We are really excited to have been able to participate in the CORE Shopping Centre's Find Christmas Downtown event on November 23. Over 150 companies and local organizations partnered to decorate Christmas trees that will be delivered to families who would otherwise go without this holiday season. Until then, the beautiful trees are on display at the mall for all to explore and enjoy.
Since we love all things local, we collaborated with various artisans who create incredible Christmas ornaments. Check out our favourites below:
1. Plant Shop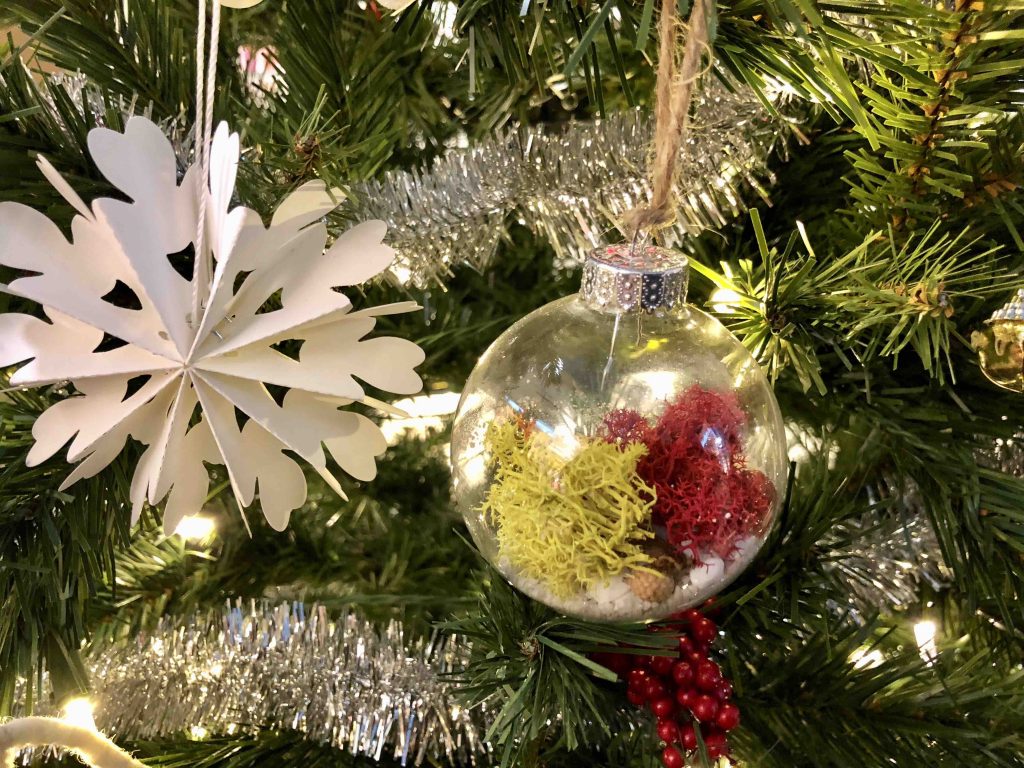 One of our favourite local YYC businesses has so many different types of ornaments in store. Plant-based holiday balls and cute animal figurines, we won't do them justice so you simply have to visit them in store!
@plantshopyy on Instagram
2. Adrian Martinus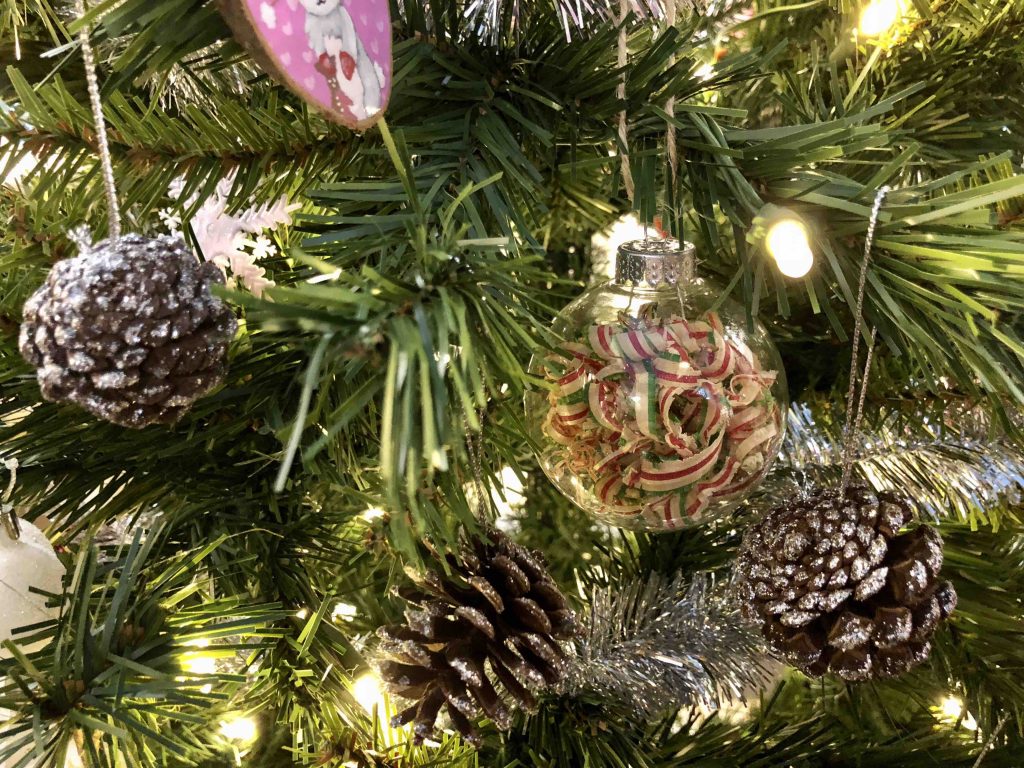 Made from wood and skateboard shavings, these ornaments are so unique and beautiful. You can find Adrian Martinus at several local markets including Market Collective December 8 to 10 and December 15 to 17.
@adrianmartinus on Instagram
3. Obscura Lucida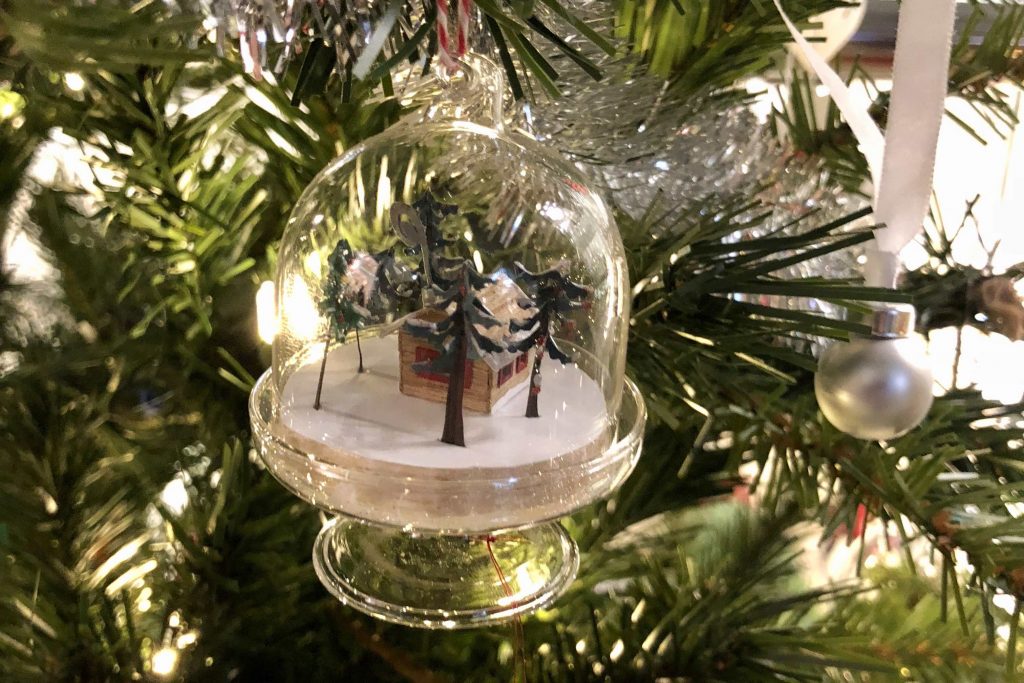 We can hardly believe the detail and time that went into this one ornament. Julya Hajnoczky did such an incredible job, you must check out her one-of-a-kind decorations on @obscuralucida on Instagram
4. Moe Shelley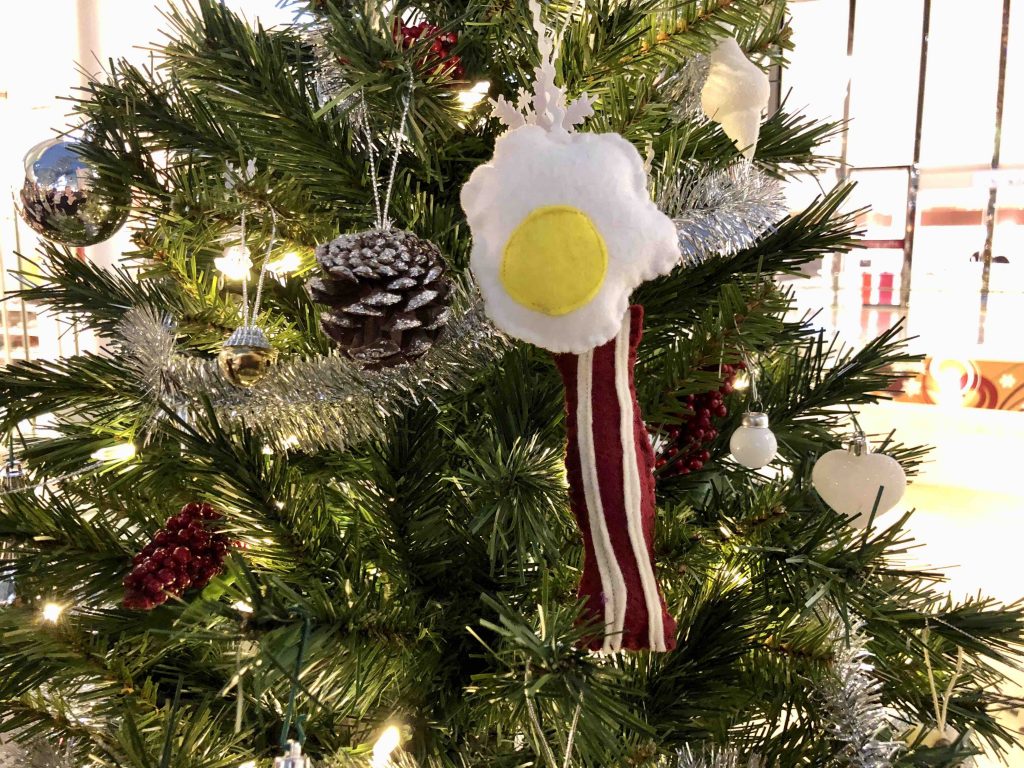 An eclectic mix of ornaments that you won't find with anyone else, the ball of yarn and bacon and eggs adds just the right amount of quirk to our tree!
@lisa_moeshelley_sexsmith on Instagram
5. Hop & Flop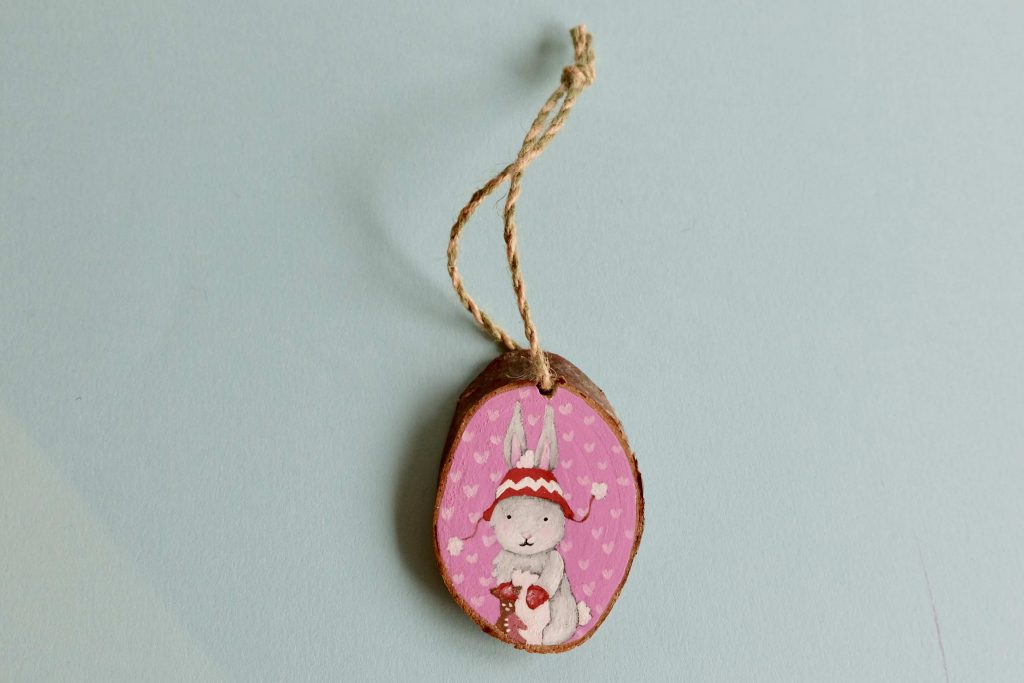 Jenny Chan created this seriously cute ornament with one of her whimsical and quirky illustrations. She sells her work on Etsy. Follow her on Instagram at @hopnflop to find out where you can find her work at markets and stores around Calgary!
Find out how to create a holiday planter with Vern's step-by-step guide.
By Caitie Lawrence