Music is always so much more than instruments and vocals linked together by sheets of notes on a five-lined bar. Music is a magic trick on the soul with a propensity to infect complete strangers into a beautiful lunacy of dancing, drinking, and singing offkey. Lucky for us, the Calgary Folk Music Festival is back July 26 – 29, and here at Vern we wanted to share our top picks for this legendary weekend of unforgettable talent.
To listen to any of our favourite artist choices, click on their name to see Folk Fest's Spotify Playlist. Don't forget to enter to win two general admission tickets for Saturday  July 28th on our Facebook and Instagram!
I'm the type of festival-goer that's happy to stand at the back of a crowd, feet firmly planted to the ground with beer safe in hand, but there's something about Alvvays that bolsters my festival-attending abilities. It could be an introvert energy transfer from frontwoman Molly Rankin or, maybe, the shimmer of the band's jangle pop guitars, but, it's most likely the fact that I can break out my best shoe gaze moves free of judgment that will bring me happily to the ATB Mainstage on July 26.– Fraser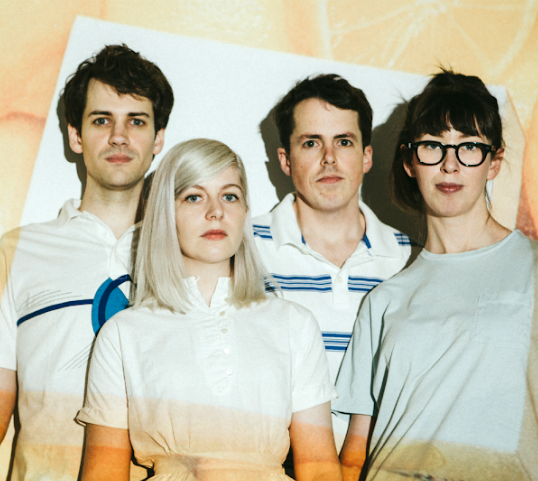 I'm a sucker for any music that even remotely resembles the blues, so naturally, much of this year's lineup appeals to me. But throw in a musical plot twist in the form of a harp (yes, a harp) and The Barr Brothers are one band I'll be sure not to miss. Although they're new to me (thanks to Folk Fest's 2018 Spotify playlist) they've been Montreal-based since 2006. Eclectic and artful, their songs range from atmospheric Radiohead-esque ballads to Delta Blues inspired jams, making a memorable live performance almost inevitable. Grab your people and a patch of grass and catch their closing set Saturday night on the National stage. – Heather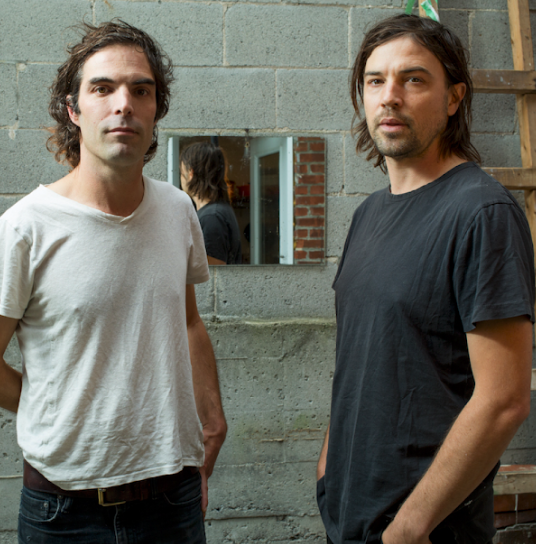 You know the term "musical chameleon"?  Joe Jackson epitomizes it.  From ska to classical, he's dabbled in just about every genre, though I personally gravitate toward his earlier punk and new wave albums of the late 70s.  He'll be headlining Friday night on the ATB Mainstage, so grab a drink and get ready to dance — He's The Man! – Ayla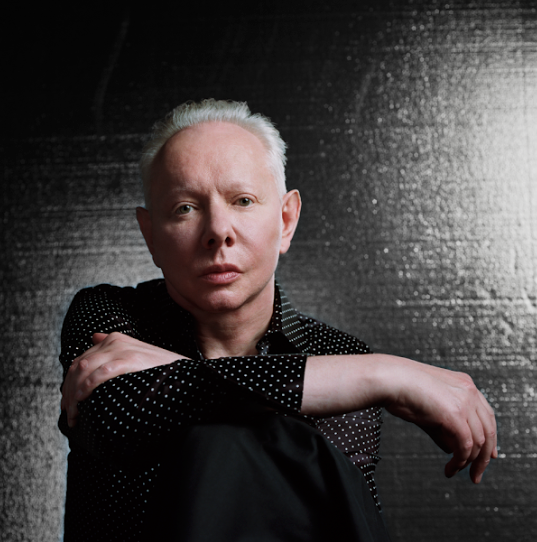 Every time I hear "Verse" by the smooth, powerful and feminine tones from Rhye's Mike Milosh, I'm transported to my time watching a red sun rise through the low-lying fog on the Australian outback with kangaroos jumping through fields. It honestly sounds like a dream — but I promise the whole thing was real. And I'm certain you'll end up with beautiful memories too after watching Rhye take on the ATB Mainstage Friday at 6:55pm. – Deanna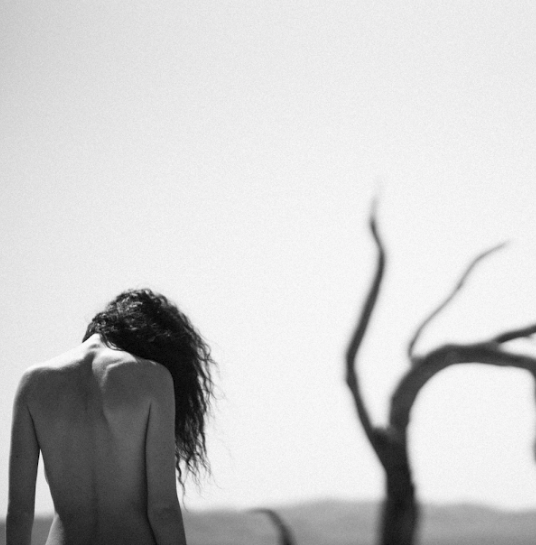 I first heard Shovels & Rope on a 2015 episode of Anthony Bourdain: Parts Unknown, and have been a fan of this husband-and-wife duo ever since. No matter how you classify them (I've heard them called everything from Indie Rock to Indie Folk to Classic Americana to Alt Country, and even Goth Country) this pair is sure to get the crowd up off their tarps and onto their feet. See them at 5:30pm on Sunday July 29th on the ATB Mainstage. – Twyla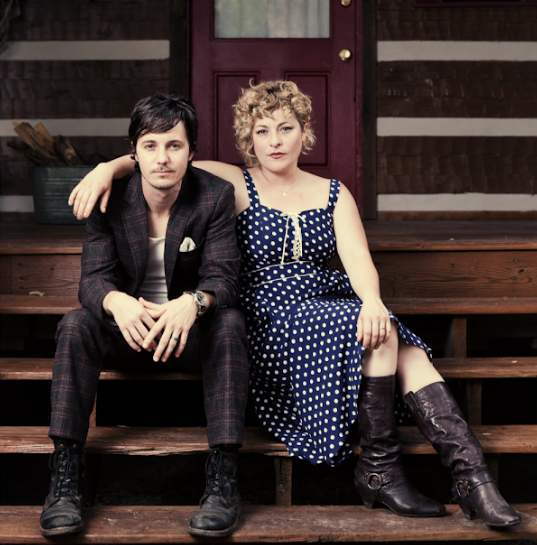 Have you bought your tickets for some of YYC's best summer concerts? Check them out here.
Main article image by Sebastian Hanlon.