A new social media craze is taking Calgary by storm, and we can't get enough of it! On Tuesday, November 5th, Instagram user, @twyla_dawn, discovered a surprisingly realistic melting butter gif and used it in a Story.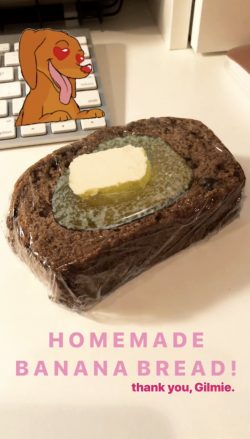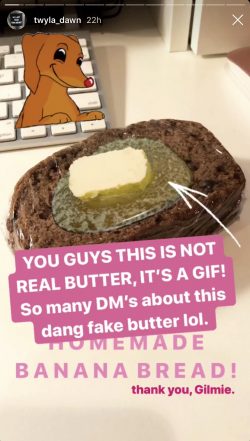 Shortly thereafter, her followers began placing the gif on photos of their pets, eventually adopting the hashtag #butterchallenge.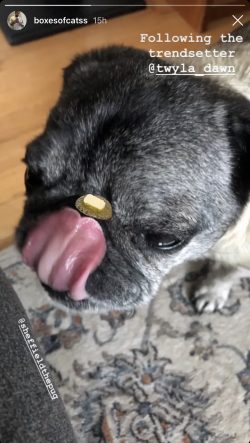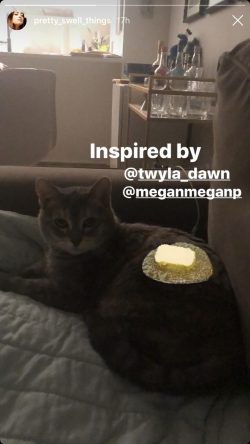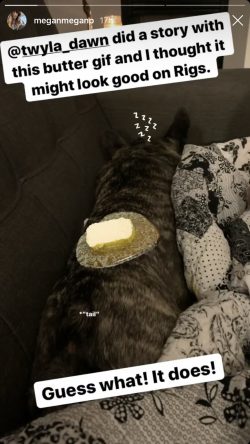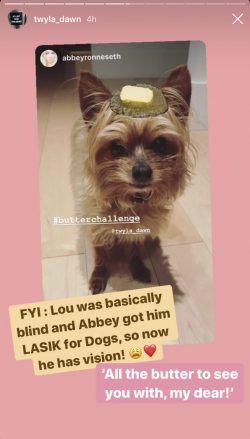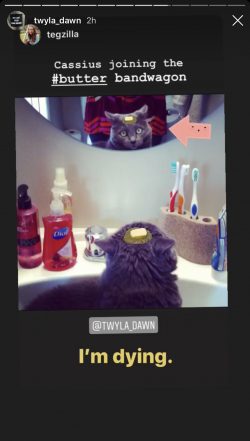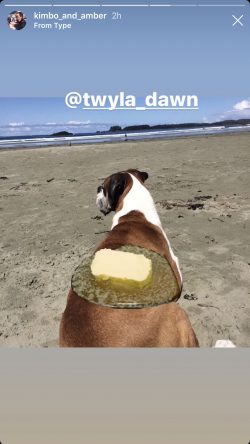 When asked about her thoughts on the unexpected butter trend, she responded, "It's the greatest GIFt I've ever been given."
To join in the #butterchallenge fun, share an Instagram story of your pet with the butter gif, and tag @twyla_dawn and @vernmagazine!
By the Vern Magazine team.
For more news you can use, check out Kait Kucy's journey through the competitive world of boxed mattresses. Which one will reign supreme?