Are you doing last-minute shopping for that hard-to-shop-for person? Check out our Vern-approved gift recommendations that probably won't help you at this point, but we'll still take the credit if any of these spark holiday inspiration.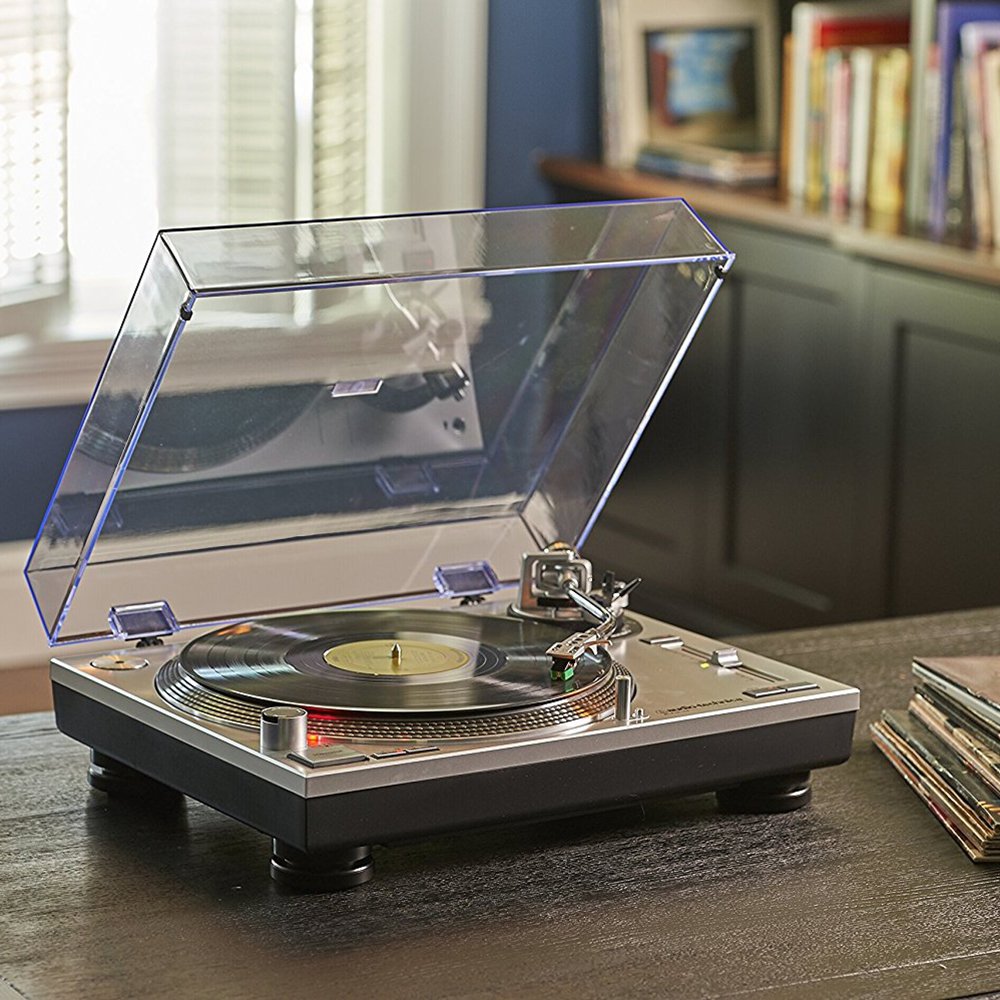 With vinyl records experiencing a true renaissance, there's no better way to enjoy your favourite album than to hear it on a vinyl LP. And while a compact record player can do the trick, there's nothing like dropping the needle of a professional turntable. This model does require some simple assembly (embrace the audiophile inside you and have some fun with it), but the sound quality is superior, and the result is well worth it. I upgraded to this model a few years ago and have never looked back; I use it every day. —Ayla
Turn your gift up to eleven with some fun add-ons like a slipmat (https://www.etsy.com/ca/market/slipmat) and a record brush (https://www.amazon.ca/Audioquest-Conductive-Cleaning-Anti-Static-Record/dp/B06XK9V3KB).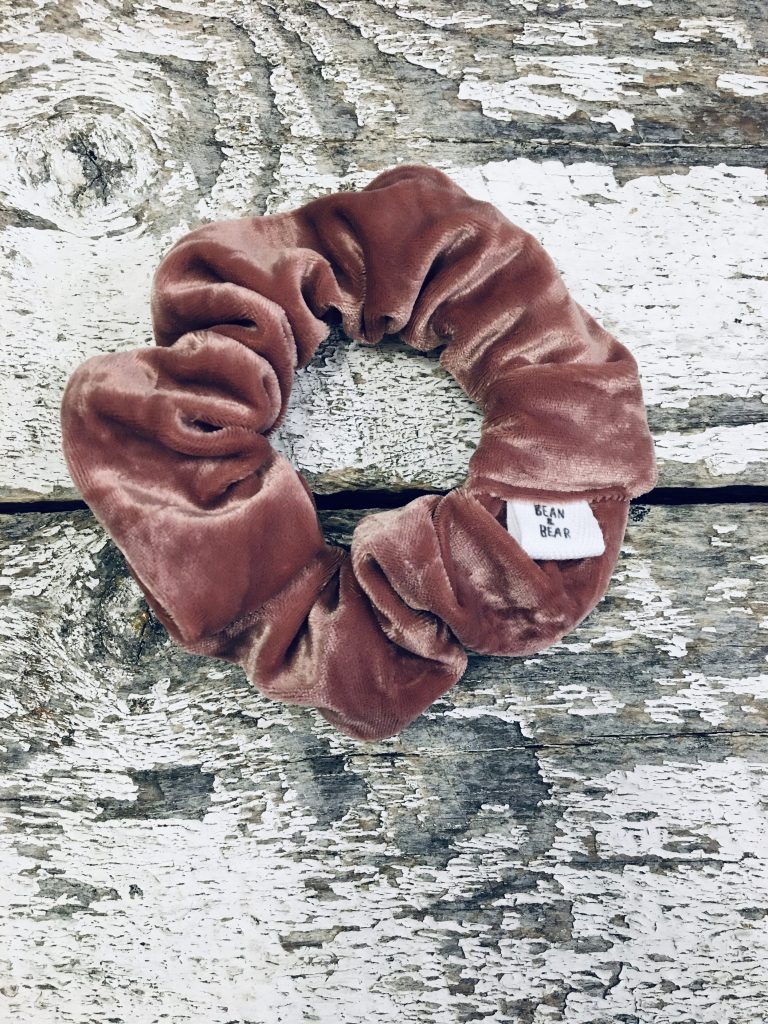 Ask any woman with shoulder-length-or-longer hair what they do as soon as they get home from work, and I'd bet money that they will say they like to put their hair up. Sometimes a regular elastic just doesn't cut it, which is why I was beyond excited to find these adorable, high-quality, locally-made scrunchies at an adorable boutique just south of the city in Okotoks. The colours are perfectly seasonal, the elastic has just the right amount of give, and the fabrics are lush. I've been complimented every time I've worn mine! —Ayla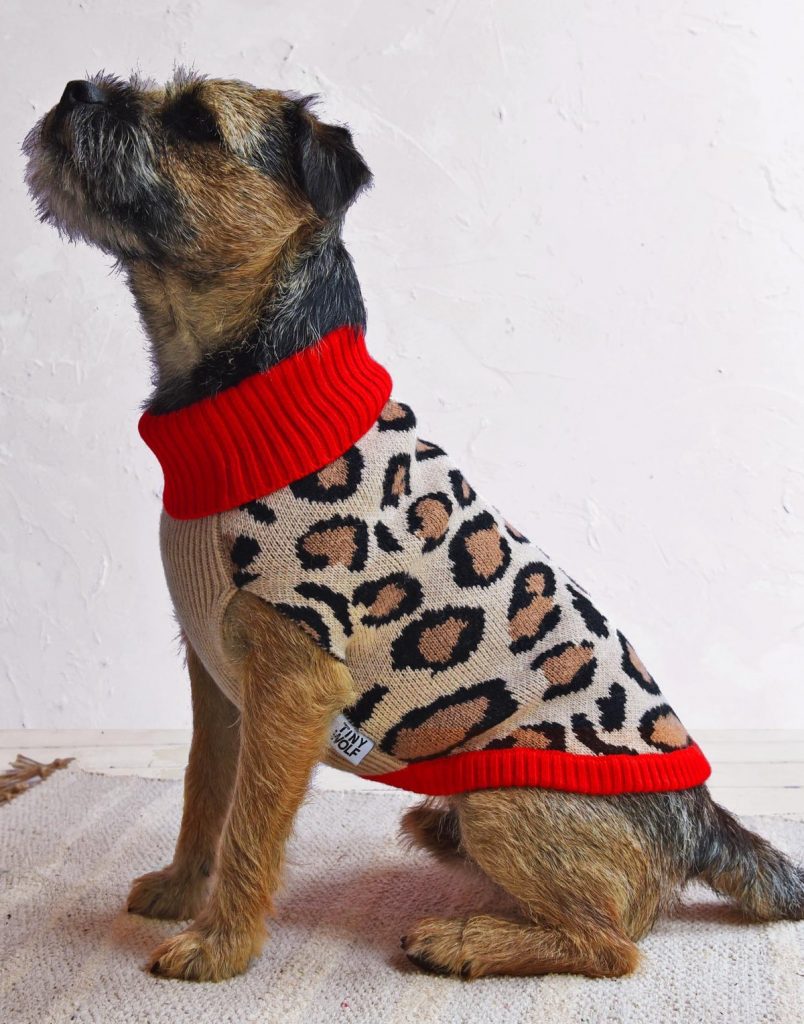 Have you ever seen anything so cute? The answer is no. No, you have not. This machine-washable, merino wool sweater will keep your pooch stylish and snug all winter long, and you can feel good about having a dog accessory that doesn't scream, "THIS IS FOR A DOG!" (If any of my family members are reading this right now, Archie is a size medium.) —Ayla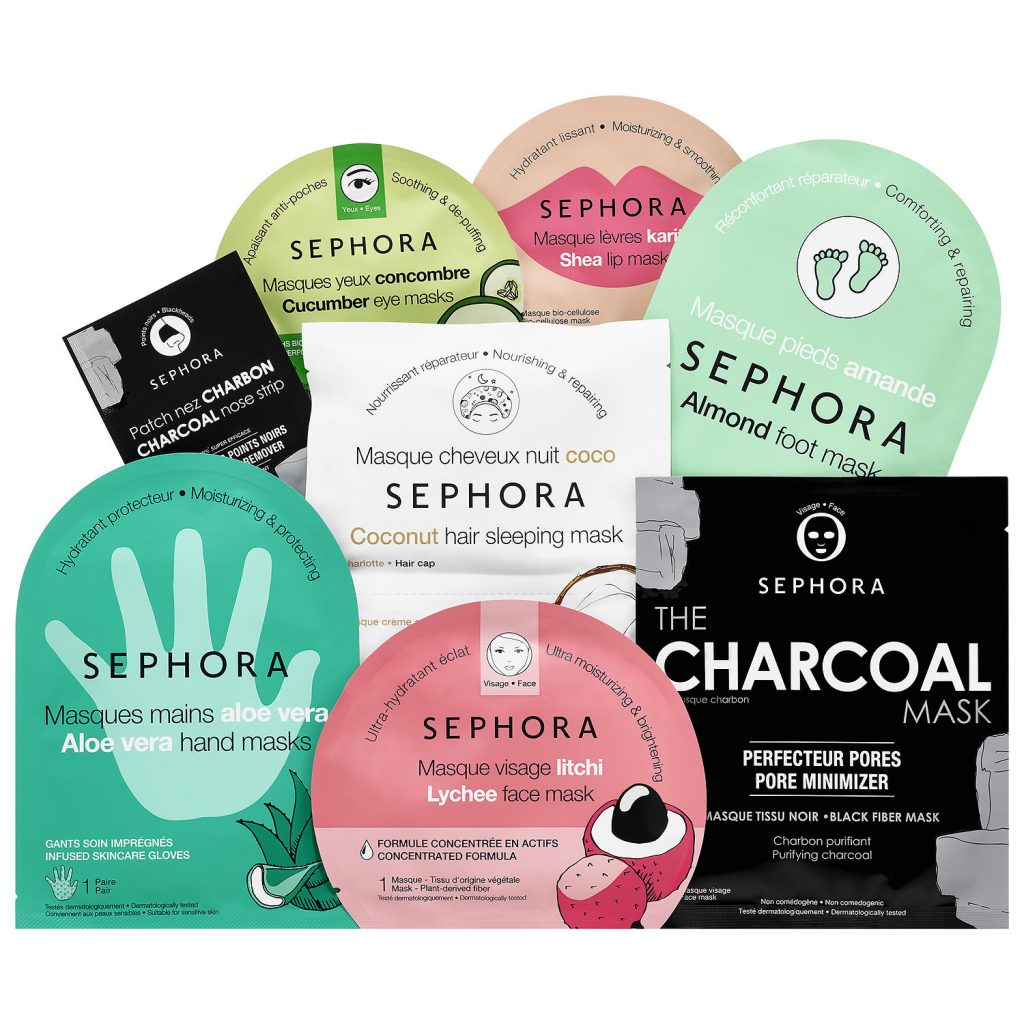 Everyone knows that you can never go wrong with sheet masks! This set is the perfect gift for anyone who already owns basically everything from Sephora. There are not only traditional face masks included, but also masks for your feet, hands, lips, eyes, hair and nose. If your skin can use a bit of extra hydration (basically everyone does in Alberta), this mask set got you covered! Literally! lol. —Sumin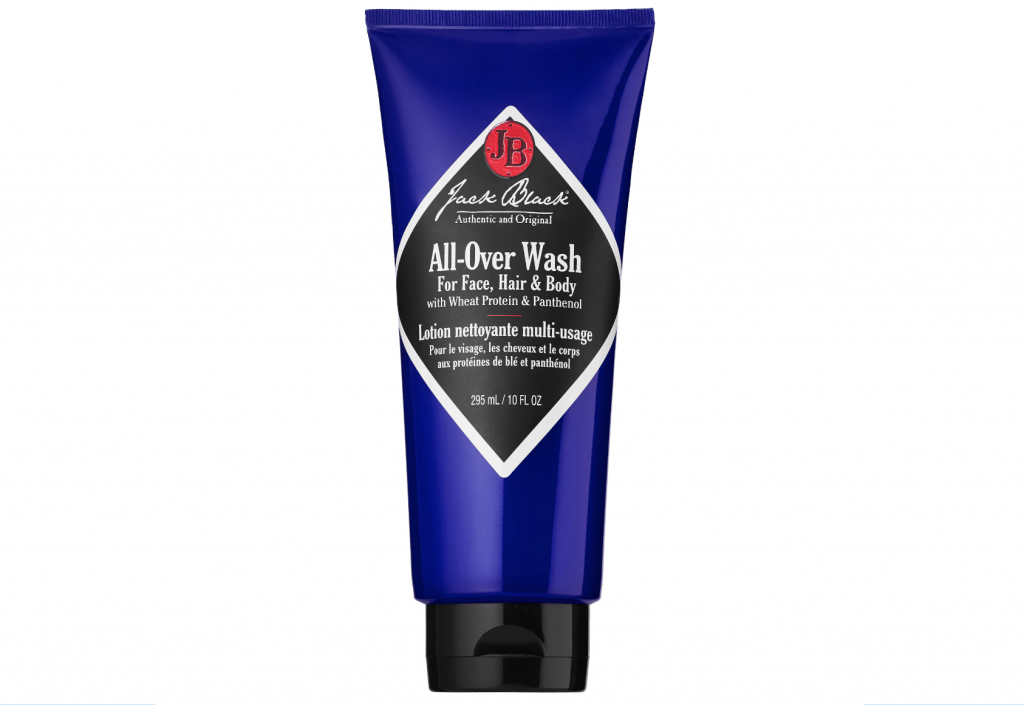 As a person who has a seven-step skincare routine, I never understand my dad using his shampoo for washing his hair, face, and body. But not everyone wants to invest more than a minute on their skincare and that is okay. This multi-tasking cleanser is perfect for anyone that just wants one product that does everything. Most common shampoos from the grocery store contain chemicals that make your skin feel dehydrated. This Jack Black All-Over Wash has great ingredients like wheat protein, panthenol, sunflower seed oil, and more to thoroughly cleanse everything while keeping your skin and hair moisturized.  —Sumin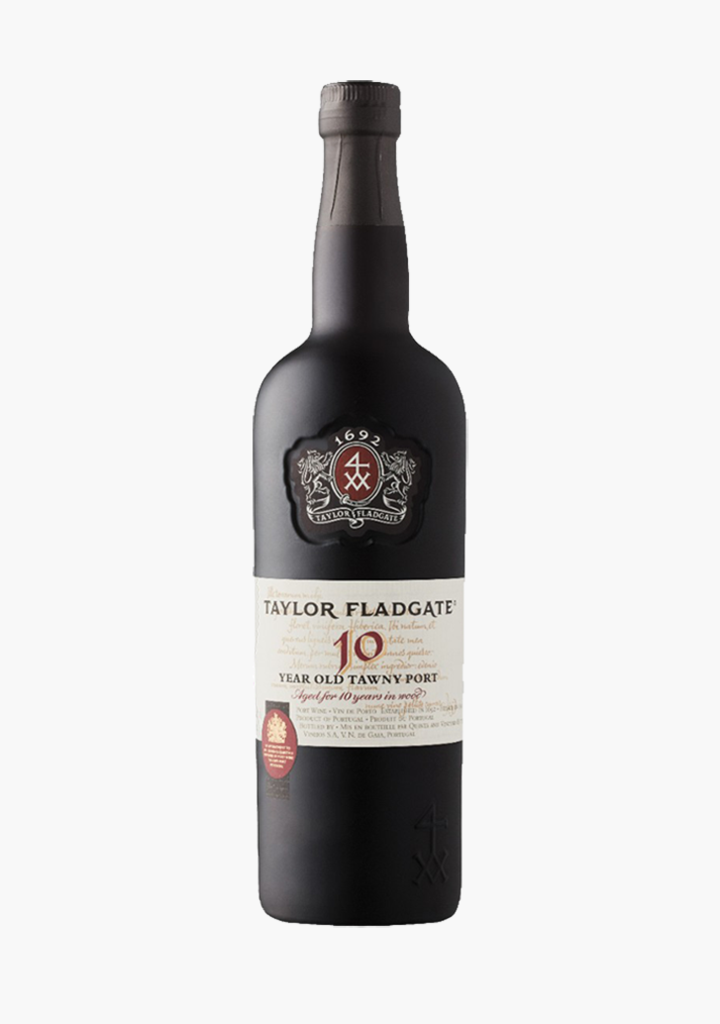 One of my best friends just got back from Portugal and this was her top pick from all the Port tasting tours she went on (and she went on at least five). Tried and tested, this Port was made for relaxing winter evenings. It tastes like roasted walnuts mixed with a hint of toffee. A truly scrumptious gift! —Lexi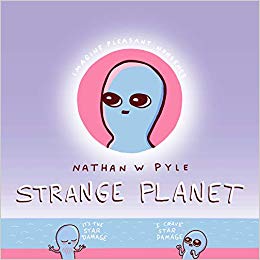 This book is the perfect Christmas present for everyone on your list. Fun, hilarious pictures but most of all, a way to look at things through completely naive eyes as if you were an alien. You can enjoy this book endlessly. —Lexi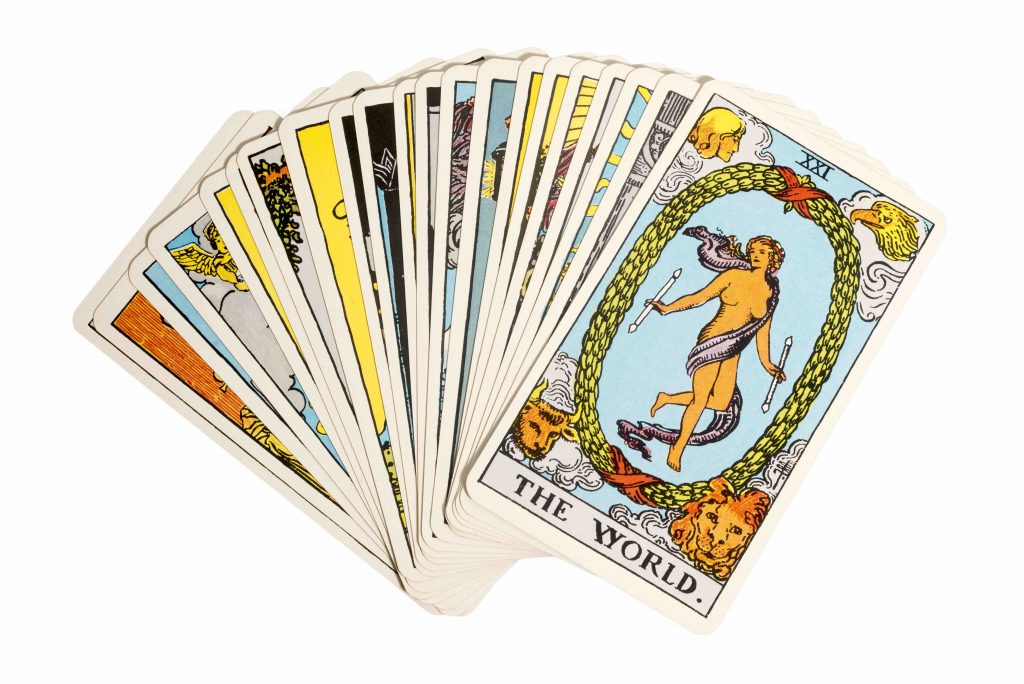 This lady is the best tarot reader I've encountered in my life. Her name is Minky and she can feel people's emotions so strongly and intuitively. She does personalized palm and tarot readings and offers gift certificates for family and friends! This would be a creative gift for someone who needs help navigating a life challenge using a compassionate and inspiring approach.  —Lexi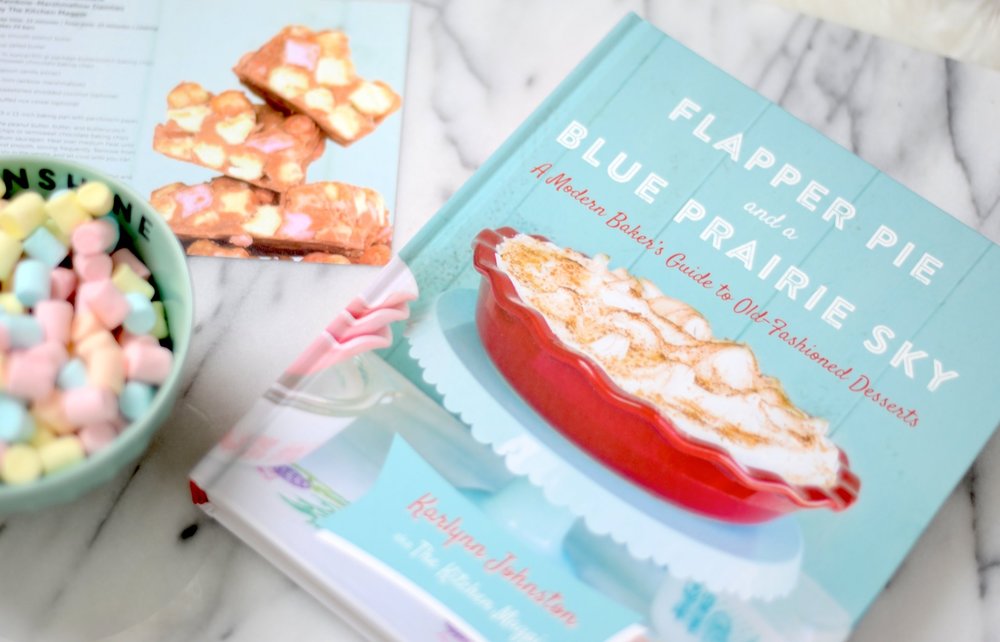 As a true aficionado of Prairie-style comfort food, I'm drawn to everything Karlynn Johnston has to say, bake, and cook. I own both of these cookbooks and I can verify that she gets down-home flavours right — she calls squares dainties (if you know, you know), and her writing style reads like a sensory autobiography. These are essential gifts for anyone who loves to cook, reminisce, and EAT! —Ricky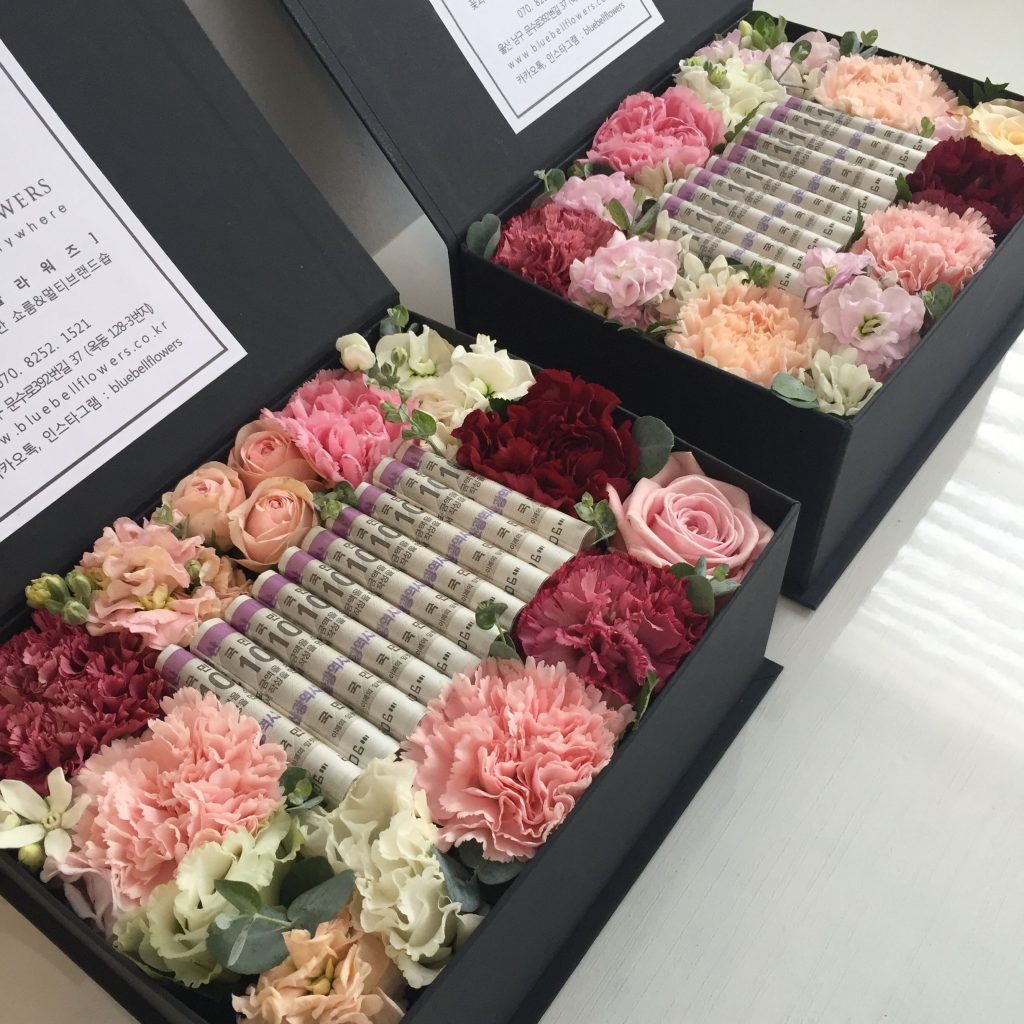 I don't know if this will be much help, but I've been giving money and visa gift cards to my mom for the past couple of years. She has a very specific and picky taste that I still don't know what it is. I think she has her vision like everybody, but it's extra hard for me to figure it out.
I tried getting her stuff before, but she mostly complains like, "I don't like this," or, "I don't like this style," but still keeps it. ‍Which is so rude! I ended up giving her money or a Visa gift card so she can get what she wants and likes and she loves this way more.
I think it's also kind of a trend in Korea to give a "flower money box" to parents! —Hyo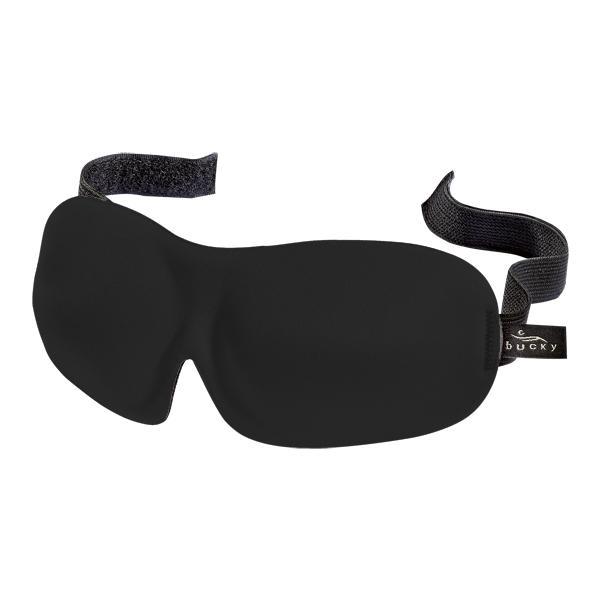 P+P boss Sarah gave me this ingenious eye mask as part of an ultimate relax-at-home package (Netflix for a year included — how thoughtful!) and it was the gift I never knew I needed. I wouldn't say I'm a light sleeper, but there is something about sleeping with an eye mask that makes you totally disassociate with the world around you and really enter a deep sleep. The problem is, I hate the feeling of a mask pressing up against my eyelids. This mask is domed, so you never have that problem. It's also the PERFECT way to stop a stranger from talking to you on a plane. —Ricky
For the host who expects something amazing in return for the party they just planned for weeks: Our Next Batch cookie dough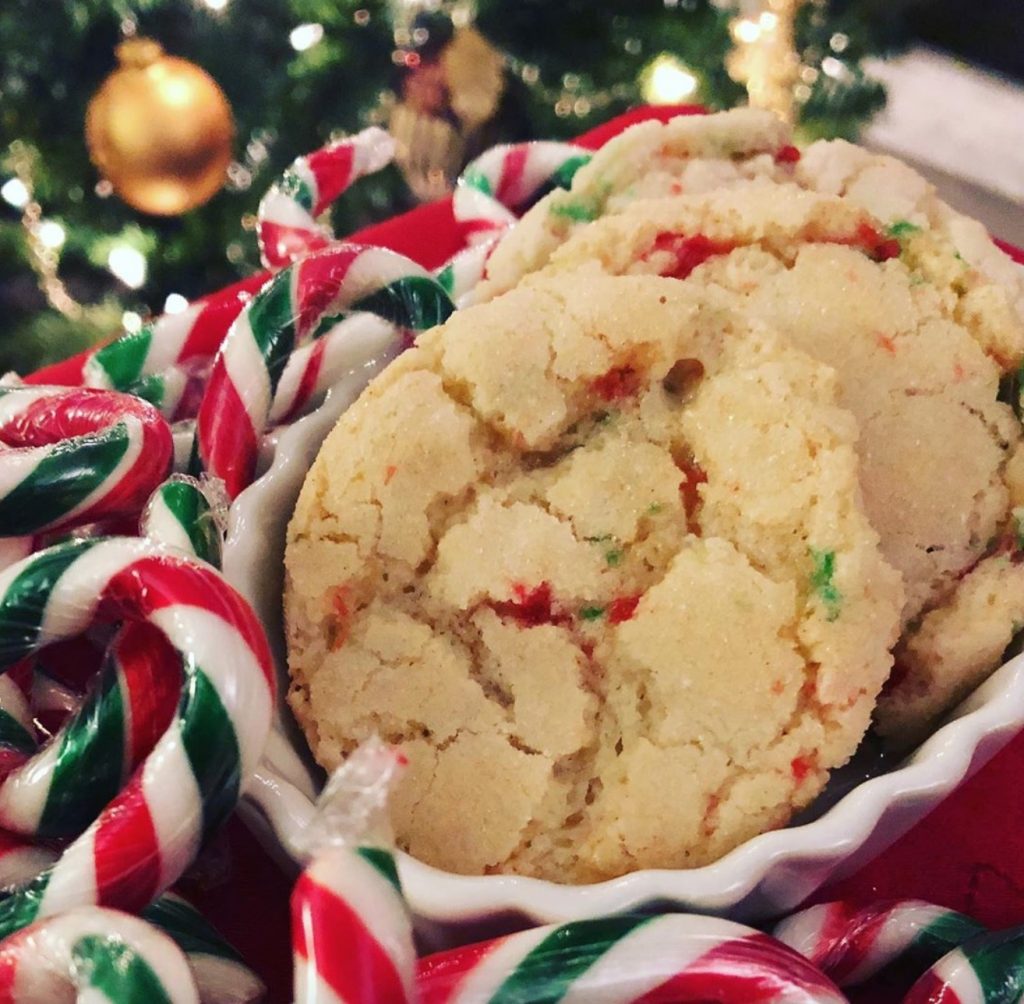 I'm constantly struggling to find the perfect host gift. I have very low-budget taste in wine and find $20-$30 bottles with cute labels that liquor store workers recommend always taste like crap and I'm too ashamed to give that! This cookie dough is made by a local pastry chef and comes frozen. So, there's no pressure for the recipient to make them on the spot. And when they need them (say for unexpected guests or just night in watching a Hallmark movie), they're ready in a snap and most likely better than anything you'd slave away making yourself. P.S. orders must be in by December 20 for delivery or pickup by December 23! —Ricky
 For the traveller who can't be bothered to check luggage: Skoah Travel Kit ($40)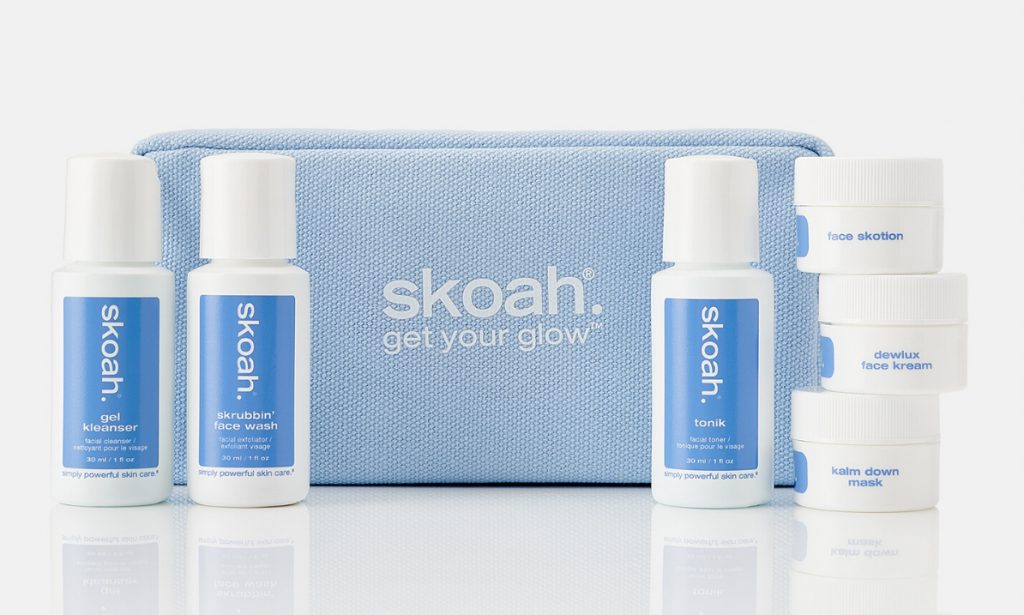 The place I get my facials and a lot of skincare from just came out with these cute travel kits with 30 ml or less sizes in a full product line so that you can have your regular skincare routine on-the-go. It's all plant-based and started in Vancouver. —Caitie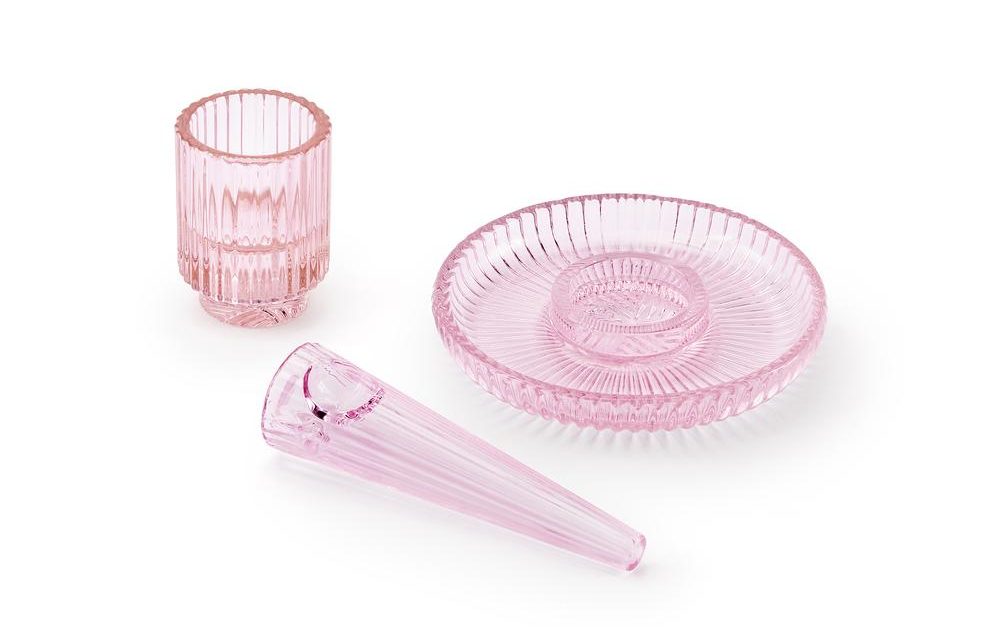 Have a rose-coloured Christmas with this retro-inspired collab between cannabis lifestyle brand Tokyo Smoke and Toronto design firm Castor. The Heirloom Stack Pipe has just about everything you need to toke while maintaining a classy mid-mod style in your home. It's an ashtray, grinder, and pipe for your dried flower. I like to imagine this is how the Golden Girls enjoyed the sticky icky before eating a cheesecake in one sitting. — Fraser
The Vern Team
Looking to up your #beautygame? Check out these beauty products actually worth the money!