You don't have to be an aficionado to appreciate iconic design. You also don't have to be a globetrotter to buy it. Here are 25 iconic designs easily available right here in Calgary, from an all-time classic shoe to a table the doubles as a work of art to a pen that looks as good as your killer cursive.
Adidas Stan Smith from LESS 17, from $110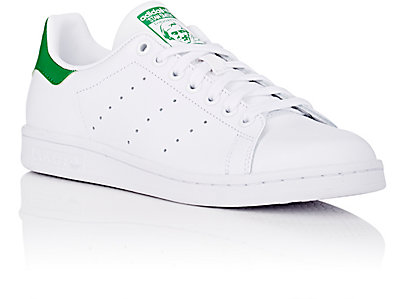 Tennis star Stan Smith created this celebrated sneaker in 1971, and it has become a go-to ever since. This clean-cut, all-white shoe is perfect for any occasion or outfit and is recognized worldwide with the brand's iconic 3-Stripes.
930 17 Ave. SW, lessoneseven.com
Cappellini Bac Table from Haworth, from $3,080 USD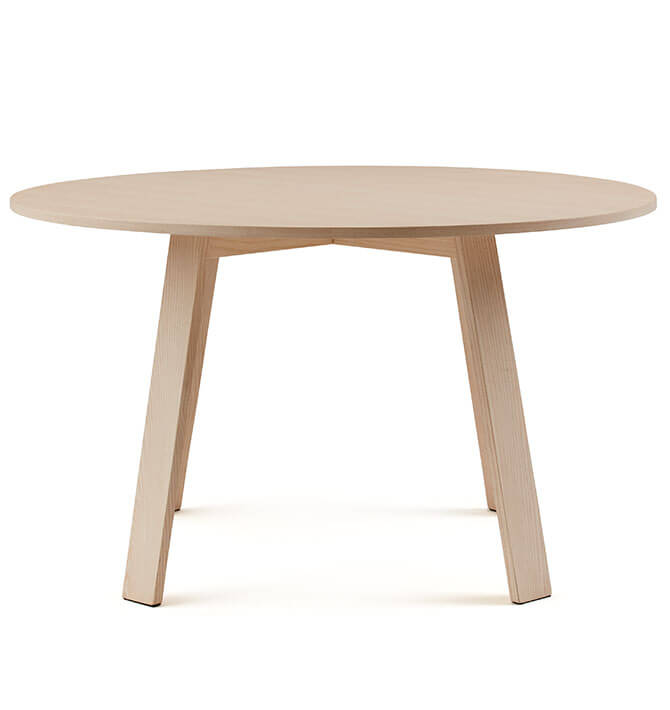 The Bac Table was created for Cappellini by London-born designer Jasper Morrison. Perfect for work, dining and everything in between, this table (available in both round and rectangular) is a sure classic for any space.
225 5 Ave. SW, haworth.com
Eames Hang-It-All Rack from EQ3, $249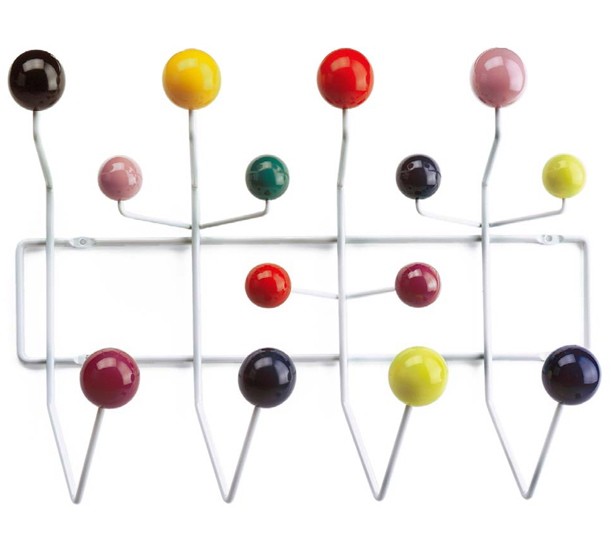 Originally designed for children, husband and wife Charles and Ray Eames elevated this commonplace everyday item to an inventive design piece. Hang the multicoloured rack for a splash of colour, or opt for the monochromatic version to complement any space.
100-8180 11 St. SE, eq3.com
Eames Lounge Chair and Ottoman from Kit Interior Objects, from $6,200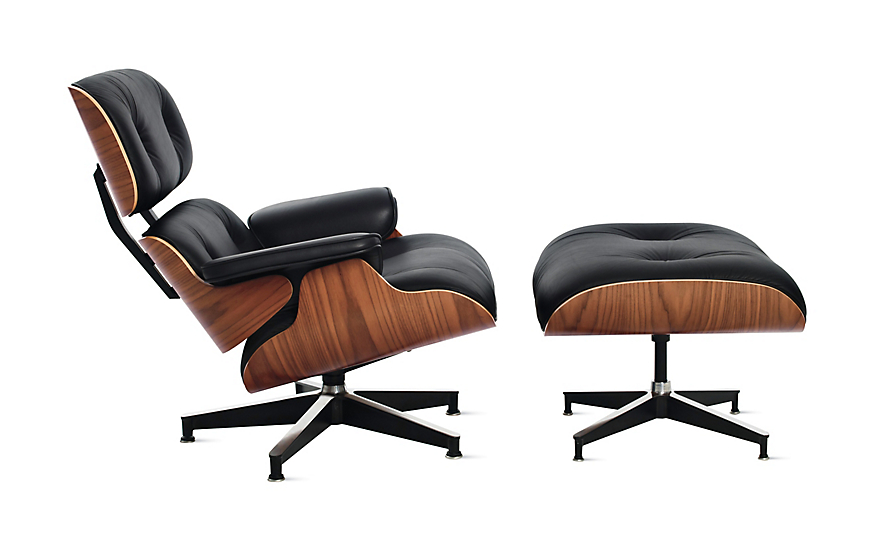 Inspired by the traditional English club chair, Charles and Ray Eames sought out to design a modernized version of the familiar piece in many homes. Made of moulded plywood, this lounge chair has become an icon of American design and can be seen in museums and dwellings alike.
725 11 Ave. SW, kitinteriorobjects.com
Eames Molded Fiberglass Chair from COI, from $349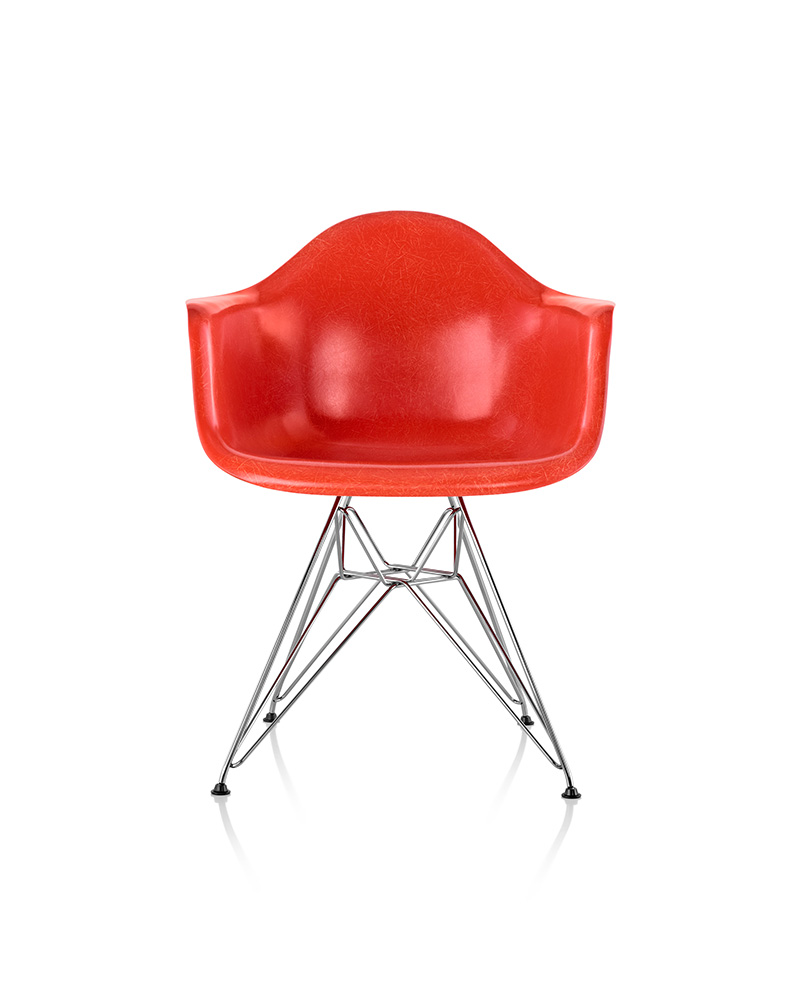 The original Eames chair, designed in 1950, was brought back to life by Herman Miller, who reproduced the recognizable shape utilizing molded fiberglass. The shell chair is available with or without arms and comes in an array of colours with a myriad of base options, making it a truly versatile and timeless piece.
2206 Portland St. SE, coi.bz
Flos Arco Floor Lamp from LightForm, $3,955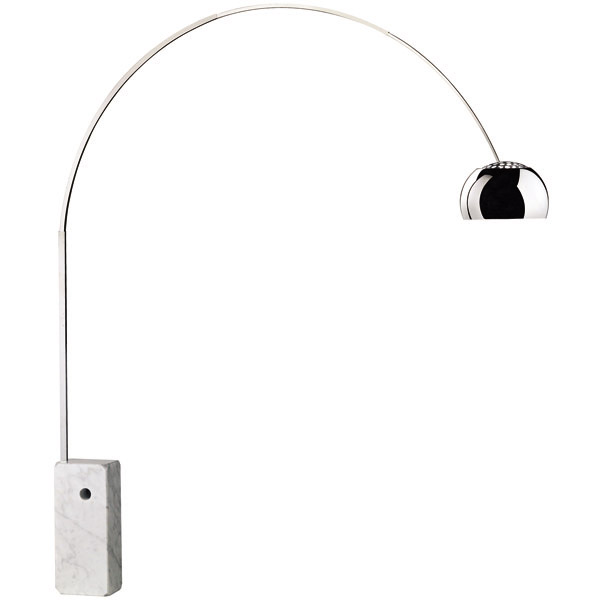 The Arco, designed by the Castiglioni brothers, has been featured in many Hollywood Blockbusters since its debut in 1962. A classic Carrera marble base sets the stage for a curved stainless steel adjustable stem, allowing for easy placement and a variety of lighting options.
1005 9 Ave. SW, lightform.ca
BILLY Bookcase from IKEA, from $39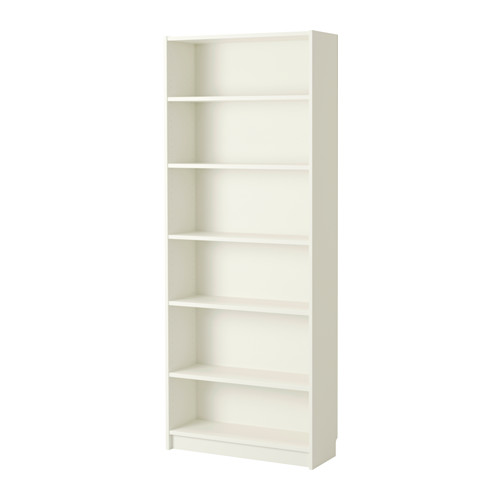 Who hasn't seen or heard of this legendary IKEA piece? The BILLY system ranges from small single bookcases to full height, wall-to-wall shelving. With adjustable shelves, colour choices and the option for doors, this system is completely customizable. Use it to build your library, store toys, display art — you name it!
8000 11 St. SE, ikea.ca
RENS Sheepskin Rug from IKEA, $40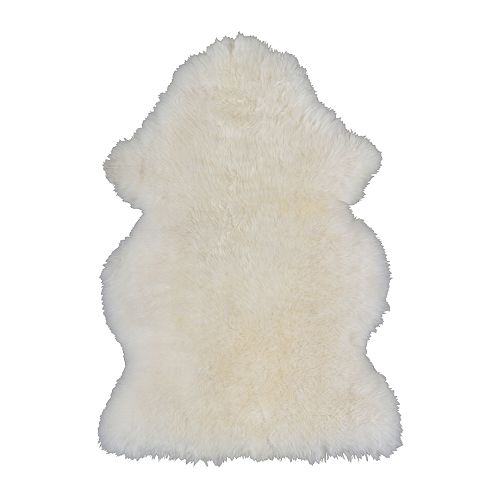 The perfect piece underfoot or draped over the back of a chair, IKEA's RENS sheepskin rug is as affordable as it is versatile. Soft, soil-repellent and durable, this small area carpet compliments any space and use.
8000 11 St. SE, ikea.ca
Kartell Bourgie Lamp from Le Belle Arti, $554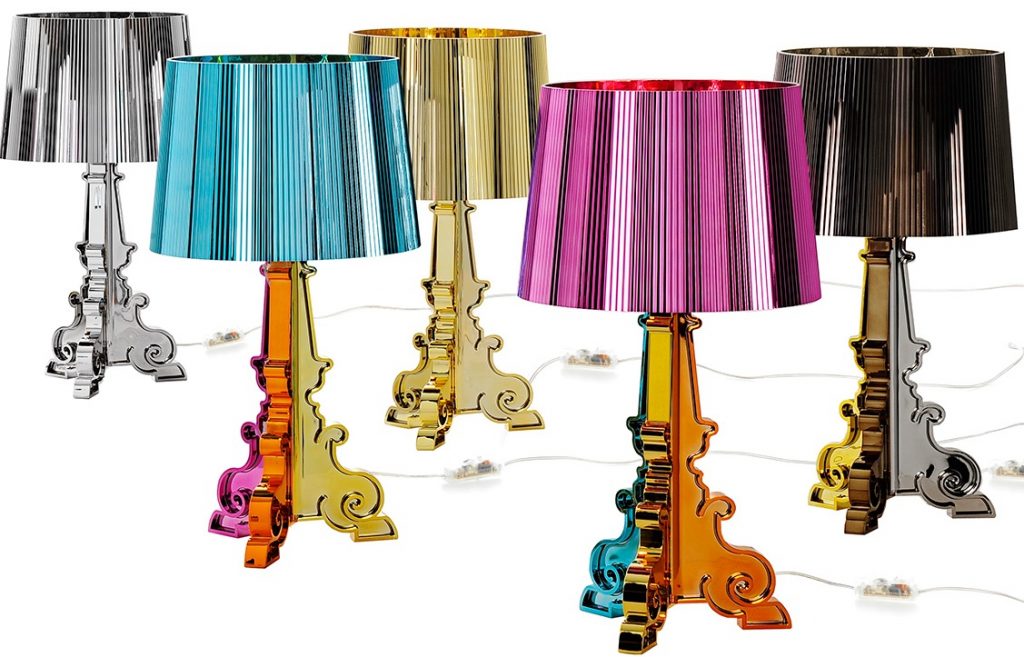 Designer Ferruccio Laviana created this unique piece, reinventing the Baroque style of the 1600s by skilfully combining innovation with timelessness. This stunning and seemingly weightless piece can be used to elevate any space — from your office desk to your bedside table.
1435 9 Ave. SW, lebellearti.com
Kartell Louis Ghost Chair from Le Belle Arti, $545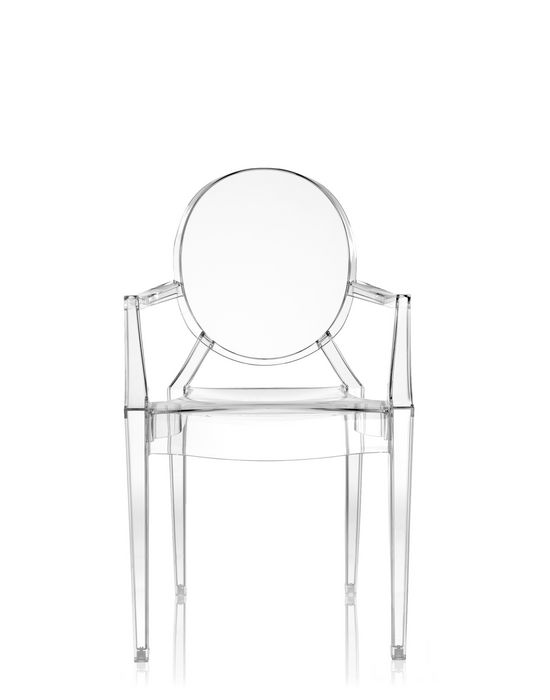 This Louis XV-style armchair is not only visually intriguing but physically comfortable and versatile. Made of transparent and coloured polycarbonate, this chair is stackable, weather-resistant and sturdy, all while emulating the exuberant style of the Baroque artistic period.
1435 9 Ave. SW, lebellearti.com
Marimekko Pieni Unikko Cushion from EQ3, $55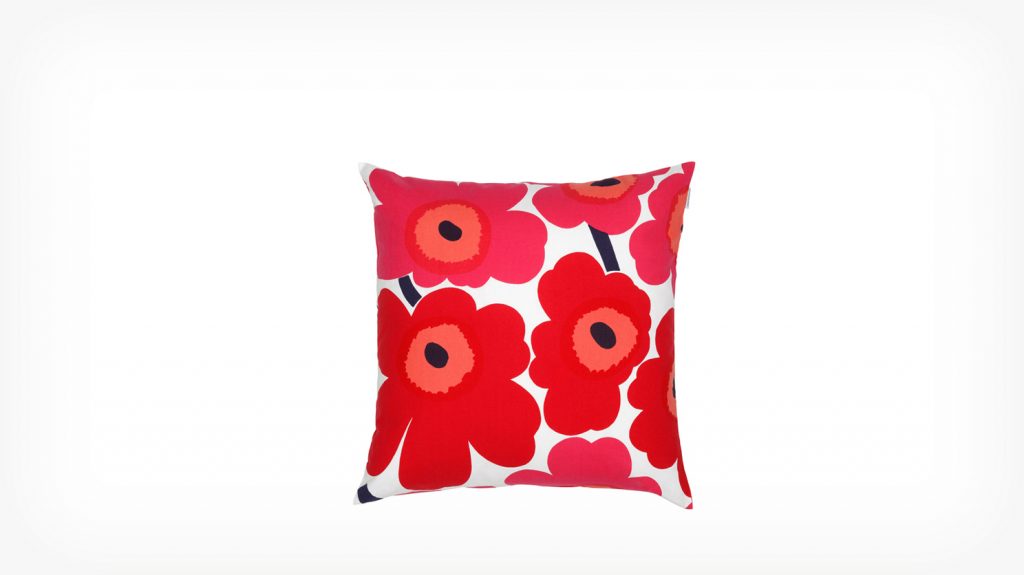 Finnish company Marimekko has become a household name across the world since entering the home furnishings, textiles and fashion worlds in the 1960s. With notable brightly coloured prints and distinctive patterns, Marimekko cushions are a must-have for any space.
100-8180 11 St. SE, eq3.com
Mies van der Rohe Barcelona Chair from ELEMENT Integrated Workplace Solutions, from $5,760 USD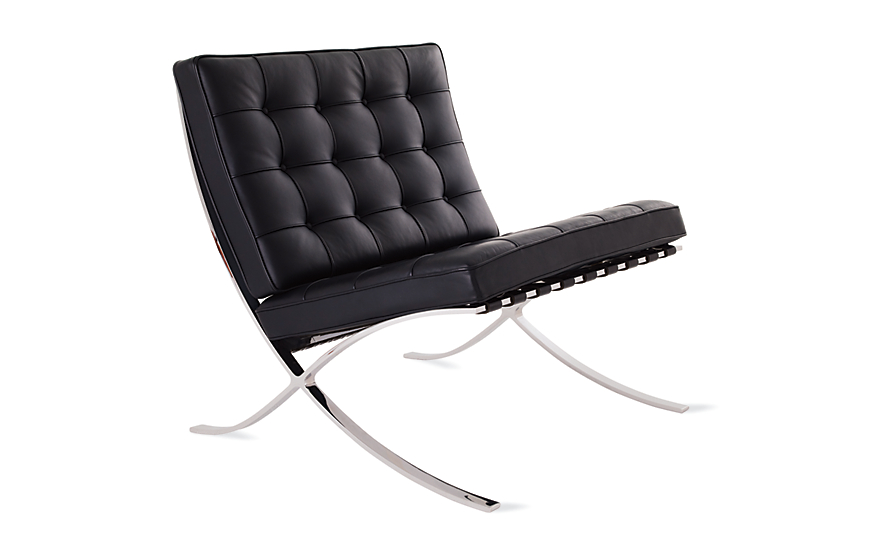 The Barcelona Chair is the epitome of the modern movement, idealizing simplicity, craftsmanship and the designer's famous motto: "Less is more." This design piece has become one of the most distinguishable chairs in the last century, sought after by many.
4411 6 St. SE, elementiws.com
Montblanc M Fountain Pen from Reid's Stationary, $735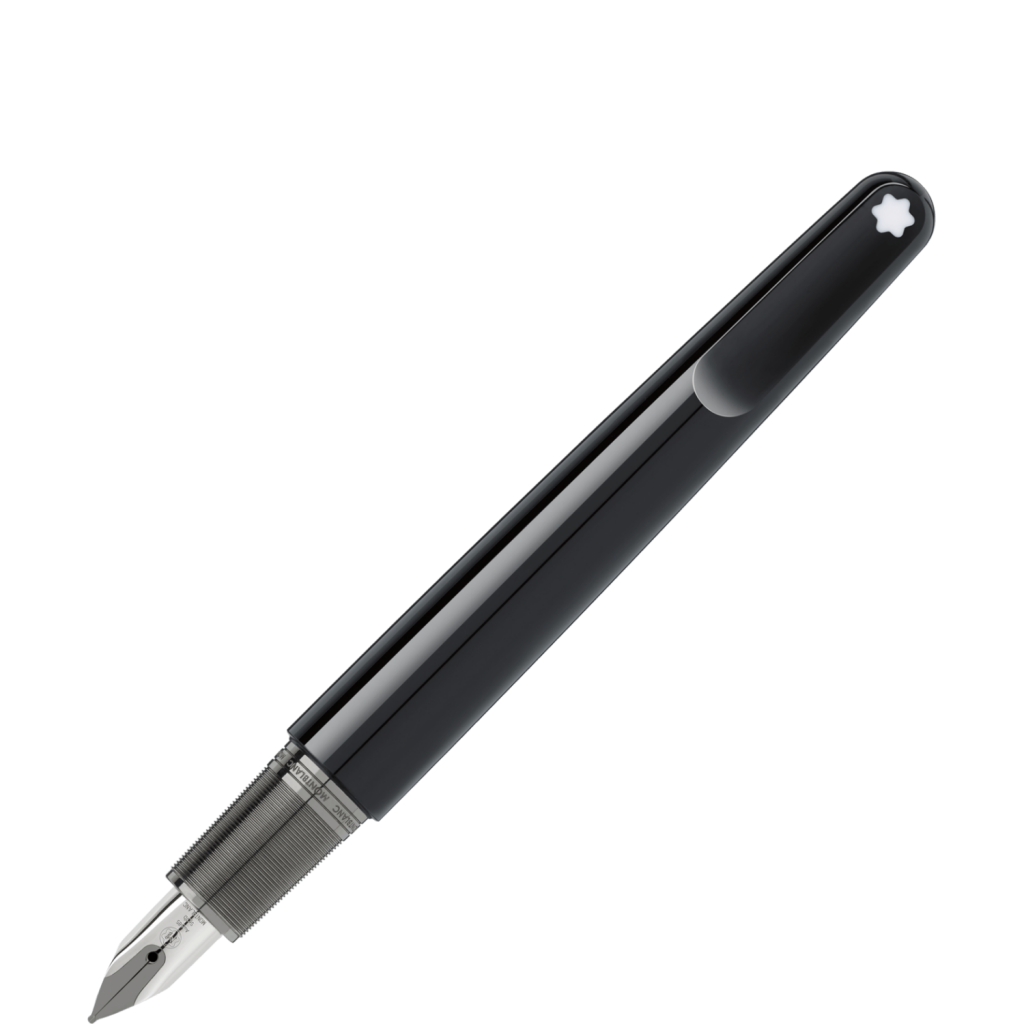 A classic fountain pen is always a sensible investment, and the Montblanc M is a perfect choice. Designed by Marc Newson, this pen is as elegant as it is timeless. Made of black resin, and with a magnetic cap-closing mechanism, this pen is arguably the classiest writing instrument on the market.
710 17 Ave SW, reidstationers.com
Nelson Bubble Lamp from LightForm, from $295
The Nelson Bubble Lamp series was designed in 1952 by George Nelson, and has since helped shape the personality of many spaces. Available in a variety of sizes and configurations, these soft spherical shades add warmth to a variety of settings.
1005 9 Ave. SW, lightform.ca
Noguchi Table from COI, from $1,750 USD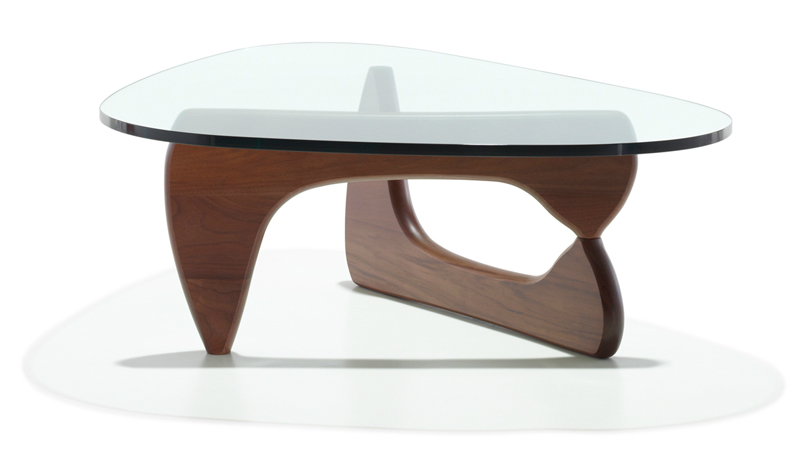 Isamu Noguchi, a Japanese-American sculptor, created this distinctive table in 1948 by joining a curved wood base with a soft-edged glass top. Both an art piece and functional table, the iconic Noguchi Table is a beautiful addition to any space.
2206 Portland St. SE, coi.bz
RIEDEL Wine Glass from the Bay, from $25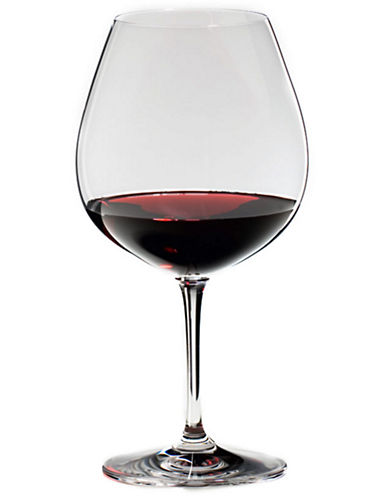 Established in 1756, RIEDEL is a crystal manufacturer famous for its endless selection of glassware. Each piece is designed to enhance the end users' drink of choice, ensuring that no kitchen is complete without a set (or two) of them!
200 8 Ave. SW, thebay.com
Saarinen Side Table from ELEMENT Integrated Workplace Solutions, from $633 USD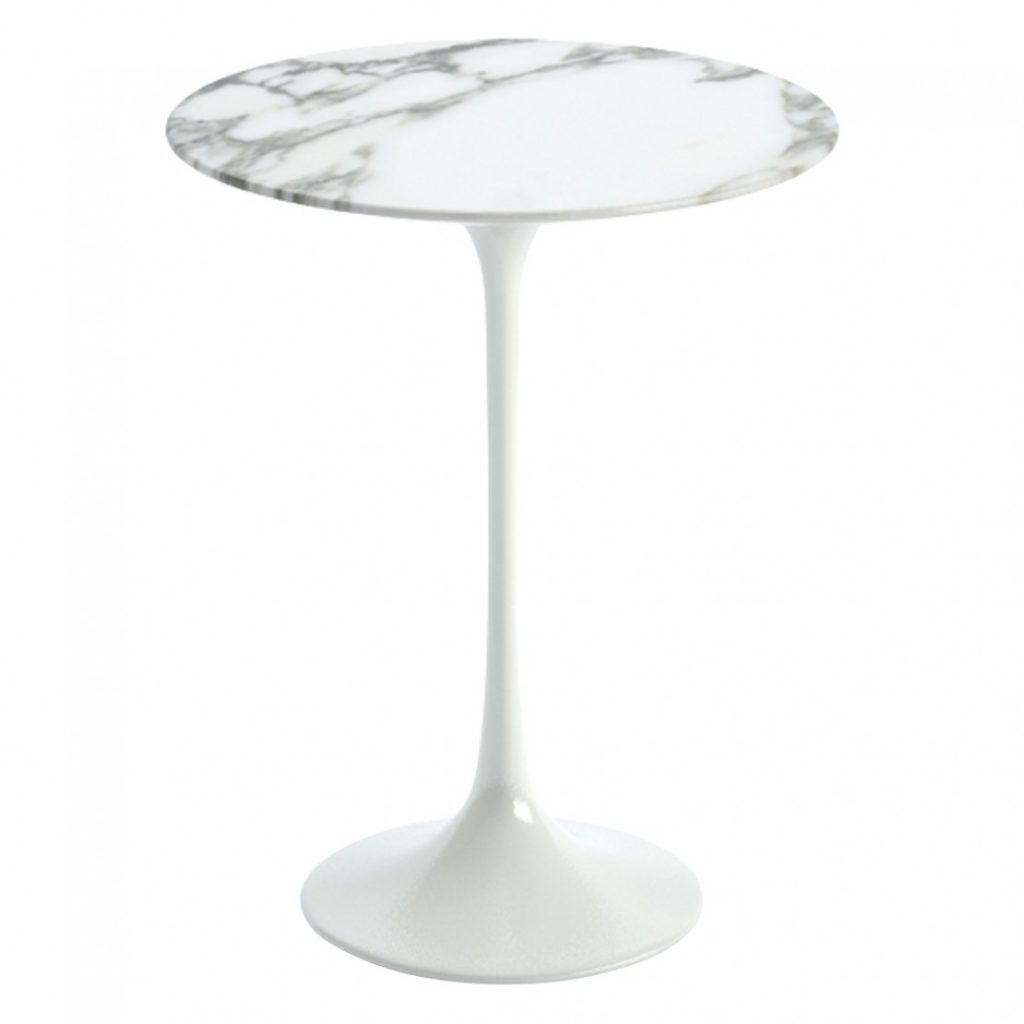 World-renowned architect and industrial designer Eero Saarinen conceived the Pedestal Collection in 1957. Inspired to solve the conundrum of chair and table legs interfering, the successful Saarinen tables came to be, amalgamating modern design and timeless style.
4411 6 St. SE, elementiws.com
SMEG Full Size Refrigerator from West Elm, from $1,999 USD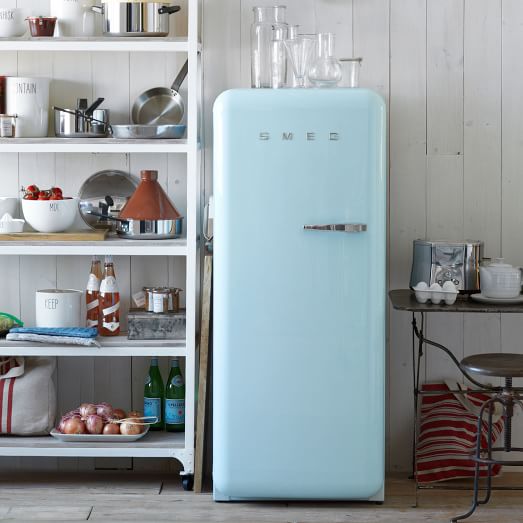 The Smeg Refrigerator's retro '50's vibe is as cool on the outside as it is on the inside. State-of-the-art technology allows for energy-efficient design, while adjustable shelving invites thoughtful storage space within. Impress house guests with this chic Italian appliance.
868 16 Ave. SW, westelm.com
Tom Dixon Copper Shade Pendant from Kit Interior Objects, from $600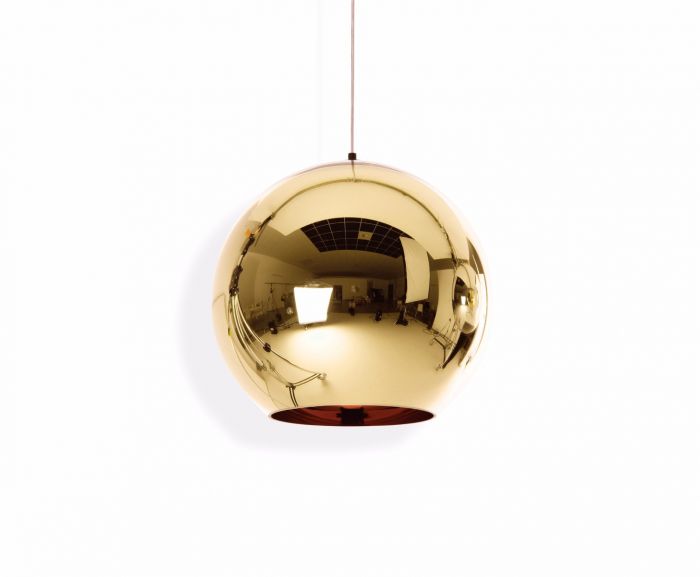 This recognizable and sought-after pendant is made of pure copper, lending to a beautifully rich and soft light. Available in two sizes, this fixture is sculptural and simple independently or dramatic and captivating clustered in a group.
725 11 Ave SW, kitinteriorobjects.com
Wolf Gas Range from Kuchen, from $9,485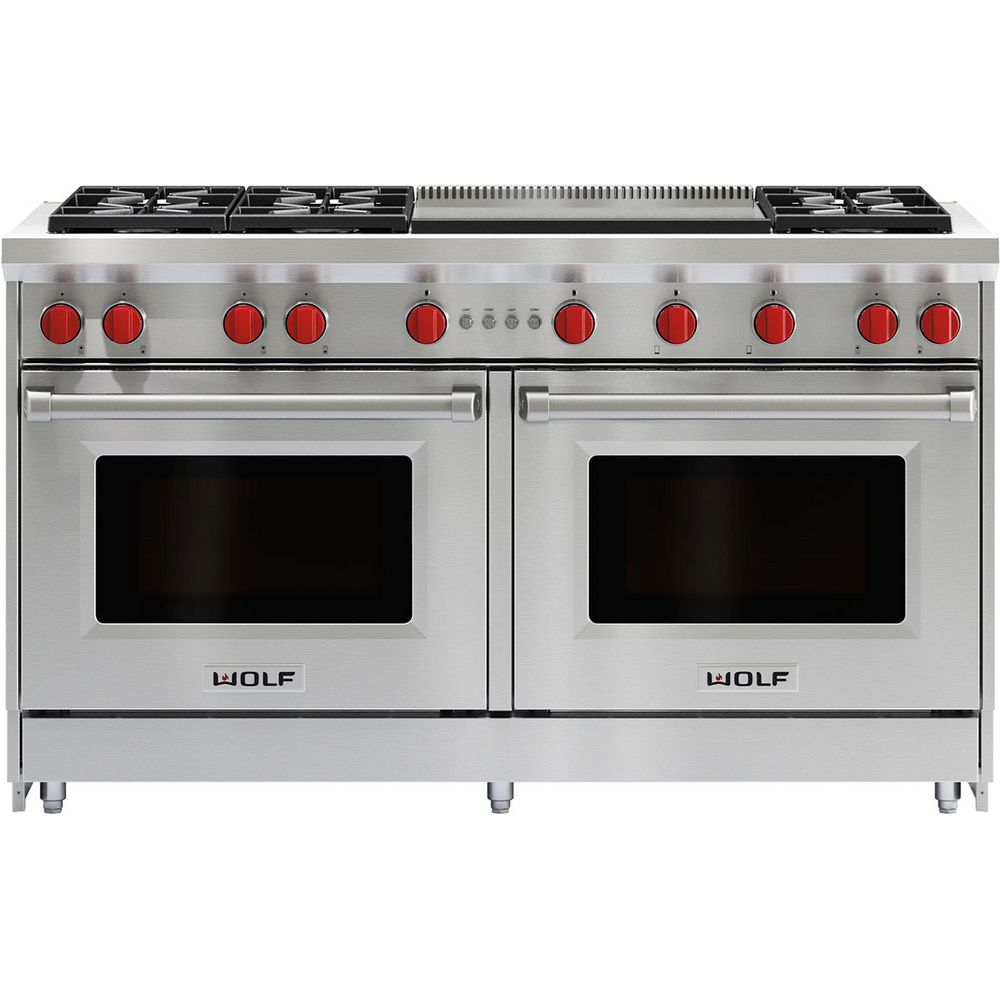 Famous in kitchens worldwide — from commercial to residential — the Wolf Gas Range lends wonderfully to the professional and aspiring chefs alike. Precise control and enhanced features make this cooktop worth the purchase, and its stylish design will have you hosting kitchen dinner parties for years to come.
1800 4 St SW, kuchen.ca
By Paige Johnston; Eames House Living Room photo courtesy of Herman Miller