The long weekend is upon us, so hopefully you're packing up the car and heading somewhere fun! Killing time in the car can be tedious, so we've paired a few of our favourite podcasts with some possible road-trip scenarios. Whether you're travelling with the kids, your BFFs, or a complete stranger, hopefully our suggestions make the drive fly by!
Road Trip: Girls Weekend!
Heading out for a weekend of sun, fun & relaxing with all of your besties!
Podcast: 2 Dope Queens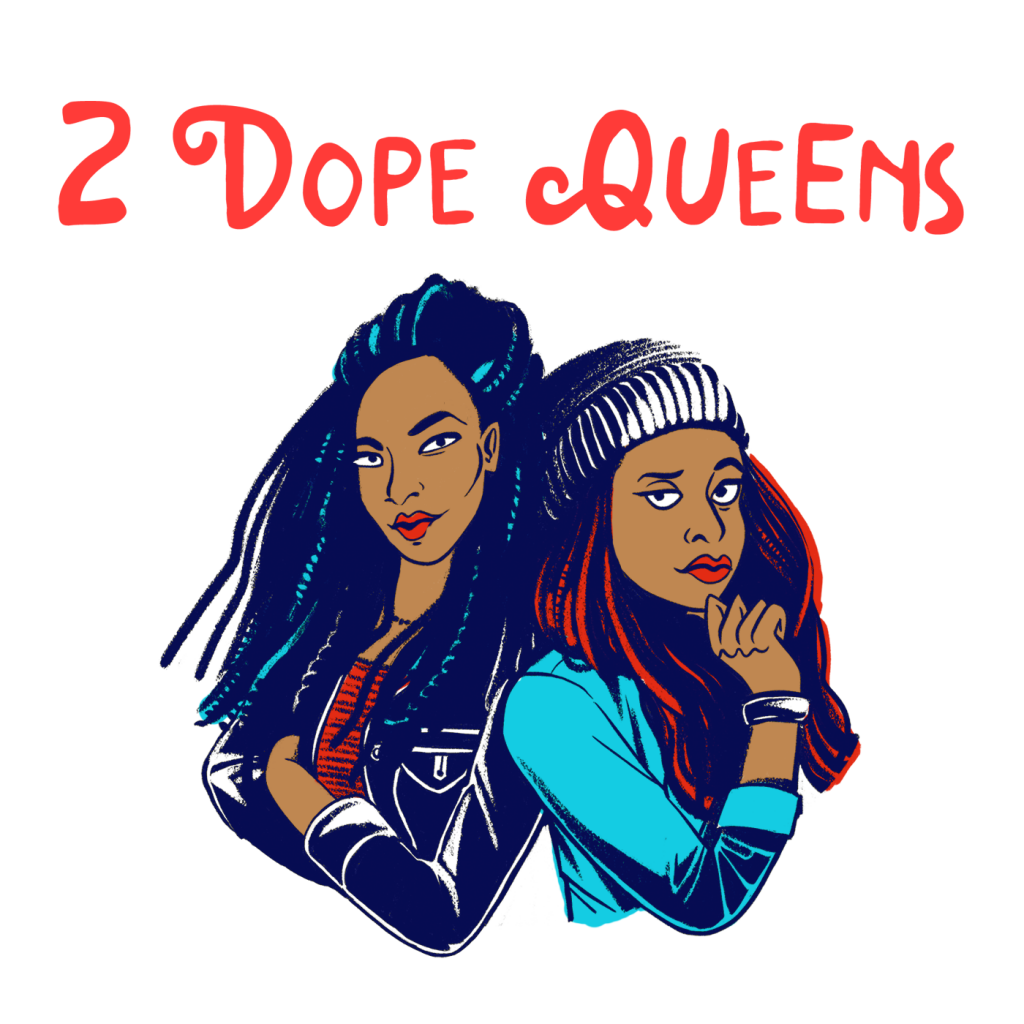 Why: 2 hilarious ladies discuss stories about sex, romance and everything in between. With episode titles such as "Which Nicolas Cage Would You Bone?," "Sleepover Accidents" and "A Jon Hamm Sandwich," you'll wish these gals were your real life friends.
Road Trip: The Whole Fam Damily.
Schools out, and the kids are getting restless. Keep their brains entertained and learn a few things that you'd never admit you didn't already know.
Podcast: Wow In The World
Why: Whether you have kids or not, this NPR podcast is great. The hosts tackle scientific topics geared towards kids (how are gas-passing cows harming the environment?), but are things I've truly been wondering my whole life (brain freeze. what is it. how to avoid it). Most episodes are under 20 minutes — perfect for those short attention spans.
Road Trip: Work Trip.
Sometimes you have to go out of town with your coworkers. Impress your boss with your interest in creativity.
Podcast: The Accidental Creative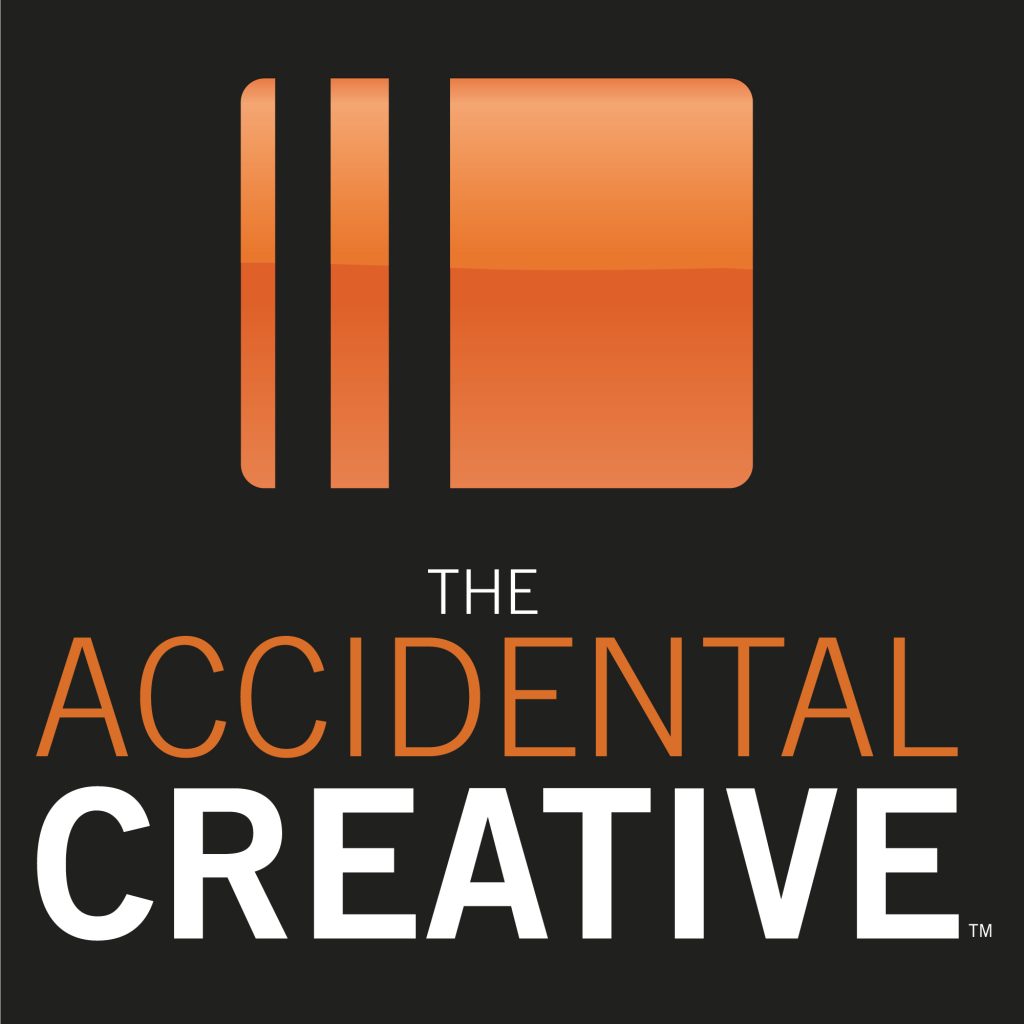 Why: The Accidental Creative podcast shares how to build practical, everyday practices to help you stay prolific, brilliant and healthy in life and work. Learn why even the littlest ideas are important, how to stop apologizing, and why procrastination happens!
Road Trip: Hitchin' A Ride.
Hey, it happens. You need to get somewhere, and a friend-of-a-friend happens to be going the same way at the same time, so why not! If small talk isn't your jam, prepare yourself with a podcast to keep the chatting to a minimum.
Podcast: True Crime Garage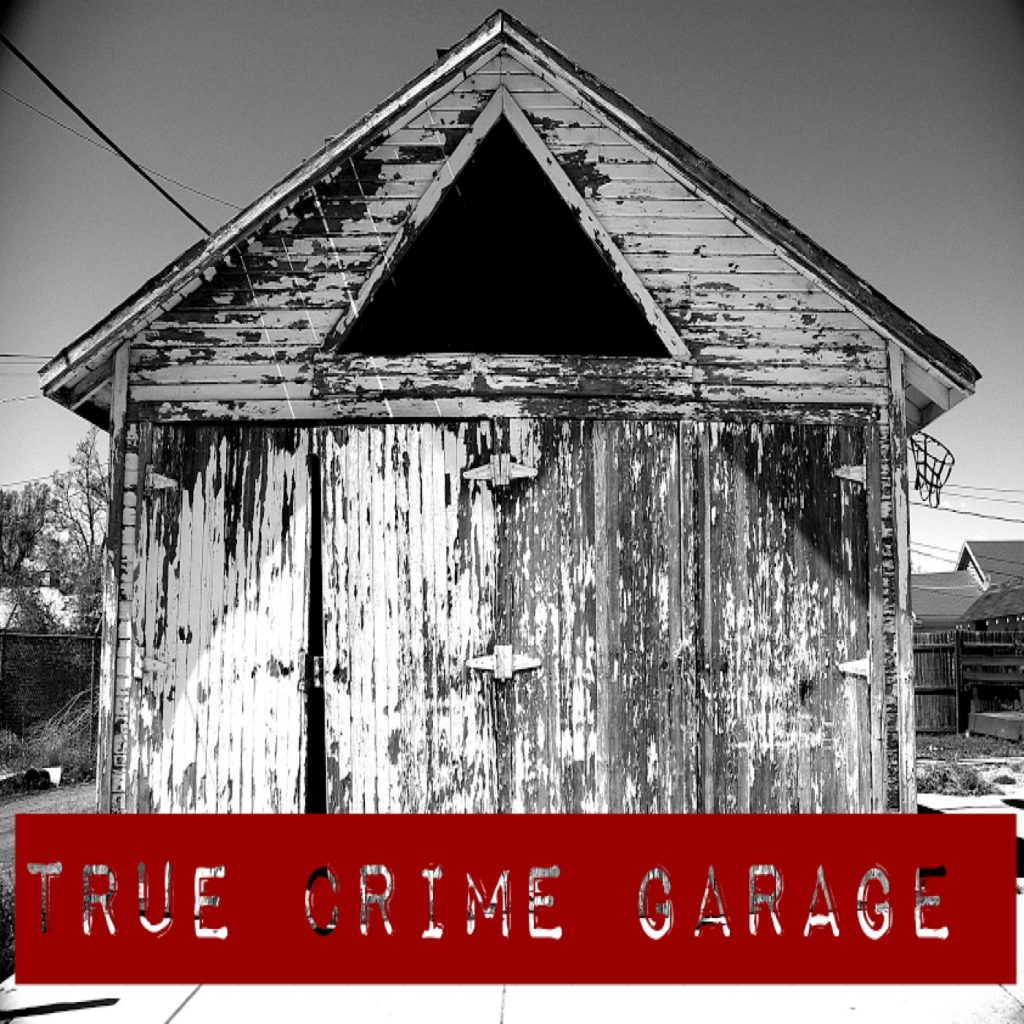 Why: Everyone loves true crime stories, right? Hosts Nick and The Captain cover a new case each week, from the creepy classics to the new headliners. They get deep into the details and each case is usually broken into two episodes running about an hour each, so your ride with a stranger will just fly by!
Road Trip: New Relationship
It's your first out-of-town trip with your significant other! This could make you or break you! Figure out if they're a keeper by seeing if you laugh at the same things!
Podcast: Uhh Yeah Dude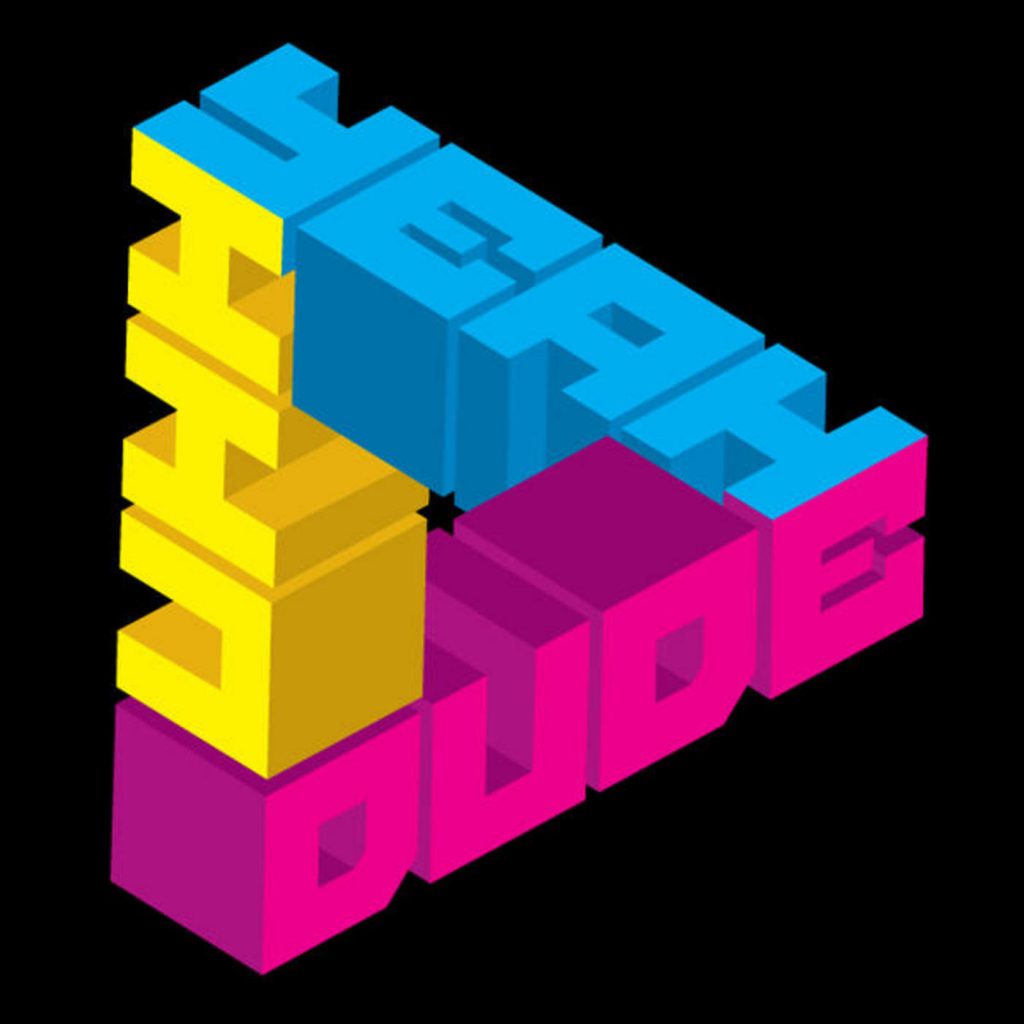 Why: A comedy podcast about current events, mostly pop culture and weird news topics. Started in 2006, some say Uhh Yeah Dude is the original comedy podcast. Hosted by Seth Romatelli and Jon Larroquette, (son of Night Court's Jon Larroquette!) they record in Seth's Hollywood living room. They never have guests, but have been joined by Seth's mom a few times — they get her drunk on white wine first though. It's that kind of show.
By Twyla Yacyshyn
Summary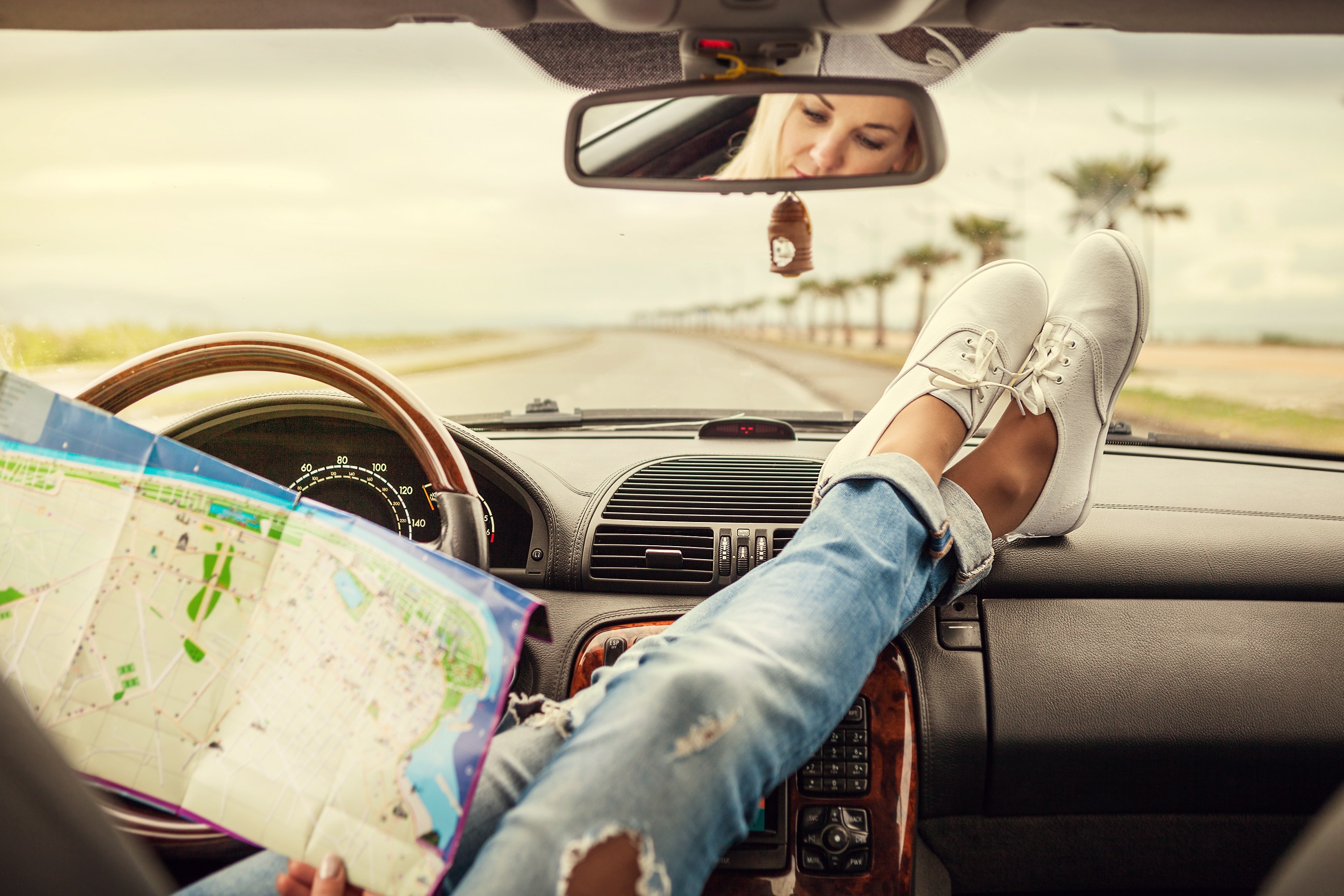 Article Name
5 Podcasts to Listen to On Your Next Roadtrip
Description
The long weekend is upon us, so hopefully you're packing up the car and heading somewhere fun!
Author
Publisher Name
Publisher Logo