In this age of SkipTheDishes, Tinder ghosting and weekends completely absorbed by Netflix, it's a wonder anyone would want to wander the aisles of a liquor store hunting down the bottles of wine that will accompany them in their fast-paced lifestyle. The online wine retailer Virtual Vino has heard your problem and, just five months after its initial launch, is expanding with the perfect solution.
Not only does Virtual Vino ship curated cases of wine across Canada straight to your door, they've now expanded their free pick-up option to include 18 Sobeys and Safeway Liquor locations in Alberta and Rocky Mountain Wine, Spirits and Beer in Calgary.
With all of the time you'll save not wandering the aisles at your local liquor store, you'll be grasping for things to do while you wait for your cases of wine to arrive. Fear not. We've got five things to do depending on what kind of wine you're waiting for.
While Waiting on Bubbly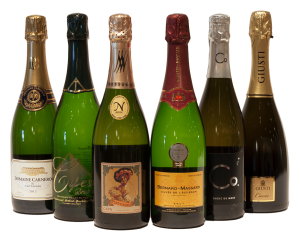 Cover your house with streamers. Seriously. Every celebration should have streamers. The more the better. Clear out Party City. Everyone will wonder where you got your amazing eye for party design and you'll have even more reason to pop open the bottles in your "I Can't Believe It's Not Champagne" six-pack.
While Waiting on Your Daily Dose of Rosé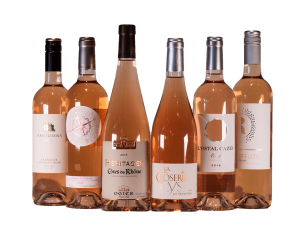 Throw yourself a dance party. Fill up a playlist with retro guilty pleasures and slide down the hall in nothing but a button-down and your undies a la Risky Business Tom Cruise. You've embraced your love of millennial pink and you're not going to let anyone stop you from being a strong, independent person. Be sure to share your least embarrassing move in an Instagram boomerang.
While Waiting on Luscious Reds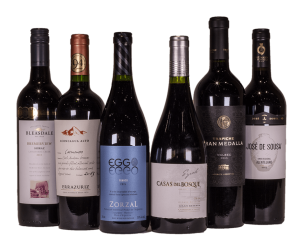 Everyone has that one monster recipe they want to try. With all of the time you're saving by not having to go out and buy wine, why not tackle yours? We've got our eyes on this Puerco pibil which requires a minimum of four hours to roast. Not to mention you'll probably need the time to track down banana leaves. Haven't seen those at Safeway.
While Waiting on Sweet, Sweet Whites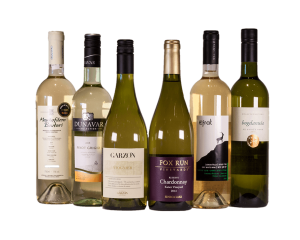 Pursuing a Pinterest baking project is a lot of work and even more cleanup. Instead, live your Pinterest dreams vicariously through a binge session of Netflix's Nailed It! By the time you're done arrives you'll feel like you can easily make an emoji cake or a cookie in your likeness but will instead want to sample the 2016 Dunavar pinot grigio that just arrived at your door.

While Waiting on Your Staycation Wine from France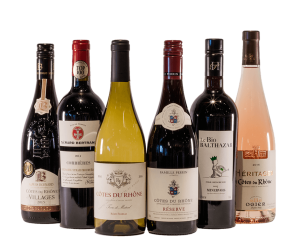 We were going to suggest watching the Tour de France, but discovered it actually takes place over the course of three weeks. Since your Southern France Exploration Pack will arrive much faster than that (even if they chose to deliver it by bike), we suggest attempting to master one of the most temperamental French staples: le soufflé. If you have any cookbook by Julia Child — what kitchen is complete without it? — definitely crack that open. For everyone else, there's Epicurious.
Find even more ways to fill your newfound free time by checking out our event calendar!
By Fraser Tripp