By Brett Hopper
This is the time of year we craft beer drinkers silently cringe over the choice between fizzy yellow water, and the less fizzy yellow water with cold filtered micro-bubbles. Not anymore! Put down that warm American beer and sample these local craft brews. Here's where to find crushable lagers and sessionable ales available at the Big Four Station to get you through the two weeks of the Calgary Stampede.

Village Brewery Blonde
This blonde is all natural. Its golden glow comes from Alberta two-row barley, and its charm comes from its subtle sweetness. Sounds like all the girls you meet in the tents right?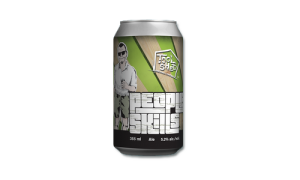 Tool Shed Brewing Company People Skills Cream Ale
Named after someone who's severely lacking people skills of their own. Fortunately, the cream ale now comes pint sized for those cool summer nights, when you need to be on your game.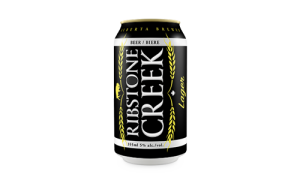 Ribstone Creek Brewery Lager
The lager was the beer that started it all for Ribstone Creek. A 5% lager that combines an easy-drinking finish with scents of sweetness. No artificial lime flavour here.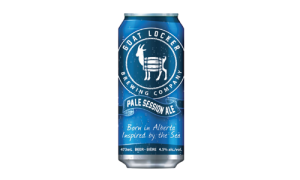 Goat Locker Session Pale Ale
What's in a name? "Goat Locker" is an actual nautical term. Google it! This is a low-alcohol American pale ale, which means you get more flavour, while still being able to have a few as the night goes on.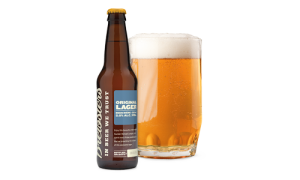 Brewster Brewing Co. Original Lager
This is a North American/German hybrid combining a slightly sweet malt flavour with mild bitterness. Das Gut!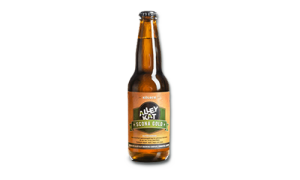 Alley Kat Brewing Company Scona Gold Kölsch
in 2015, Scona Gold brought home the gold at the Canadian Brewing Awards. Whether you're new to craft or a seasoned vet, there's a lot to appreciate here.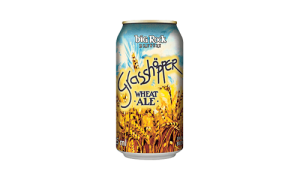 Big Rock Brewery Grasshopper Wheat Ale
A beautiful combination of wheat and barley malt Grasshopper is spun gold in a glass. Did we mention it tastes great with midway food?