Calgary summers may be short, but they sure are sweet! Beat the heat with our top picks for cold treats to indulge in this summer.
Sweet Tooth Ice Cream
(pictured above)
Originating in Thailand, rolled ice cream is all the rage right now. Sweet Tooth creates their delicious recipes from scratch, and watching the unique process is half the fun. They start by pouring the cream onto a frozen slab, gradually mixing in ingredients and then spreading it thin and scraping it into artistic little rolls.
Must-try: Black Magic. This feature flavour is Sweet Tooth's take on classic mint chocolate chip. It's creamy and refreshing, with just the right amount of sweetness. Add in the detoxifying health benefits of activated charcoal and this one is basically a no-brainer.
206 Centre St. S. SE, sticyyc.com
Family Freezed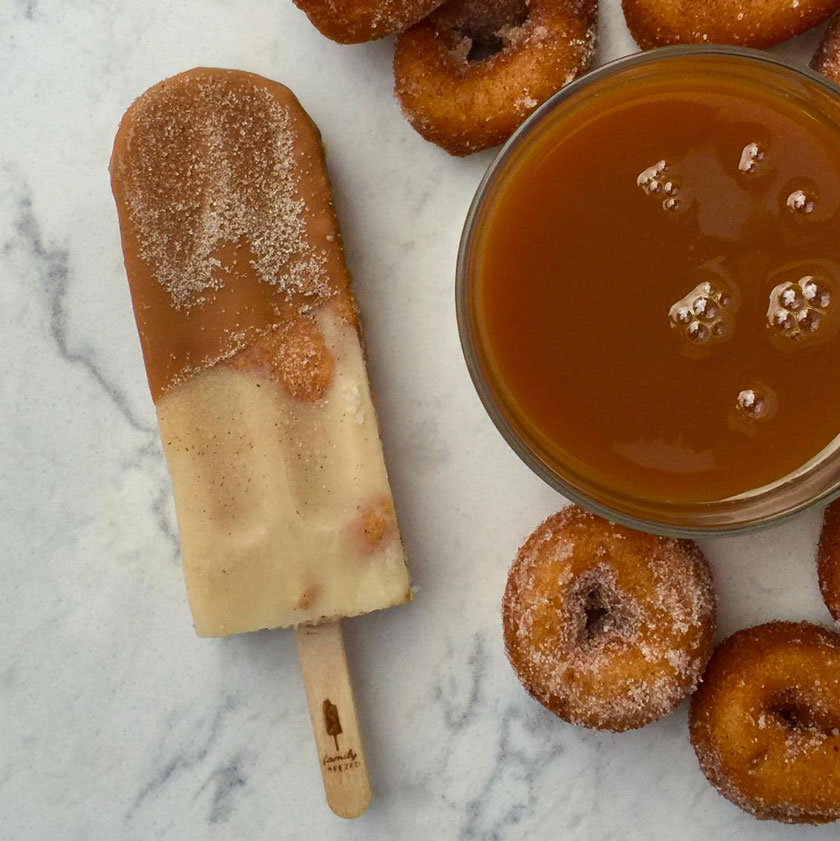 Hand-poured in small batches and using seasonal ingredients, Family Freezed gourmet ice pops are truly top-notch. Their ever-expanding menu of flavours includes everything from habanero pineapple to maple bacon.
Must-try: Their award-winning Mini Donut pop has been revamped. Version 2.0 includes the same delicious dolce de leche cream base with mini donuts and caramel, but is now dipped in butterscotch and cinnamon sugar. Try it when it launches at the Calgary Stampede.
Fiasco Gelato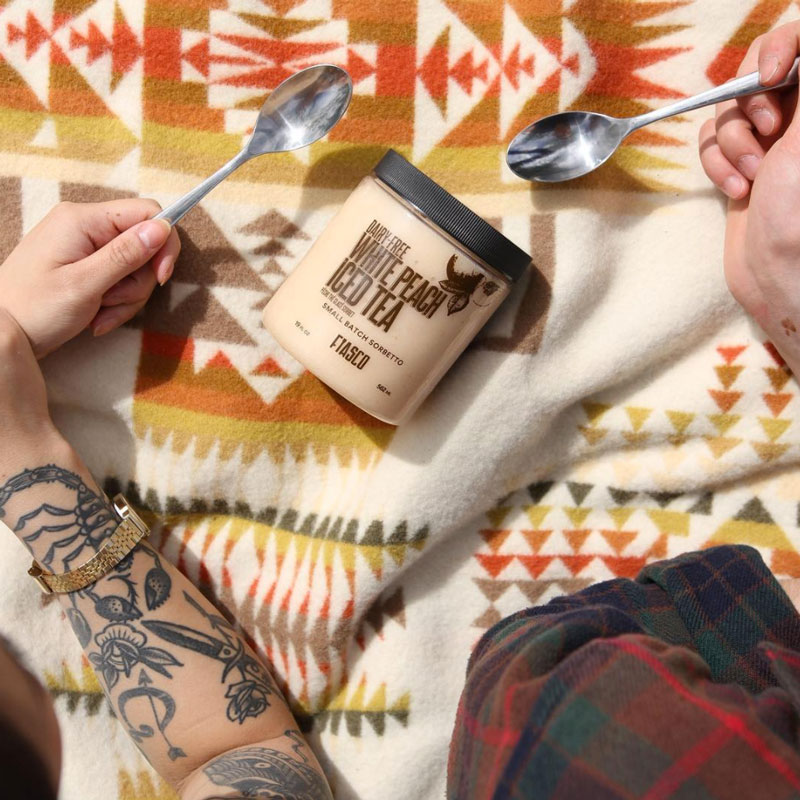 Fiasco's small-batch gelato and sorbetto are a warm-weather staple in Calgary. Quality ingredients and innovative flavours make frequent trips to the Fiasco test-kitchen a must.
Must-try: The dairy-free White Peach Iced Tea Sorbetto, which uses white peaches from California and pure black tea, is especially reviving on a hot summer afternoon.
221 19 St. SE, fiascogelatoshop.com
Clive Burger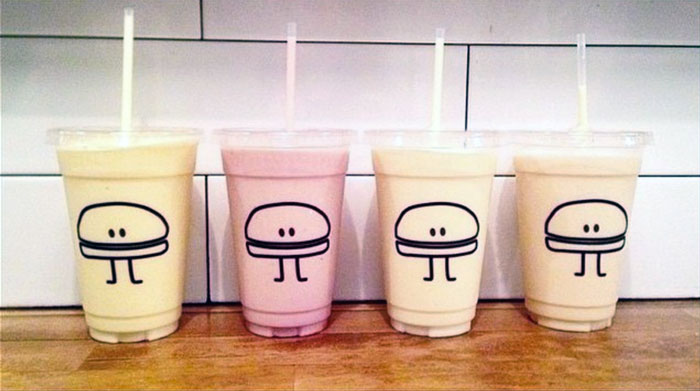 Clive Burger might be best known for their famous burgers and fries, but this 17th Avenue SW staple has some of the best shakes in town. Crafted with house-made custard, these shakes come in classic flavours such as chocolate, vanilla, and cherry. Keep an eye out for their feature flavours.
Must-try: The Coffee and Baileys boozy shake is a delicious adult-style shake.
736 17 Ave. SW, cliveburger.com
Nice Cream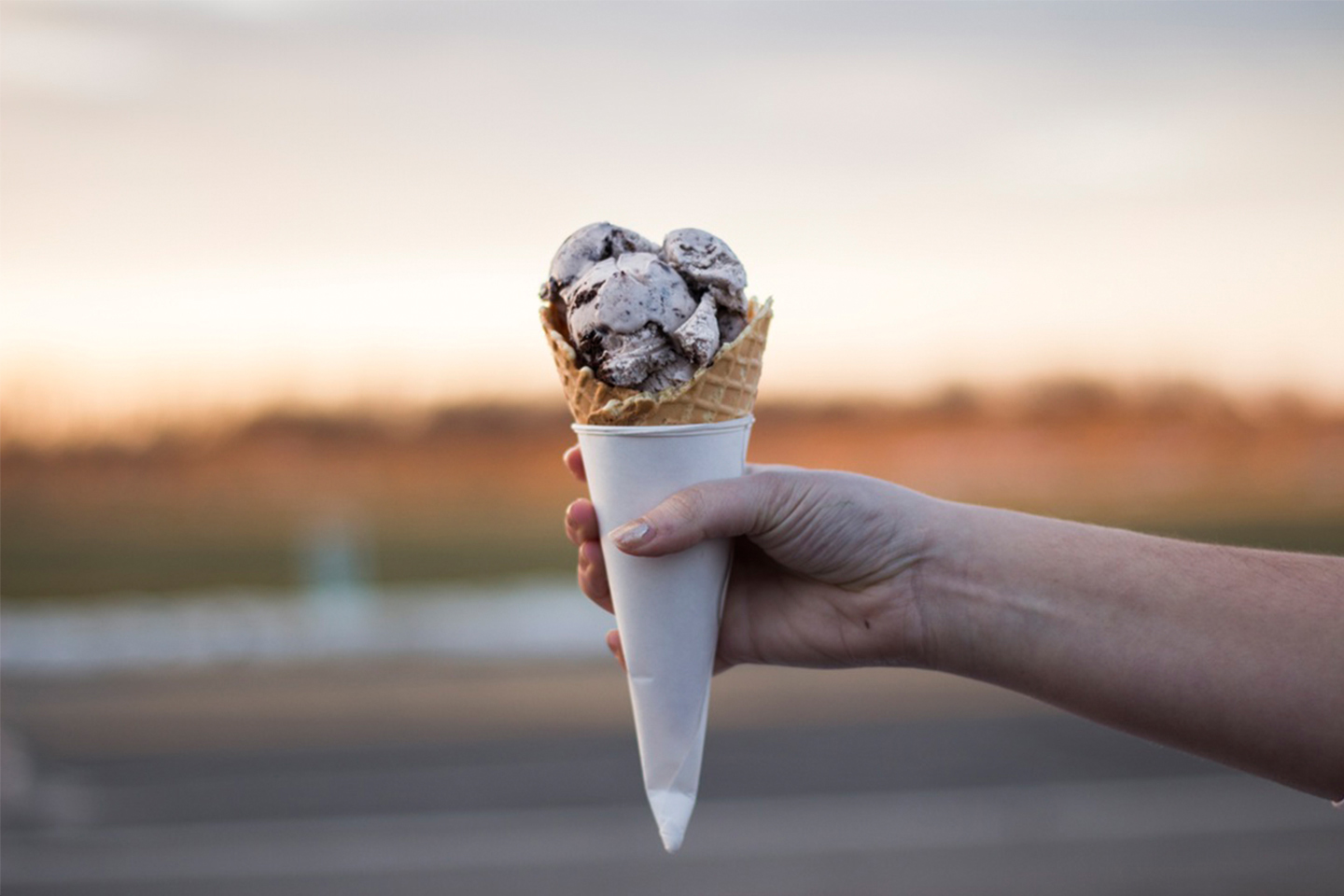 Made-to-order ice cream in just 60 seconds? The future is now with Nice Cream's liquid nitrogen flash-frozen ice cream. Beyond being super cool to witness, this process leads to an extra-creamy product as ice crystals don't have a chance to form.
Must-try: The salted caramel ice cream in a homemade waffle cone is a go-to crowd pleaser.
4604 37 St. SW, thenicecream.com
Made by Marcus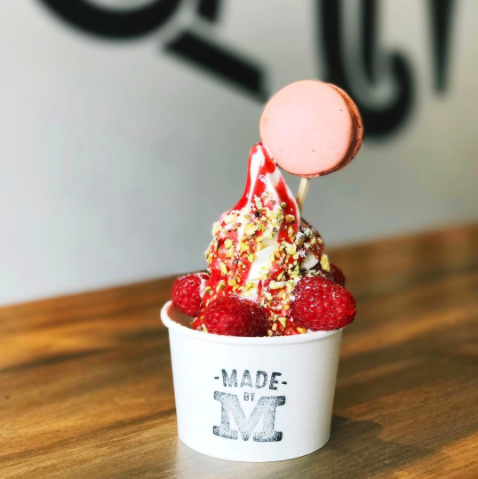 This "microcreamery's" 17th Avenue SW location is always lined up for a reason. Their sophisticated flavours (think lemon curd blueberry and whiskey hazelnut praline) and eye-catching sundaes make for an unforgettable and very Instagram-worthy visit.
Must-try: The Happy Camper sundae will bring you right back to your childhood, with hot fudge, graham cracker crumb, topped with a house-made torched marshmallow.
1013 17 Ave. SW, madebymarcus.ca
Village Ice Cream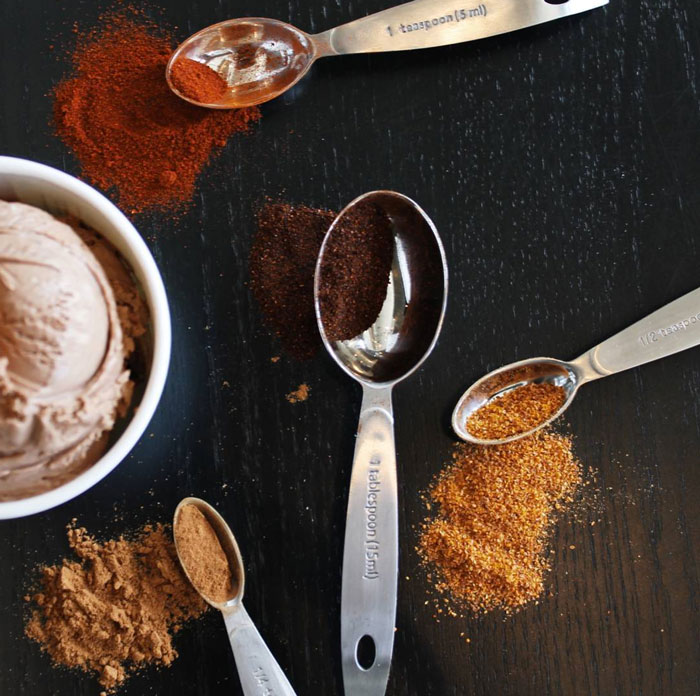 Village Ice Cream's artisanal ice cream has won over the taste buds of Calgarians, with tasty handmade dairy and non-dairy creations to please the whole crew.
Must-try: The Oaxacan Chili Chocolate is the ideal mix of sweet and spicy. Now made vegan with coconut milk.
Various locations, including 431 10 Ave. SE, villageicecream.com
By Danielle Couturier