Late November is a bit of a drag. It's cold out and the days are shorter, and, while it seems like Christmas is just around the corner, it's not. The best way to count down the days to December 25 is a good ol' advent calendar, but not just any advent calendar — one for grown-ups. Here are five suggestions.
Diptyque Advent Calendar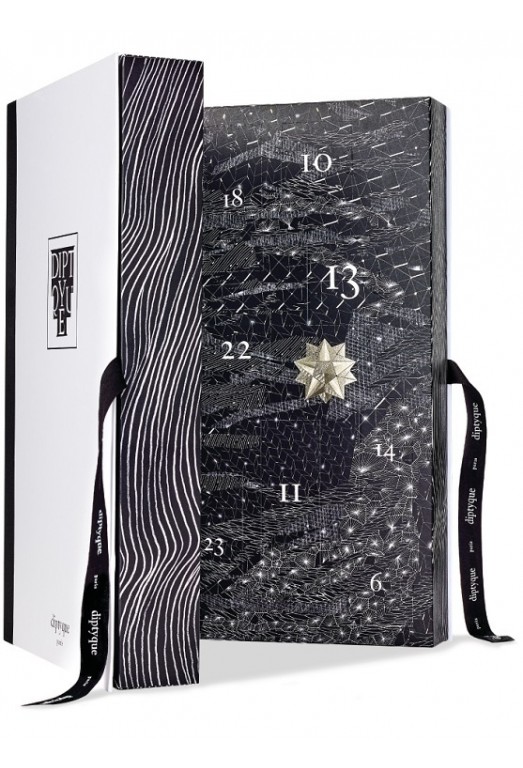 Diptyque is the ultimate in luxury fragrance, and their 2017 advent calendar offers miniature versions of their cult favourite perfumes, body and skin care products and candles.
$525, from Holt Renfrew, The CORE, holtrenfew.com
Port Advent Calendar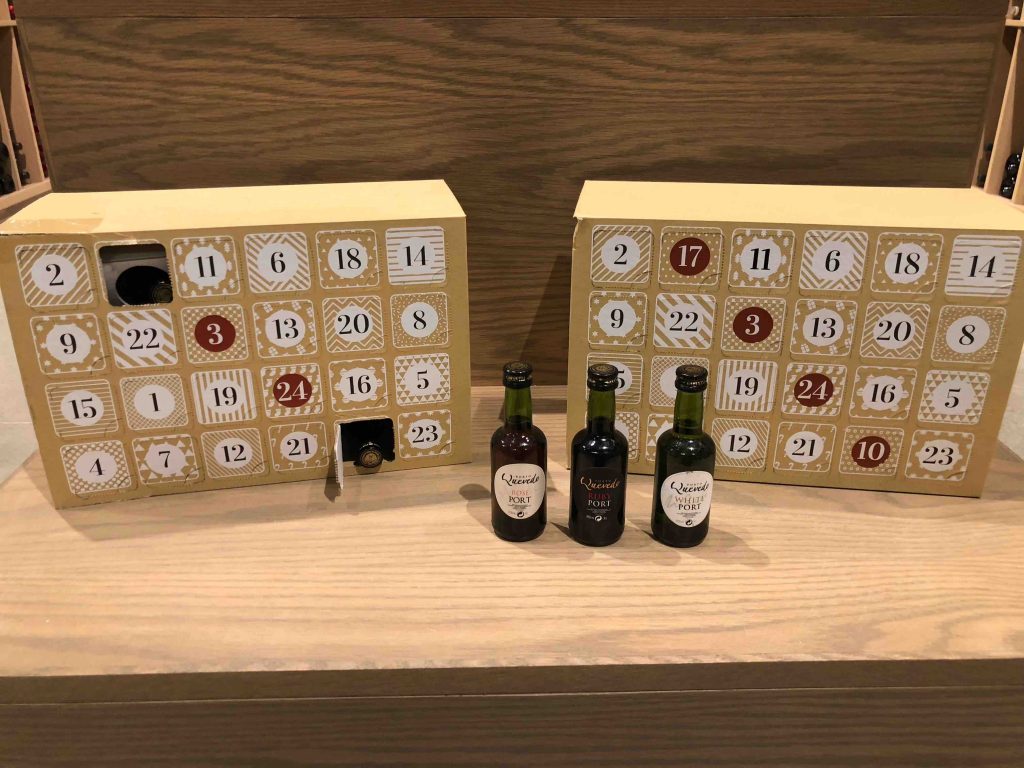 Indulge in this versatile dessert wine, which is delicious paired with strong cheeses and smoked nuts or sipped on its own after dinner. This calendar features 50 ml bottles from Quevedo — the perfect size for a daily sip (or two).
$100 (it's on sale for $90 at the moment!!), from Rocky Mountain Wine, Spirits & Beer, 5, 225 58 Ave. SE, rockymountainwinespiritsbeer.com
Philips Snowcase Mix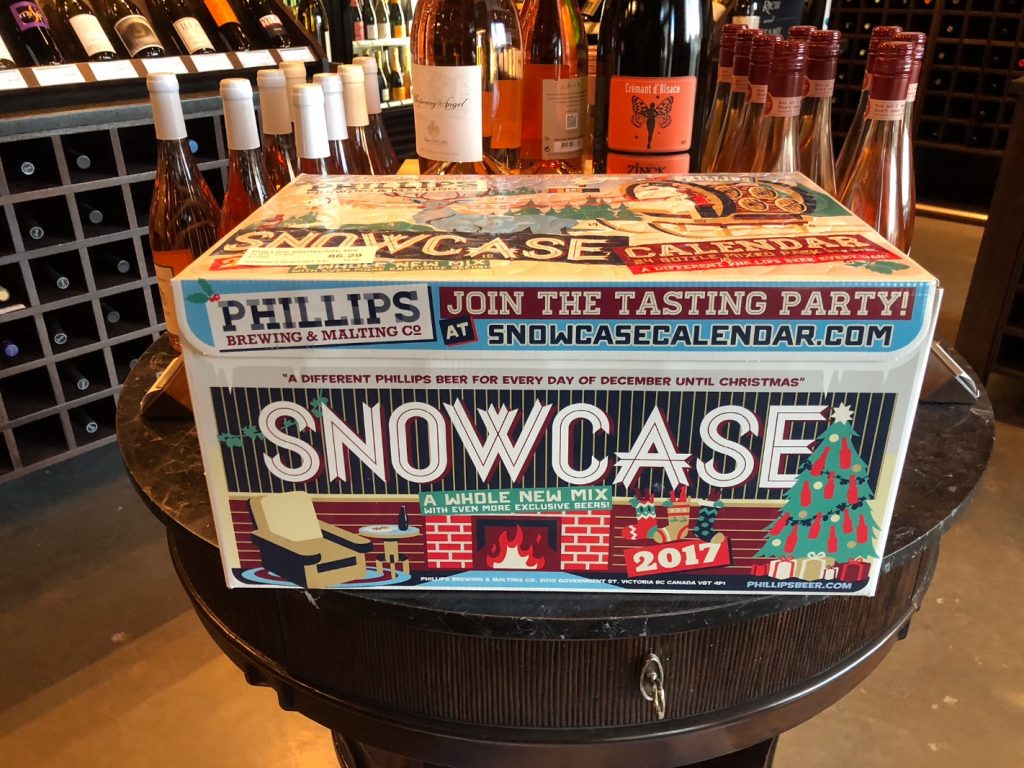 Christmas will be here in no time, especially when you're counting down the days with beers from this legendary Victoria-based craft beer brewery.
$93, from Vine Arts, 1310 1 St. SW, vinearts.ca
Keihl's Advent Calendar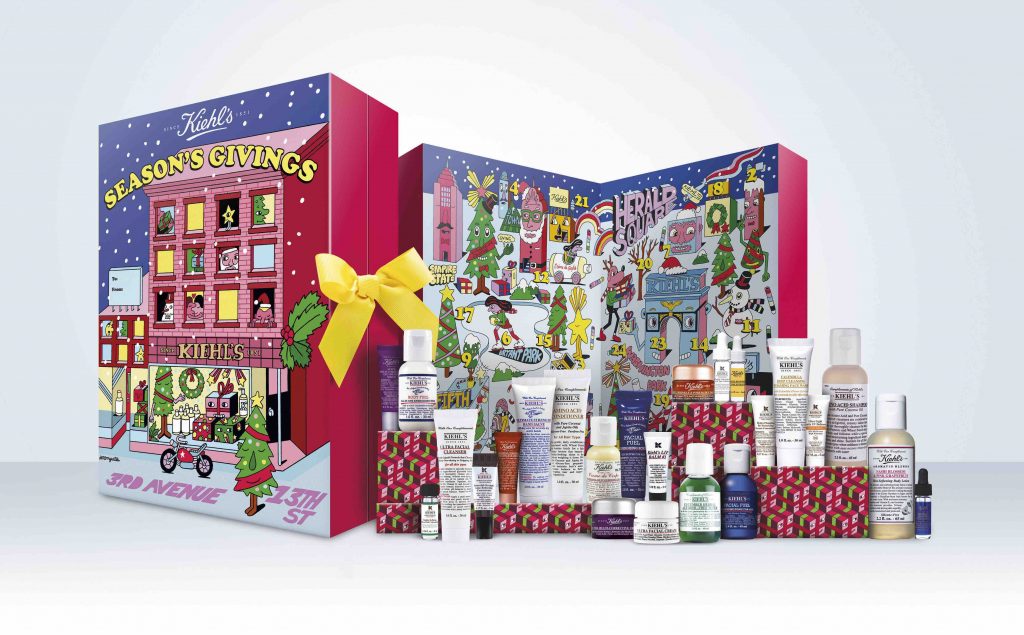 Combat the number-one sign of aging — preparing for the holidays! Try out 23 new products for your hair, body and face that will make you look and feel great leading up to Christmas.
$89 from Kiehl's, various Calgary locations, kiehls.ca
Saje 12 Days of Wellness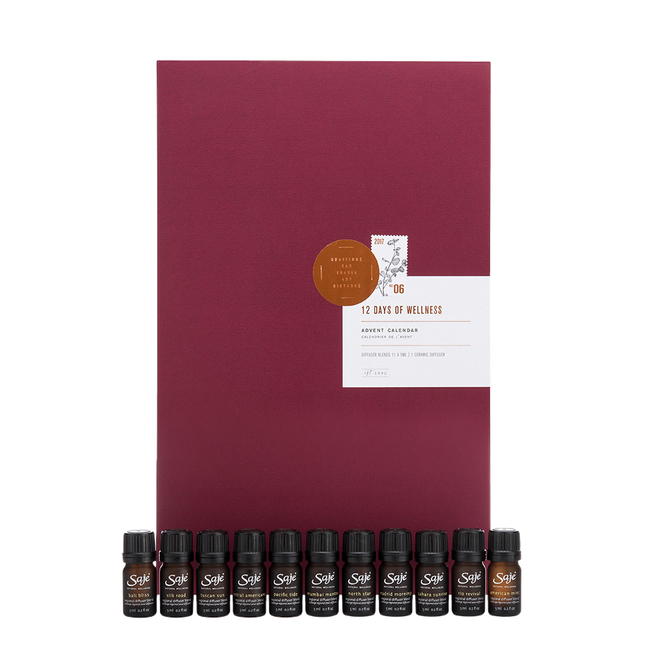 Awaken your senses with 12 days of essential-oil blends sourced from locations around the world. Your home will smell amazing, and maybe this year you'll find some Zen during the chaos of Christmas.
$110, from Saje, various Calgary locations, saje.com
Still on the hunt for the perfect Christmas tree? Here are a few places to get a real one in Calgary.
By Ricky Zayshley