Iceland is one of the most popular vacation destinations right now, and with good reason. This tiny European island has always done things in a uniquely Icelandic way (ahem, Bjork, anyone?) In keeping with the country's tradition of creativity, here are our tips for being a non-conforming tourist in a non-conforming country.
Find the cutest, smallest, off-the-beaten-path store and buy something there.
We're not going to sugar coat it: Iceland is expensive, especially when it comes to the cozy Icelandic wool products it's famous for. As a tourist, you'll have plenty of options finding these goods at top dollar in the high-traffic shopping areas of Laugavegur and central Reykjavik.
Instead, venture down some of the tiny side streets and check out the unassuming local boutiques. One you might find if you look close enough is Ungfrúin Góða, a leather goods purveyor with a small but thoughtful collection of Icelandic- and European-designed clothing and accessories.
After you're finished there, venture onto Skólavörðustígur to the HandKnitters Association of Iceland. You can pick up a handmade Icelandic sweater here for every member of your family, but save some moula for one of the incredibly beautiful wool blankets.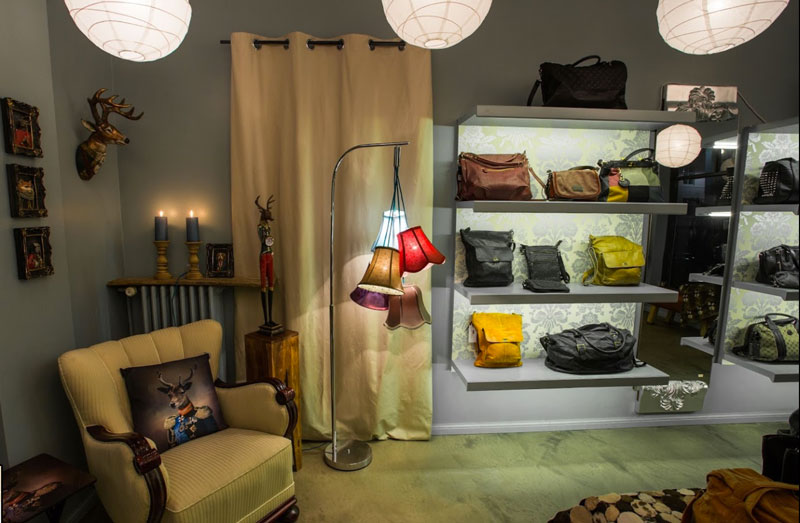 Rent a car and get lost (and eat a gas station hot dog while you're at it).
One of the things that make Iceland so unforgettable is its awe-inspiring natural landscape. It doesn't matter which direction from Reykjavik you drive, you're bound to encounter friendly Icelandic ponies, lava fields blanketed in velvety moss, turquoise glaciers, pristine waterfalls, clapboard churches, and basalt rock columns that embody all things Lord of the Rings.
There are lots of tour groups that offer trips to and from Reykjavik, but it's far more special when you can stop as you please to soak in all the natural beauty. An added perk of having your own car is gas station hot dogs. Yup, that's right. Iceland's unofficial national treasure is the Icelandic hotdog. It sounds absurd, but trust us, it's an unassuming culinary must. Many of places in Reykjavik make a traditional dog, but the gas station ones are just as good for a fraction of the cost. Add a lava field and waterfall as your backdrop and the hood of your Toyota as your table, and no meat tube ever tasted (or looked) so good.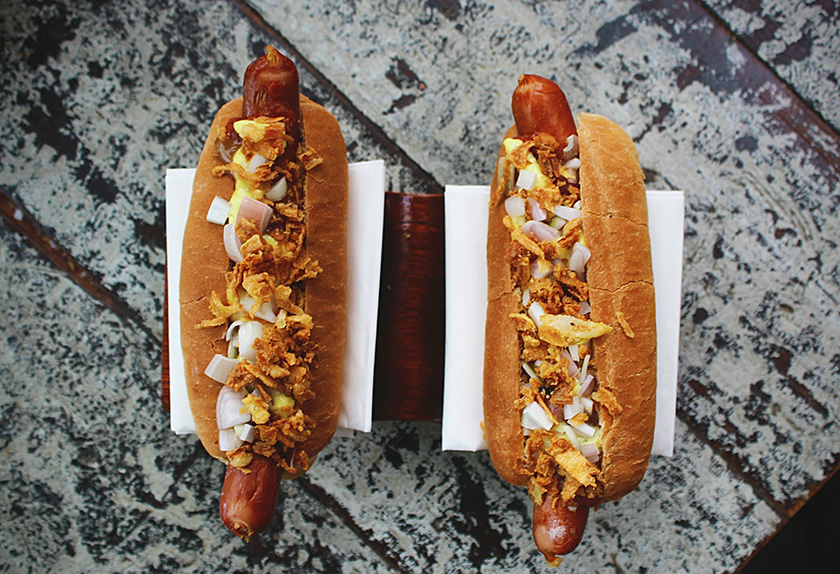 Visit a hot spring.
We love the Blue Lagoon, but any Icelander or die-hard culture hipster will tell you this hot spring is loathed by the locals.  It's expensive, touristy, and not a natural spring (it's heated by the geothermal plant next door). But, it's just so damned neat. We can't think of anywhere else in the world like it; however, there are lots of other hot springs and pools nestled in the mountains and lava fields that offer a much more authentic experience. For the adventurous type, consider the northern Mývatn Nature Baths or the hike-in Landmannalaugar pools. For a more accessible adventure, the town of Hveragerði is known as the hot spring capital of the world, or visit the oldest pool in Iceland, Seljavallalaug. Both are short day trips from Reykjavik.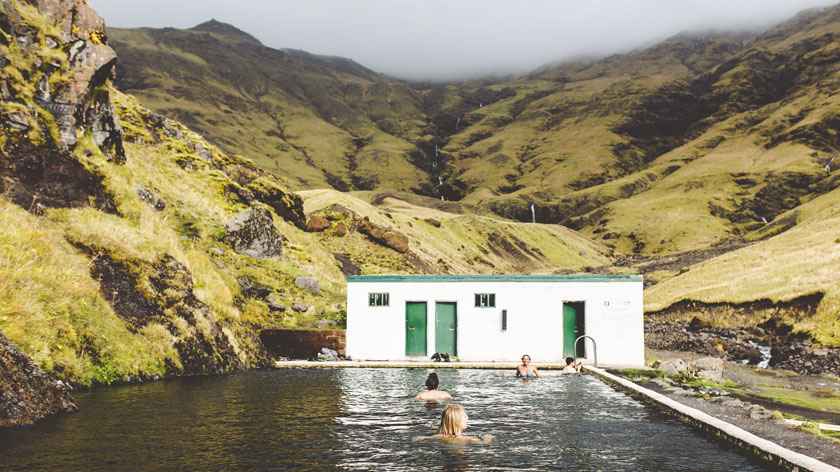 Indulge in the local art scene.
Iceland is as an ever-expanding capital of creativity, so it's a good idea to explore the art hubs of Reykjavik to discover the drivers of Icelandic arts culture. The Reykjavik Art Museum is the largest visual art institution in Iceland and exploring it will take up the better part of an afternoon. At i8 Gallery, you'll find a roster of international and Icelandic contemporary artists working in abstract, minimalist, or conceptual styles. Locally-influenced and artists' run galleries include the Living Art Museum, Kling & Bang, Hverfisgalleri and Kunstschlager gallery.
Notable live music venues include Húrra (voted by local culture mag The Grapevine as the best place to see bands) and the trendy, Portland-esque Kex Hostel. But a section on Icelandic arts culture isn't complete without a mention of Harpa, the modern glass honeycomb concert hall that's home to the national opera and symphony. Even if you don't see a show here, visit the interior — it's spectacular architecture. Bonus points if you go on a cold, crisp evening, where you might, if you're lucky, see the glimmer of aurora borealis over the Atlantic Ocean.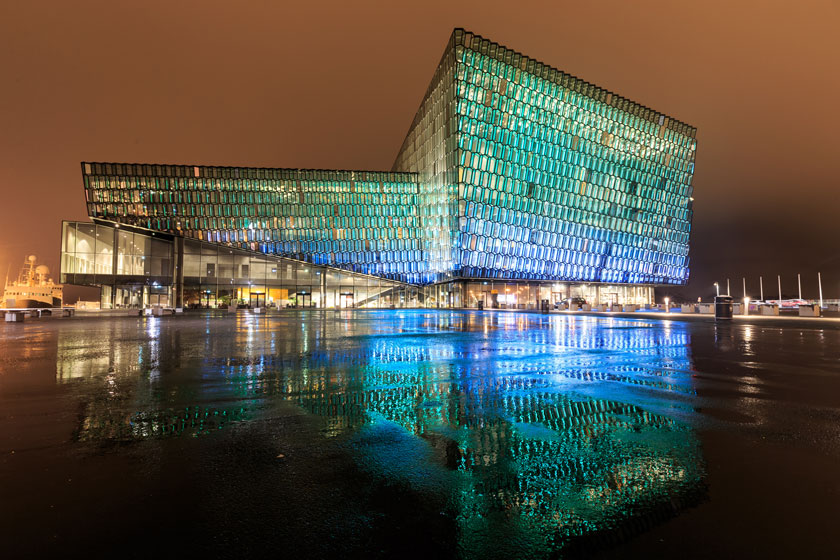 Eat rotten shark at Café Loki.
Or don't, but it's actually not that bad (it looks and tastes a little like strong cheese). If fermented shark isn't your thing, you could try a traditional cup of Icelandic birch, moss, and arctic thyme tea, or a platter of flavoured herring. Café Loki is the place to sample all of this traditional fare and more. A cozy café with modern décor and cool art, Loki sits across from the famous Hallgrímskirkja church. If there's only one thing you try here, make it the rúgbrauð, which is a type of dense loaf bread that was traditionally slow cooked in wooden casks in the ground beside a hot spring. The result is a sweet, dark, crustless bread that is absolutely delicious served warm with butter (or folded into ice cream!).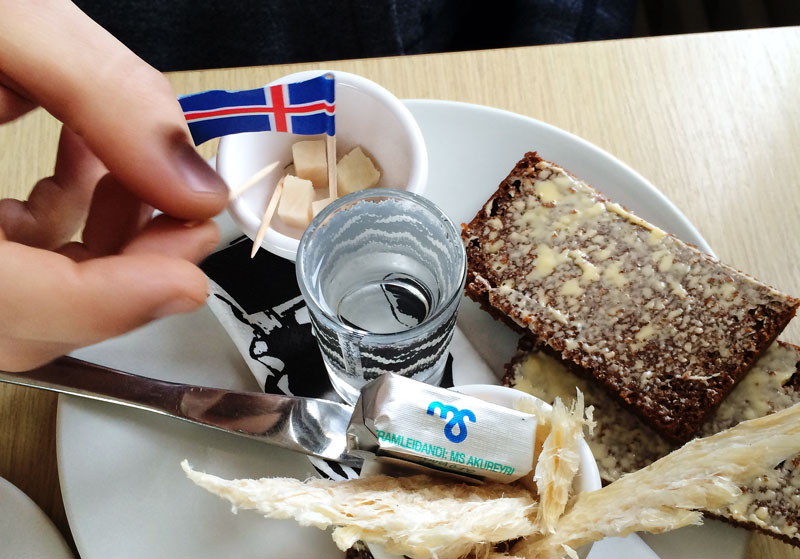 Buy a bottle of Brennivin to bring back with you.
You'll likely never drink the entire thing — it's potent stuff and tastes like a mixture of ouzo, Jagermeister, moss and moonshine — but it looks cool, with its Iceland-illustrated black label and medicinal green bottle. It's a great conversation starter at your dinner parties, and a dare-inducing shot to be taken when said dinner party takes a late-night turn for the worse.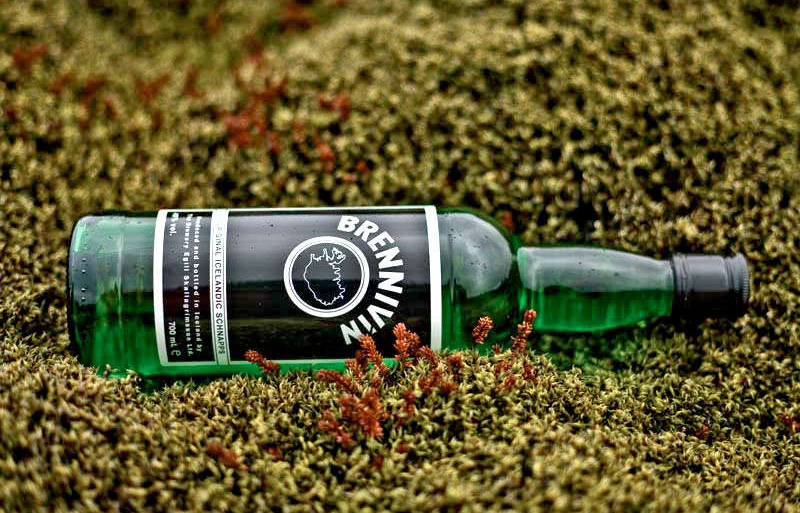 By Heather Saitz