No matter what stage you're at in life, investing in some key quality pieces will help elevate your space and enhance your style for years to come! Whether it's your first major kitchen appliance or a simple accessory, spending a bit more money upfront on fewer items will pay off in no time.
Dorm Room
You're off to college with suitcases filled with clothes, only to discover your residence room has absolutely no space — or style. Inject your personality into the room with just a few distinguishing items.
1. Ladder Shelf Desk from West Elm ($279 USD)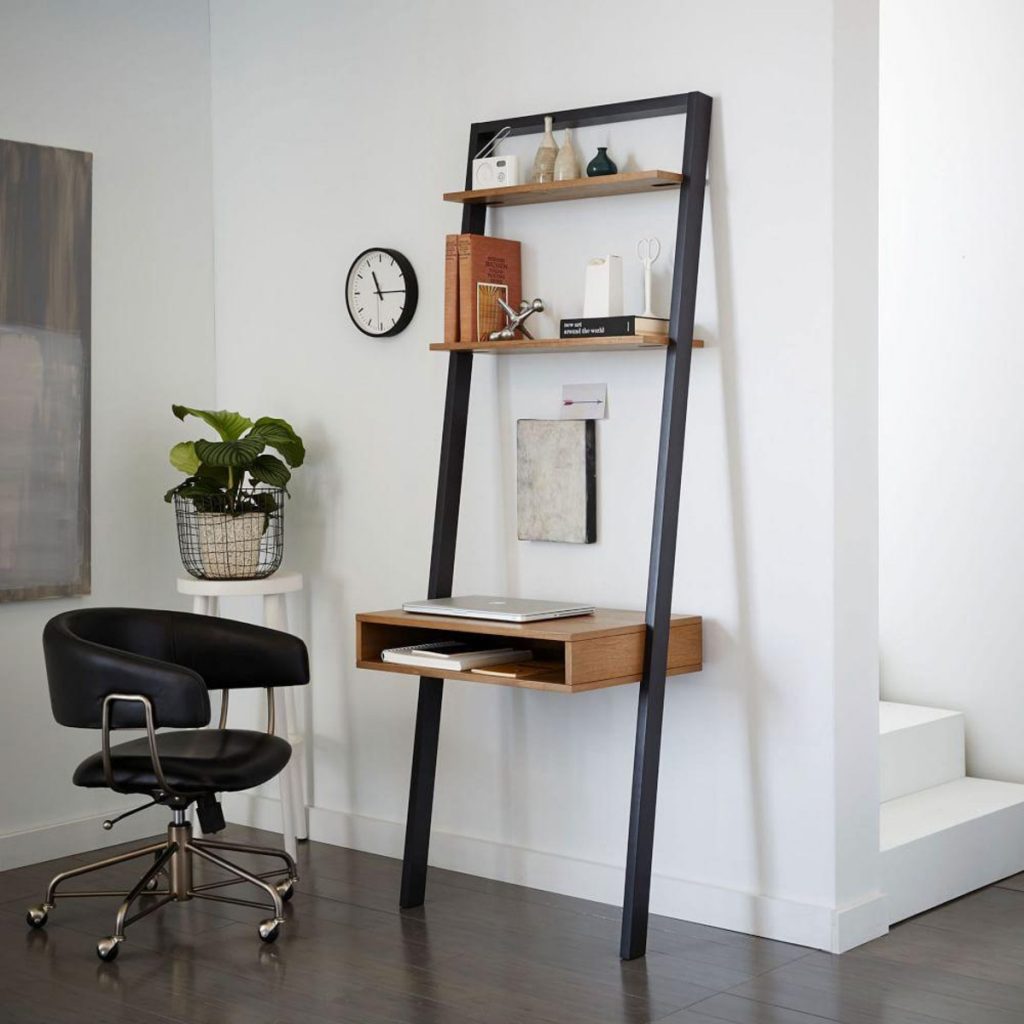 A small dorm room doesn't mean you have to sacrifice function or style. In tight spaces, think vertical and versatile. This desk is designed for the most minimal areas, with a compact footprint, laptop surface and shelving above to display whatever speaks to you.
868 16 Ave. SW, westelm.com
2. Hedge Alarm Clock from EQ3 ($50)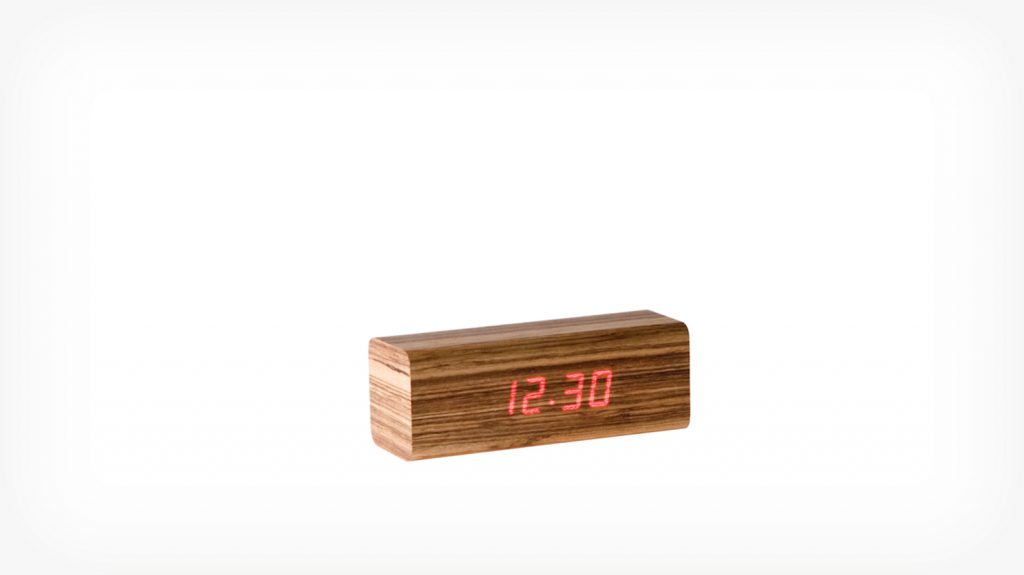 While most of us have our smart phones handy at all times, there's nothing like a good old-fashioned alarm clock to wake you up in time for that midterm. Keep your eye on the clock for deadlines with this modern take on a traditional element.
100-8180 11 St SE, eq3.com
3. Adidas Adissage Slides from Town Shoes ($40)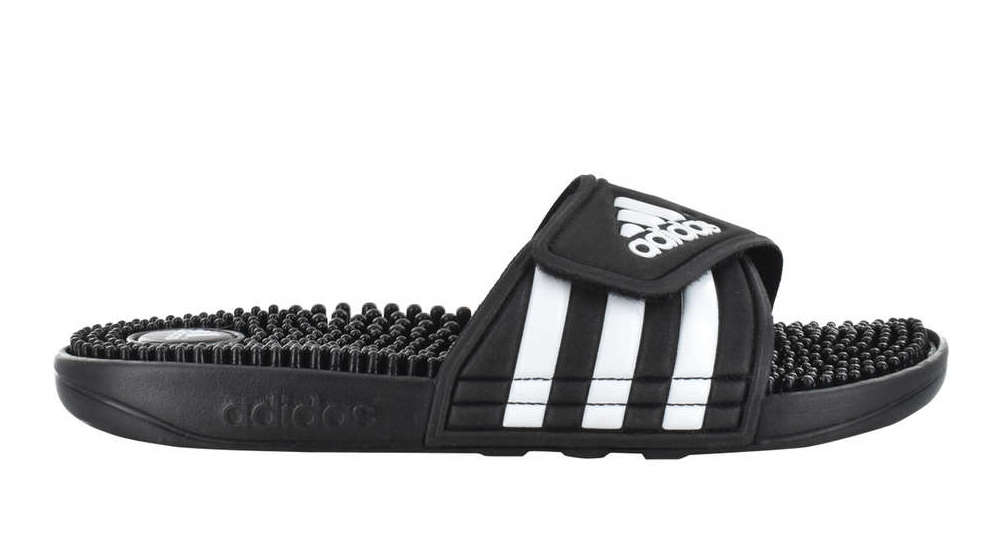 You can't live in residence without proper (and fashionable) shower shoes. Seriously — do not go barefoot in those washrooms. Shower safely in comfort and style with these all-time classic slip-ons. While you're at it, pick up a shower tote or caddy from Bed Bath & Beyond to carry all your essentials (starting at just $5).
Various locations, townshoes.com
First Apartment
Furnishing your first apartment can seem daunting at first, but don't let it overwhelm you. Accumulate items slowly and strategically — don't rush out to buy everything all at once. Here are a few keys items to help get you started.
1. Cuisinart Stainless Steel 12-Piece Cookware Set from Hudson's Bay ($899)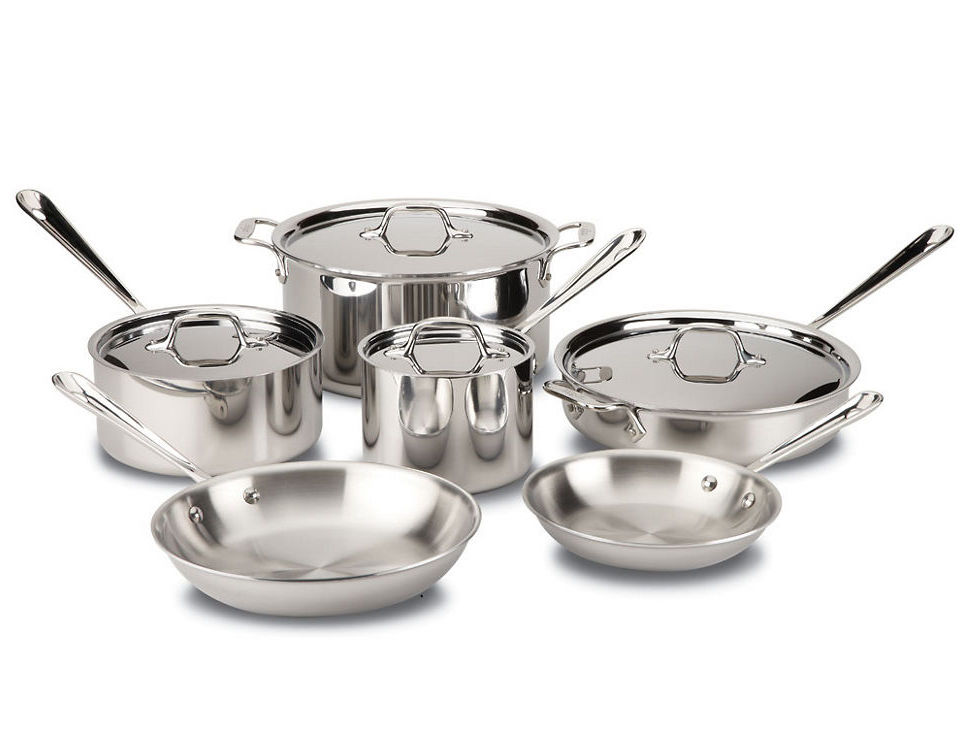 Long lasting cookware is essential to any kitchen, so opt for a classic stainless steel, non-stick set to get you started. For a splash of colour, throw in a Le Creuset Round French Oven from Britannia Kitchen & Home ($340).
The Bay, various locations, thebay.ca; Britannia Kitchen & Home, 816 49 Ave SW, britanniahardware.com
2. Designer's Guild Pillows from Chintz & Company (starting at $110)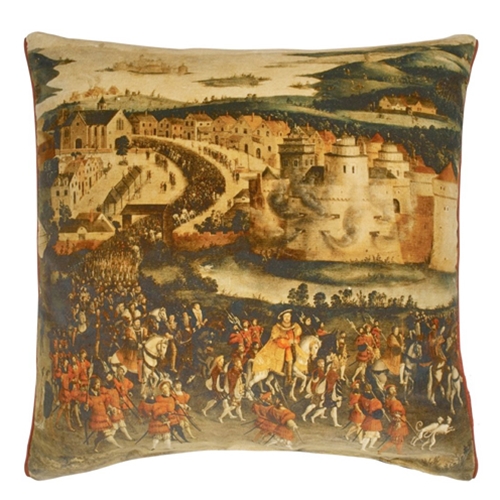 Not everyone can afford a new designer couch upon purchasing their first apartment, but fear not — it only takes a few fabulous throw cushions to elevate whatever you've got! Head to Chintz for a Designer's Guild pillow (or two) to add pattern, colour and character to any space.
1238 11 Ave SW, chintz.com
3. Vardera White Coffee Mug from IKEA ($3)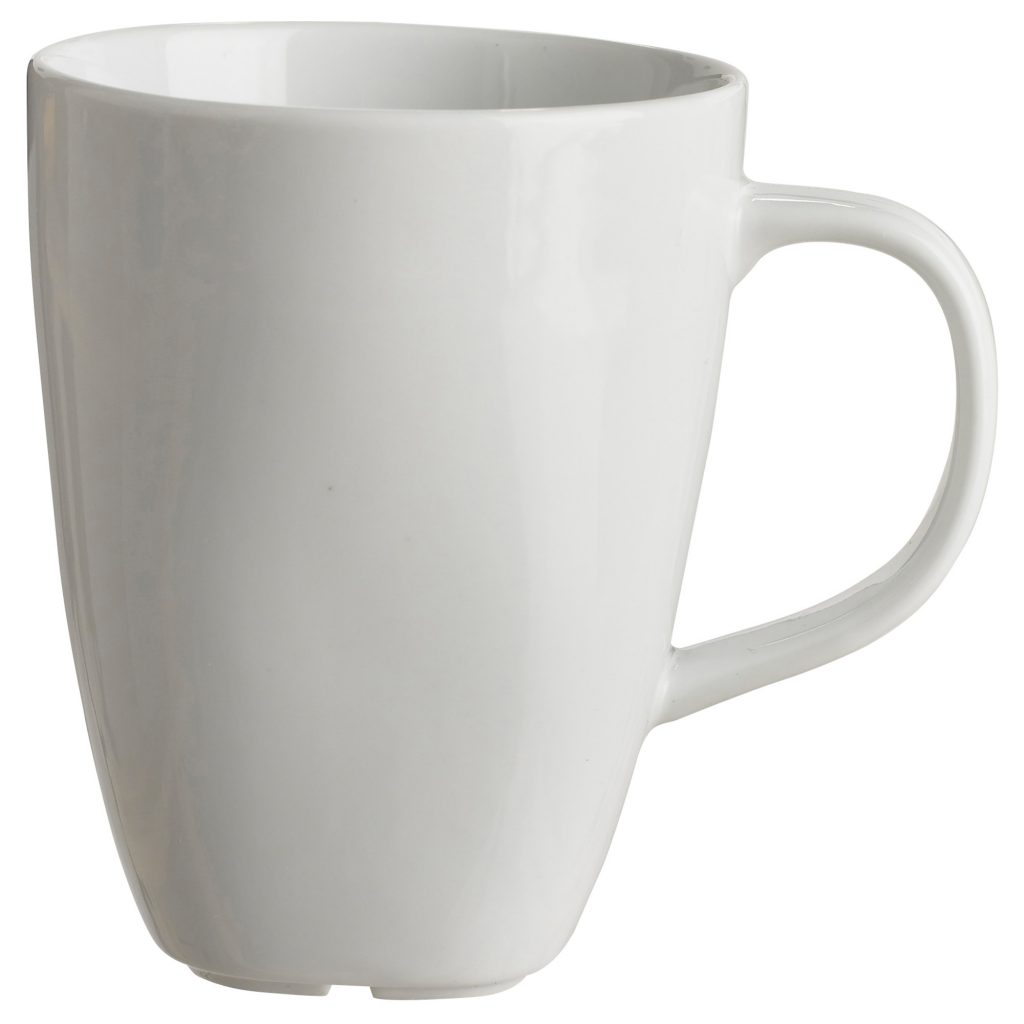 Avoid serving houseguests coffee from your mismatched accumulation of mugs — you don't have to break the bank to have a clean matching set! These classic and affordable cups from IKEA lend themselves perfectly to splurging on a Nespresso coffee maker to sit pretty on your countertop (starting at $179 from The Bay).
Deerfoot Meadows, ikea.ca
First House
By the time you've moved into your first home, you've accumulated a lot of furniture and accessories you don't necessarily need. Knowing you'll stay put in your new place for a while, replace some of your lesser quality or worn out items with higher-end pieces.
1. Tea Towels from inspirati (starting at $26)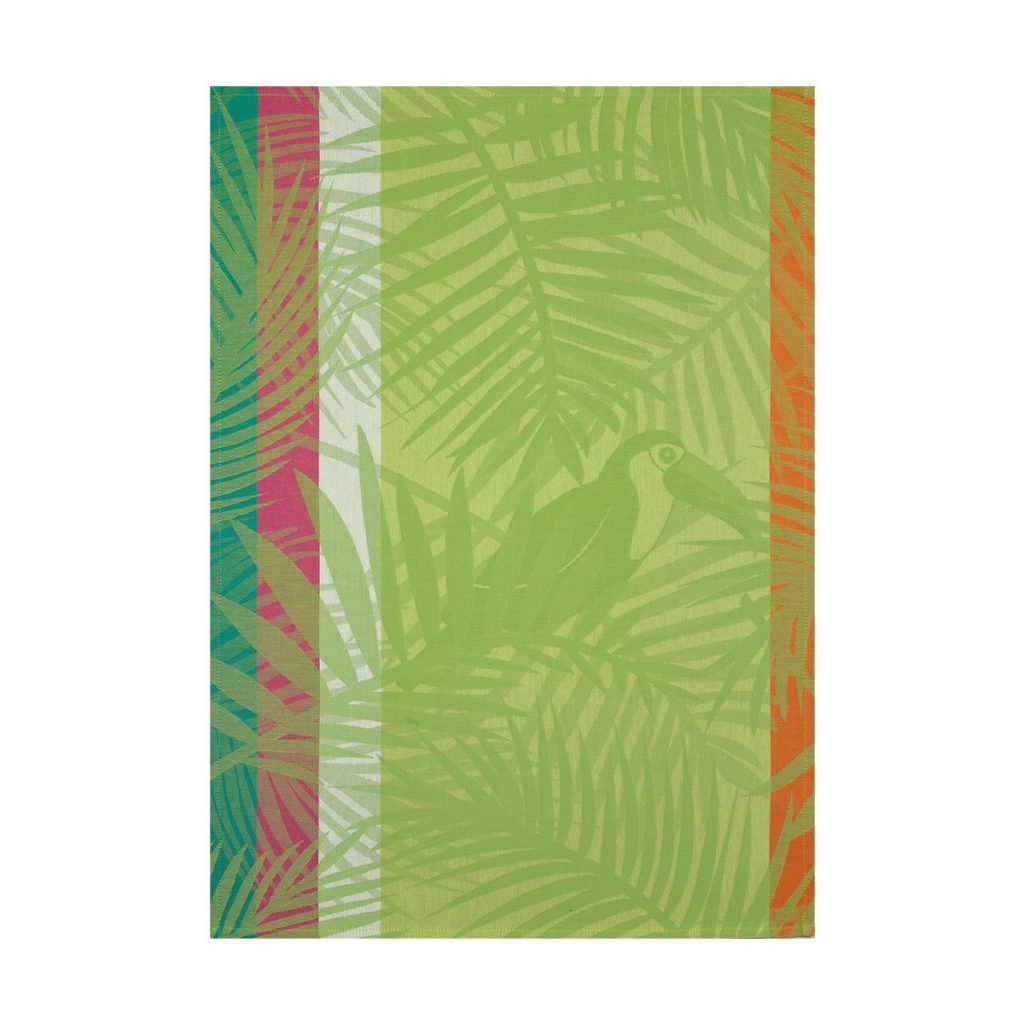 Freshen up your kitchen and upgrade your basic tea towels to Calgary's finest linens. These luxurious textiles come in bold prints and beautiful colors that are sure to wow guests and last for years to come.
2207 4 St SW, inspirati.ca
2. Art from Newzones Gallery (call for pricing)
Art is an exceptional investment that will elevate any wall, enhance any space and define your personality. Start your collection slowly by building on pieces that truly speak to you.
730 11 Ave SW, newzones.com
3. Custom Closet from California Closets (call for pricing)
An organized home will allow you to spend more time on what matters most. Invest in custom closet solutions and reap the benefits for years to come — from your own personal use to future resale value.
1139 9 Ave SE, californiaclosets.com
Dream House
Allow your dream home to be a true reflection of your identity by carefully curating a selection of items that represent your style. It only takes a few exquisite items to completely upgrade your home.
1. Persian Carpet from Boft Fine Rugs Gallery (call for pricing)
An original Persian carpet is an investment you can walk on, and there's nothing quite like the feel of luxurious silk underfoot. Ease of maintenance alone justifies these stunning works of art that will last forever.
1225 9 Ave SE, boftfinerugs.com
2. Jane Sofa from Montauk (starting at $8,000)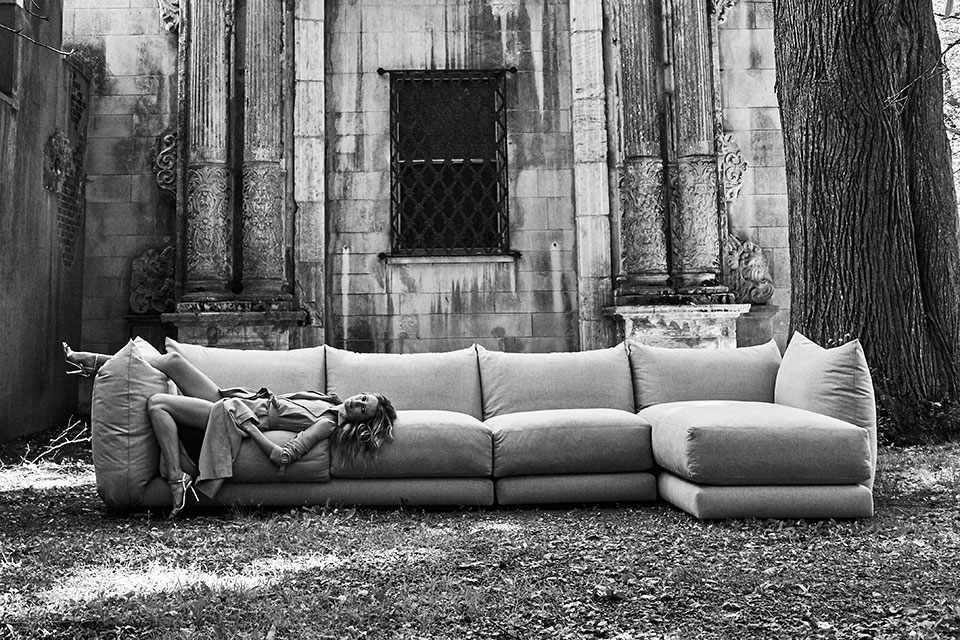 It's time to upgrade your sofa to a timeless piece that will speak volumes to your style. The classic Jane Sofa from Montauk will be the topic of conversation in your home and, depending on how much space you have, you could opt for the large-scale sectional instead.
617 10 Ave SW, montauksofa.com
3. Roll & Hill Modo Light from LightForm ($5,420)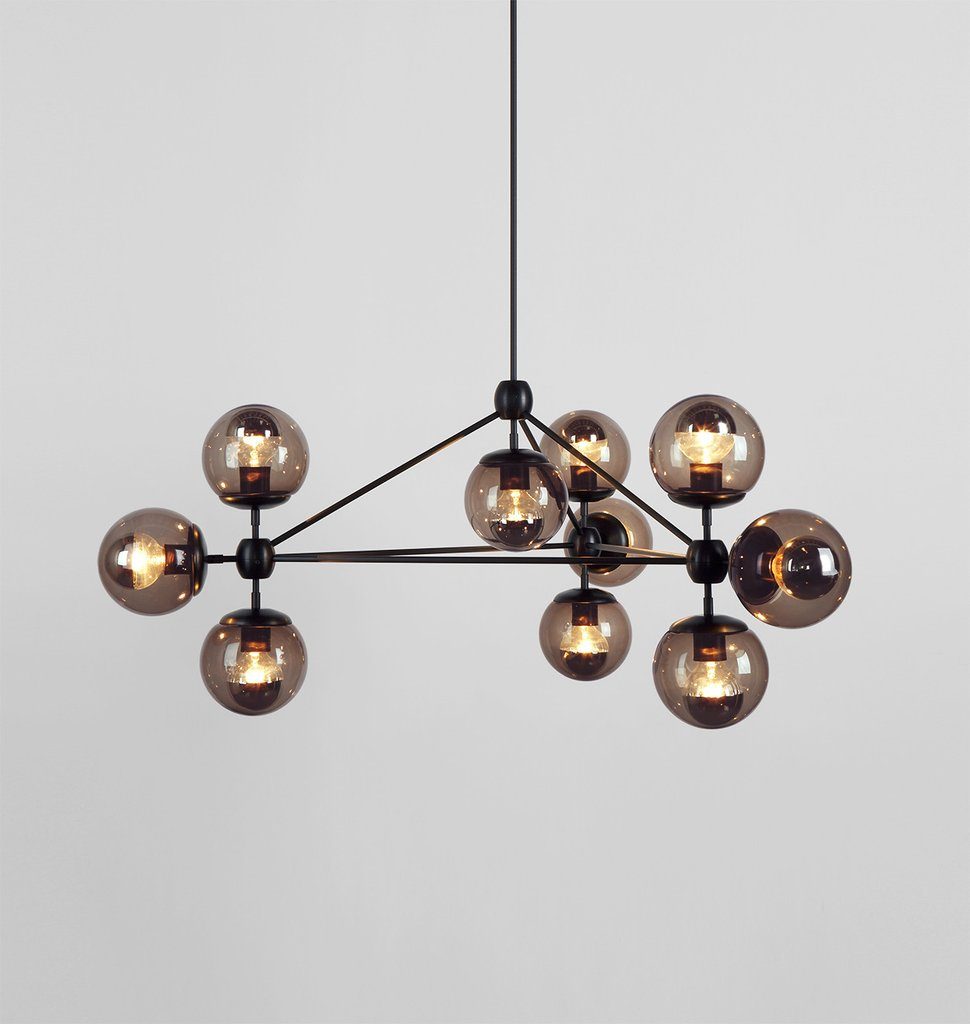 Make a dramatic statement in any space with a spectacular light fixture. Doubling as an architectural work of art and light source, this piece will inspire you and houseguests alike.
1005 9 Ave SE, lightform.ca
By Paige Johnston