The last long weekend of summer is almost here, and I hope you're hittin' the road! With a whole extra day to explore, why not cross the border and spend a few days in Montana?
Montana is awesome. There are SO many places to see and adventures to have in Montana, so this guide is an alphabetical list of some of my favourite places, landmarks & random things I've found when I've been out exploring.
So go! Drive safe! Be nice! Have fun! Bring back a case of coconut La Croix for me!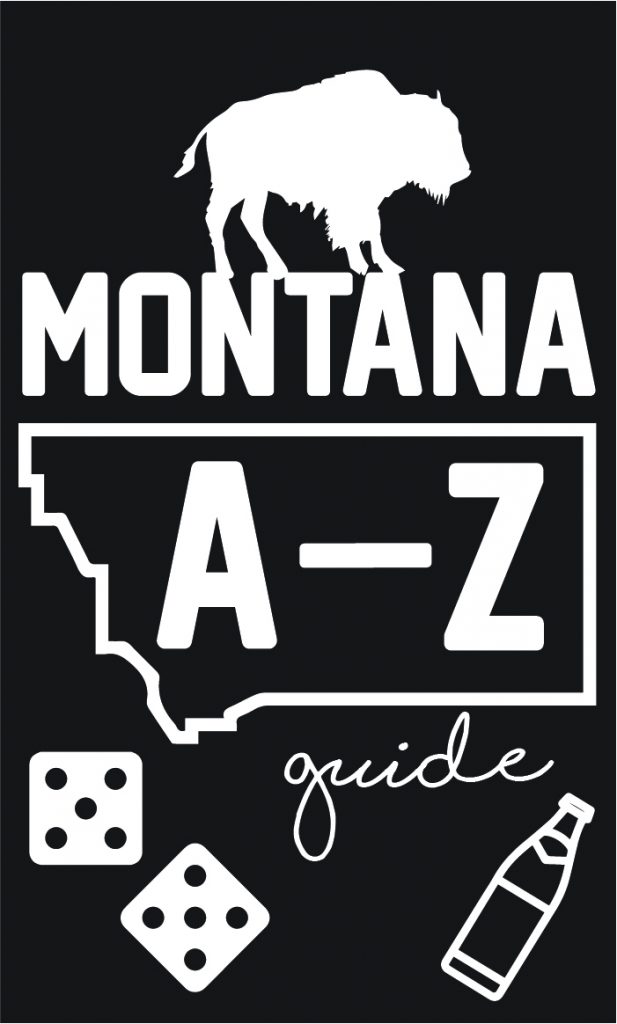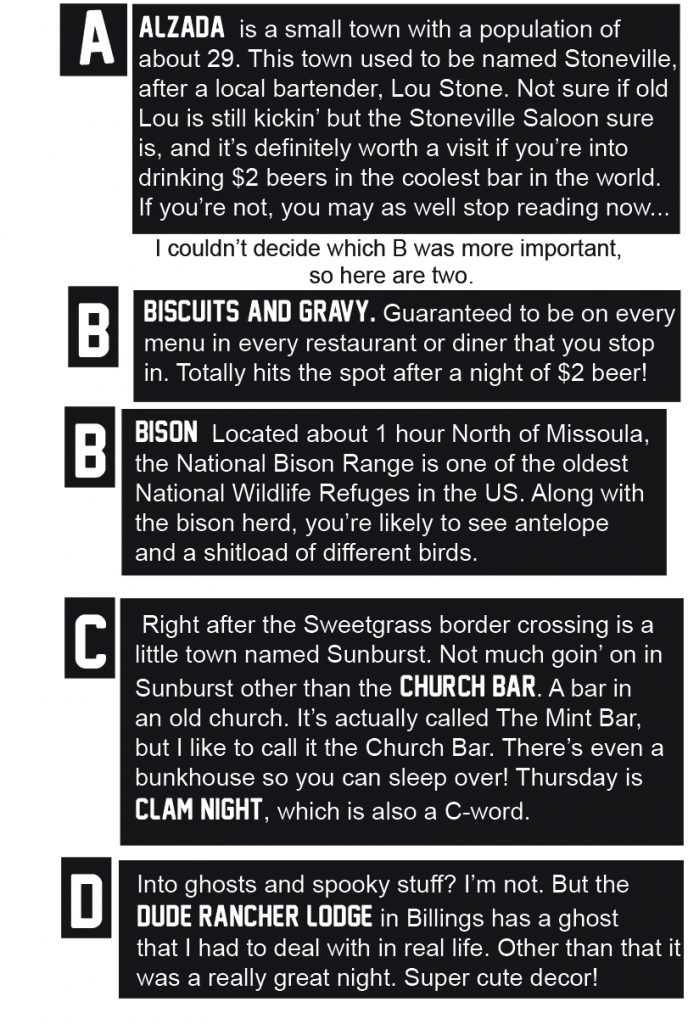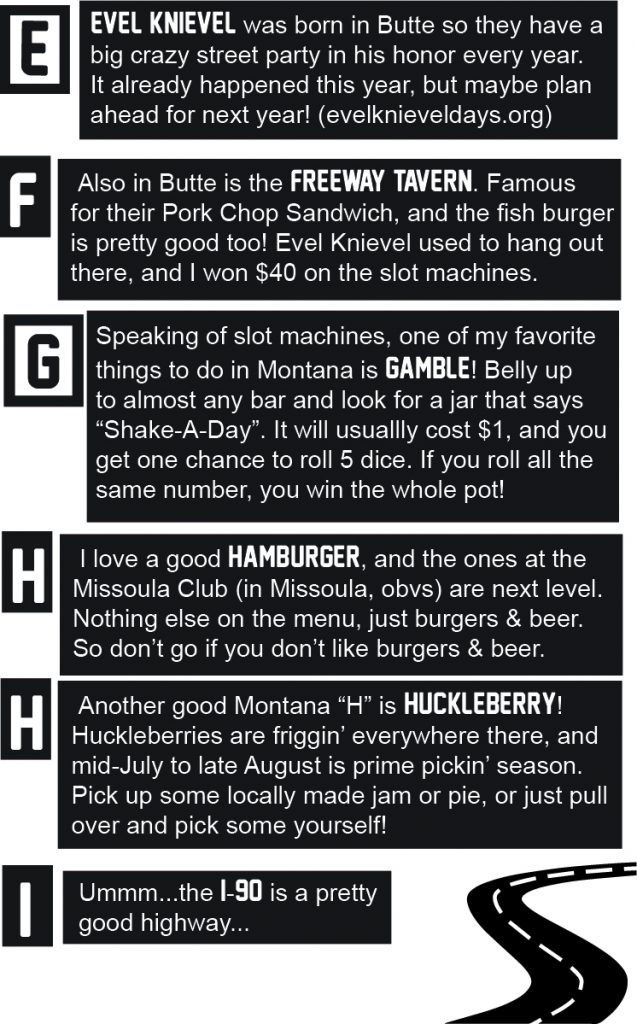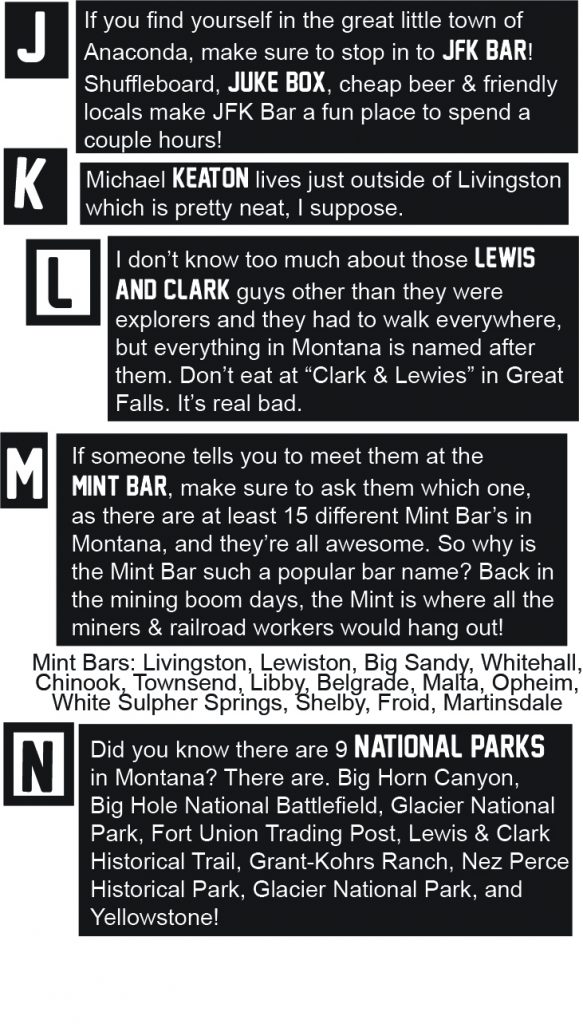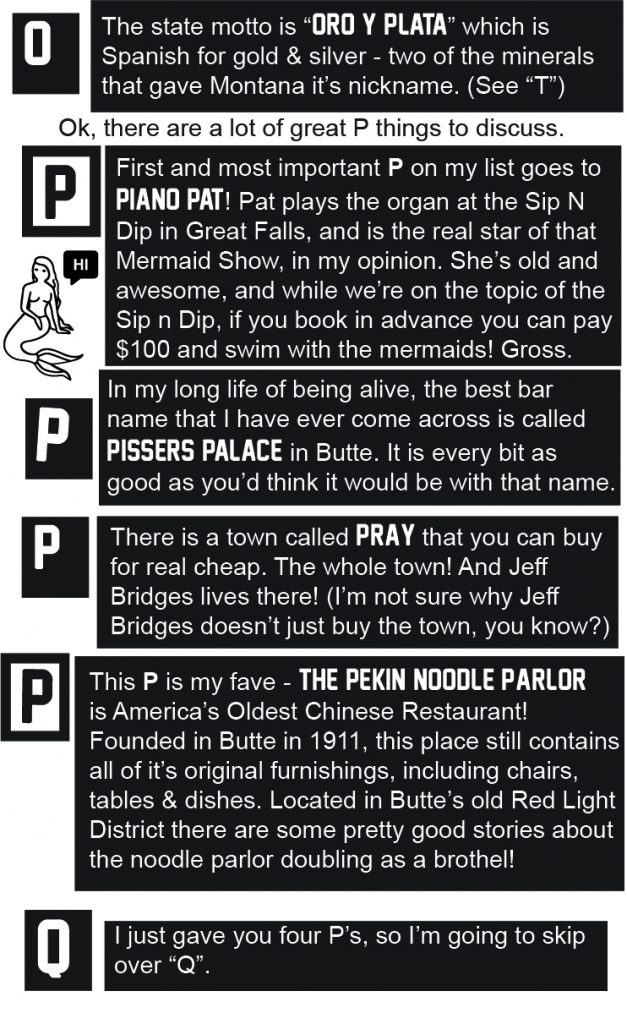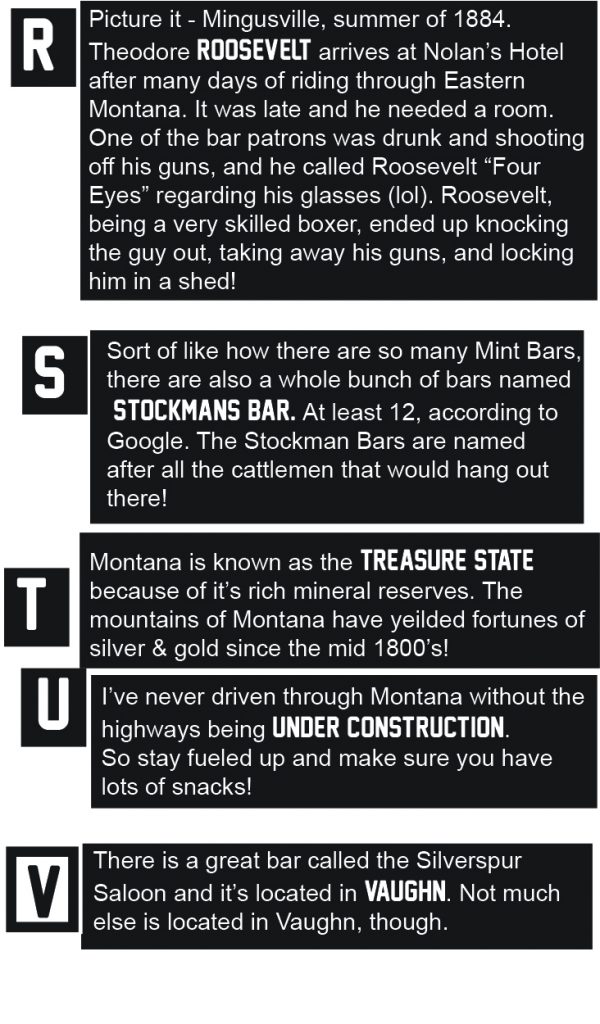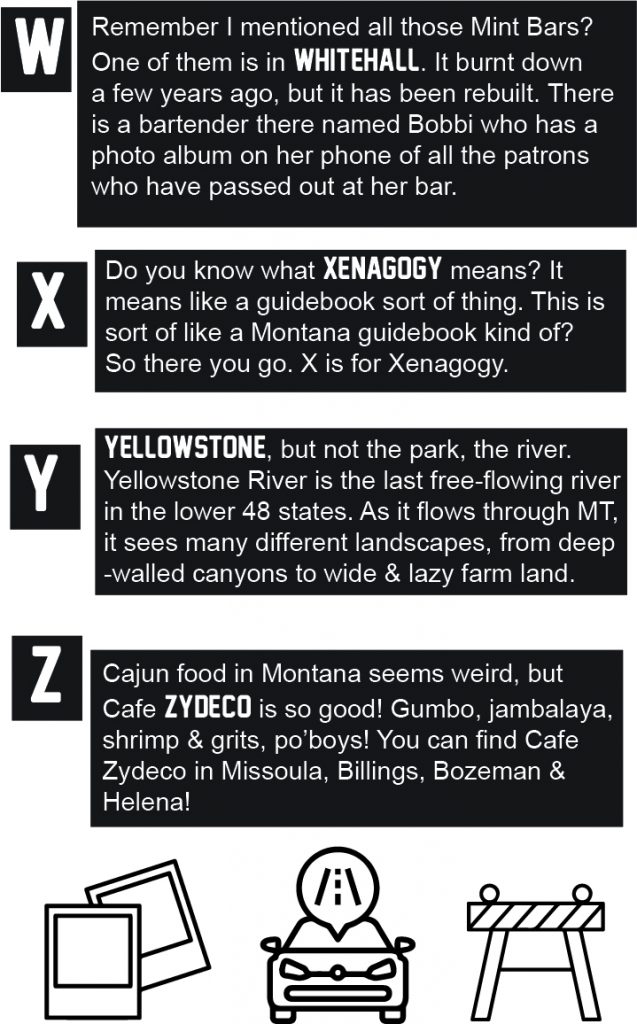 BTW, We Made a Video to Show You How Easy it is to Fold the Printable Guide!
By Twyla Yacyshyn