Snow is on the ground, Christmas tunes are playing in every shop, café and restaurant you enter, and The CORE's Christmas tree is lit up in its full festive glory. As if that wasn't enough to get one into the Christmas spirit — unless your taste in holiday films is more The Grinch Who Stole Christmas and less It's a Wonderful Life — buying the perfect gifts for your loved ones will certainly add a little sparkle to your festive season. This year, whether you are looking for your quirky cousin, your adorkable sibling, or are simply searching for a unique stocking stuffer, our gift guide has got you covered.
10 Must-Haves to Give the Off-Beat Soul
1. Patches from Camp Brand Goods (From $4)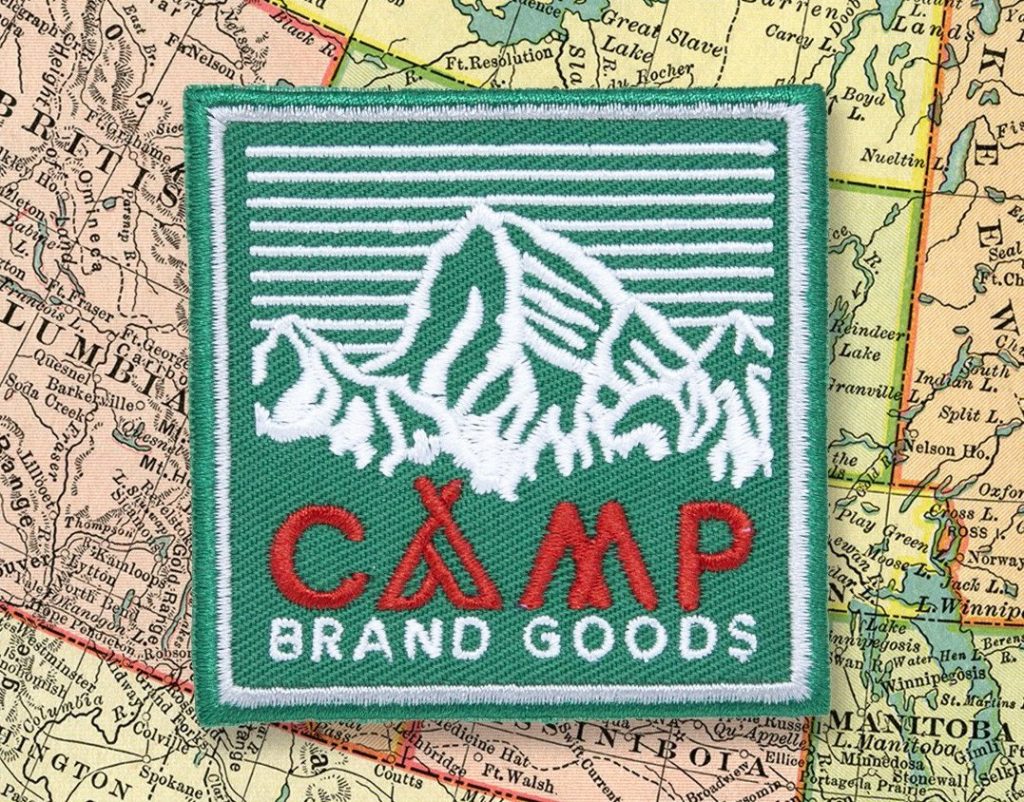 Give the gift of self-expression to the adventurous soul on your list. Created by the quintessentially Canadian company Camp Brand Goods, these colourful, creative patches will add the perfect amount of flare to any adventurer's backpack, camera bag or jacket.
The Livery Shop at 1130 10 Ave. SE, campbrandgoods.com. @campbrandgoods on Instagram
2. Pins from The Lonely Avocado ($12)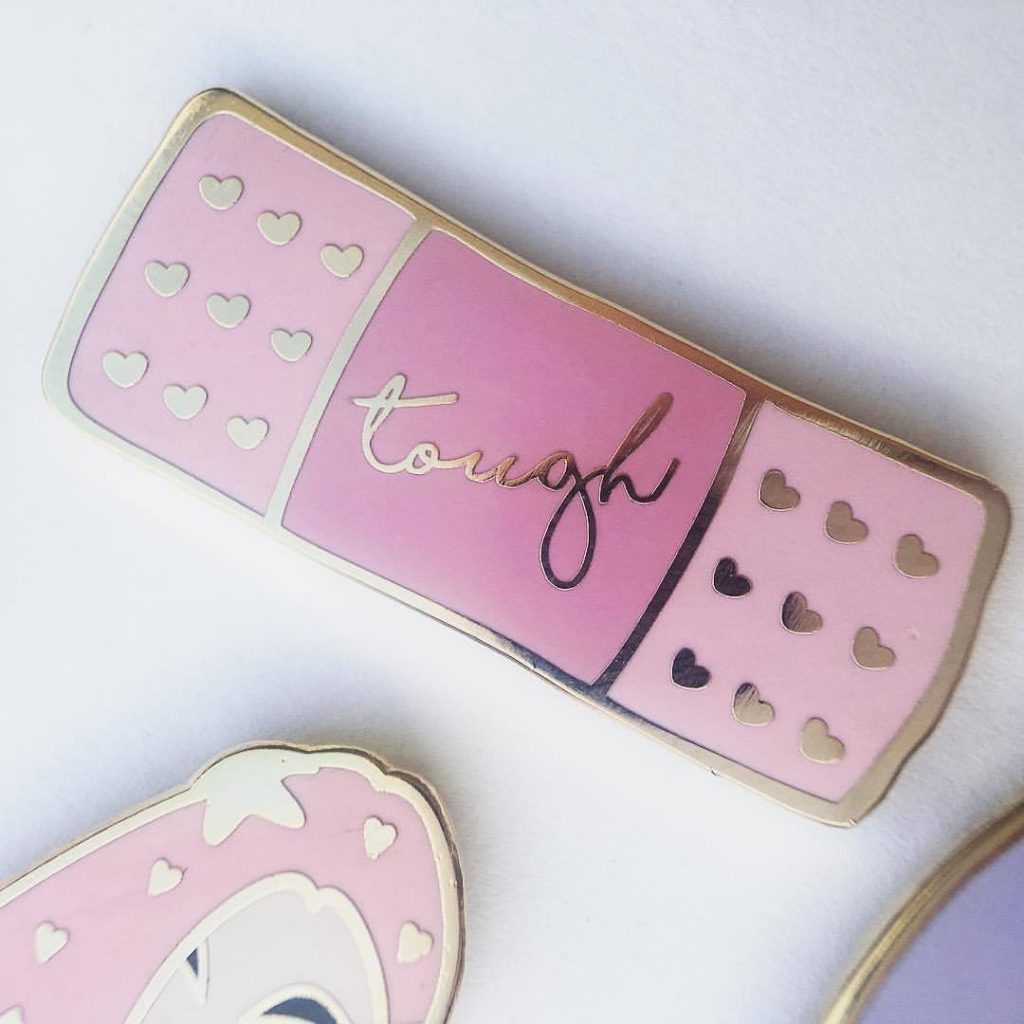 These retro-inspired creations couldn't be cuter. Inspired to transform his doodles into something tangible that would bring joy to any outfit, Keen also donates five per cent of his net profits to animal rehabilitation centres. Put a smile on your loved one's face, and give back to the community, by picking up a collection of delightful pins.
thelonelyavocado.etsy.com, @thelonelyavocado on Instagram
3. Animal Remix Tattoo Set from Steeling Home ($16)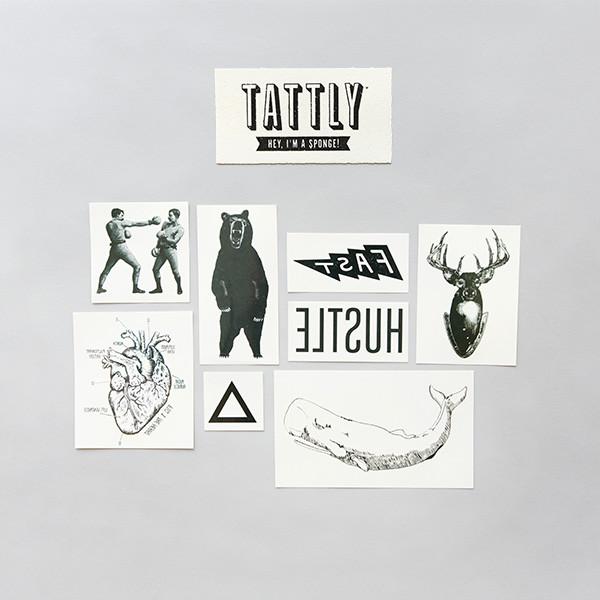 Your loved one will be filled with a sense of childhood nostalgia when they open up the Animal Remix Tattoo set from Steeling Home. Perfect for creating a fun faux-sleeve, or for sharing amongst your giftee's tribe, these "tats" are bound to bring about a chuckle or two.
1010 17 Ave. SW, steelinghome.ca, @steelinghome on Instagram
4. Socks from Friday Sock Co. ($16)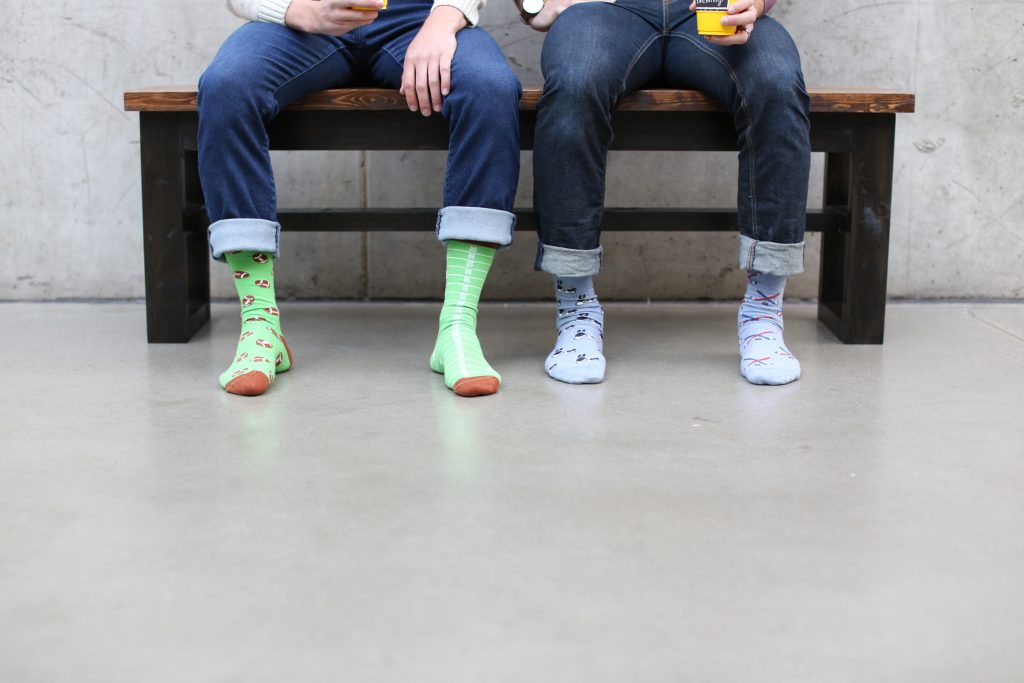 Socks are a stocking stuffer staple, but why not switch it up this year by purchasing an intentionally mismatched pair? Ideal for the quirky-dresser who fearlessly marches to the beat of their own drum, these same-same-but-different socks will certainly standout in this year's stocking.
fridaysock.co, @fridaysockco on Instagram (Photo credit: Substance YYC, @substanceyyc on Instagram)
5. Crocheted Coffee Cosy from Ivory and Wool ($13.34)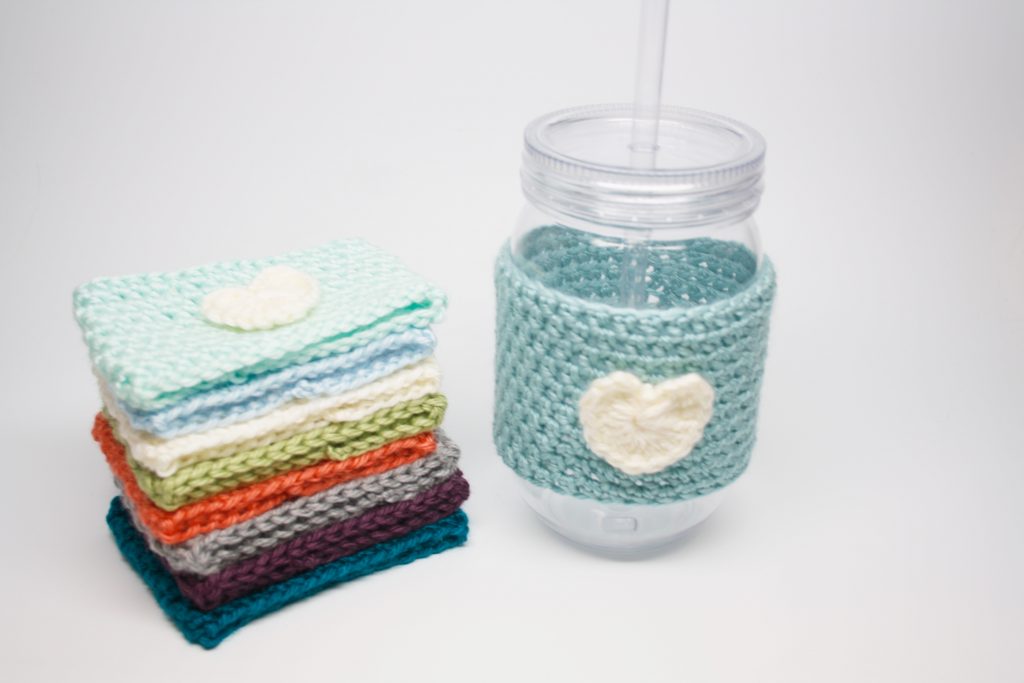 We all know that Calgary's winters are chilly. (Duh!) But, this year, give the gift of warm coffee — and warm hands — with one of Shara Chapek's adorable cosies. Simple, sweet and feminine, these handcrafted creations will have your loved one COSY-ing up (punny, right?) with a hot cuppa this Christmas.
ivoryandwool.com, @ivoryandwool on Instagram
6. "I Don't Want No Scrubs" Swedish Dishcloth from Fairgoods ($6)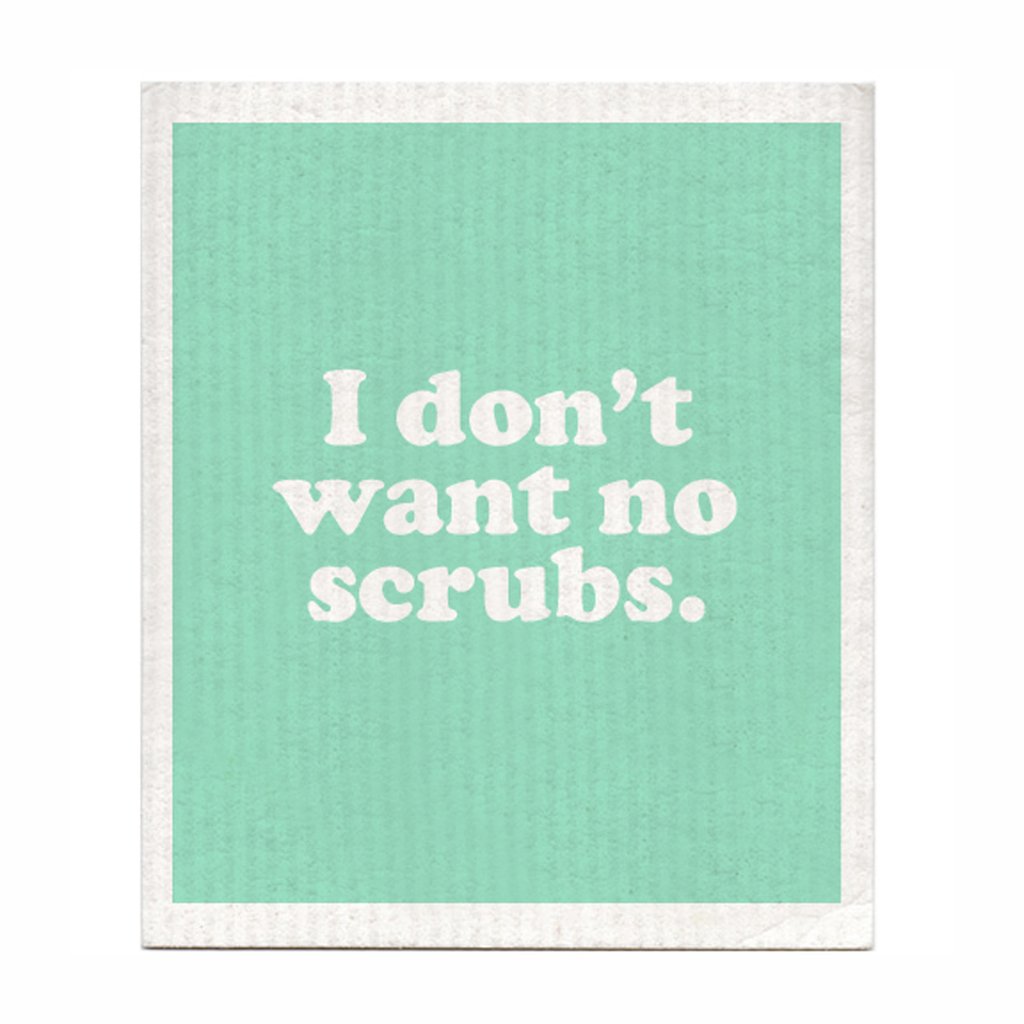 Preach, TLC. And preach Lauren Stanley and Shauna Hartsook, the dynamic duo behind Fairgoods and this fabulous dishcloth. Not only will this gift help its recipient clean their way into a brighter New Year, but also, the quote will most definitely add a dash of sass to 2018.
fairgoods.com, @wearefairgoods on Instagram
7. Confetti from Dixie and Twine ($12)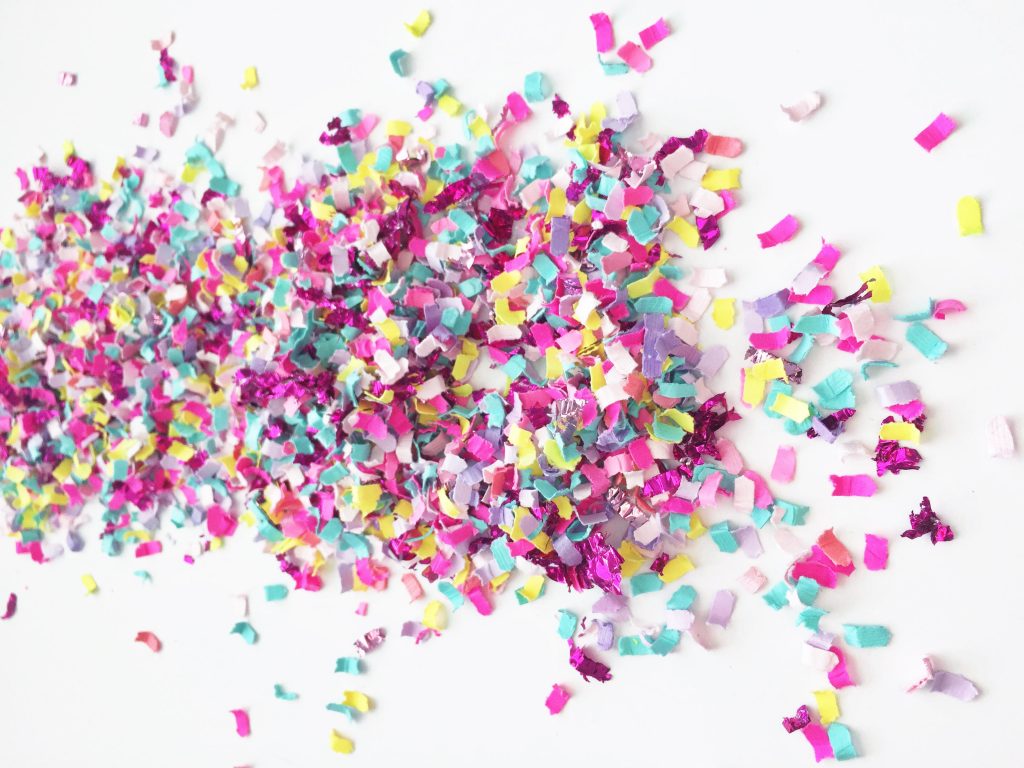 It's Christmas! C-E-L-E-B-R-A-T-E good times, come on! But seriously, there is no better addition to any holiday bash than Amber Sandmoen-Vanee's bright, beautiful and vivacious party essentials. Particularly, Sandmoen-Vanee's glitter-ful confetti — which would be a wonderful gift for the whimsical soul in your world.
dixieandtwine.etsy.com, @dixieandtwine on Instagram
8. Sprinkles from The Sparkling Pantry (From $3.18)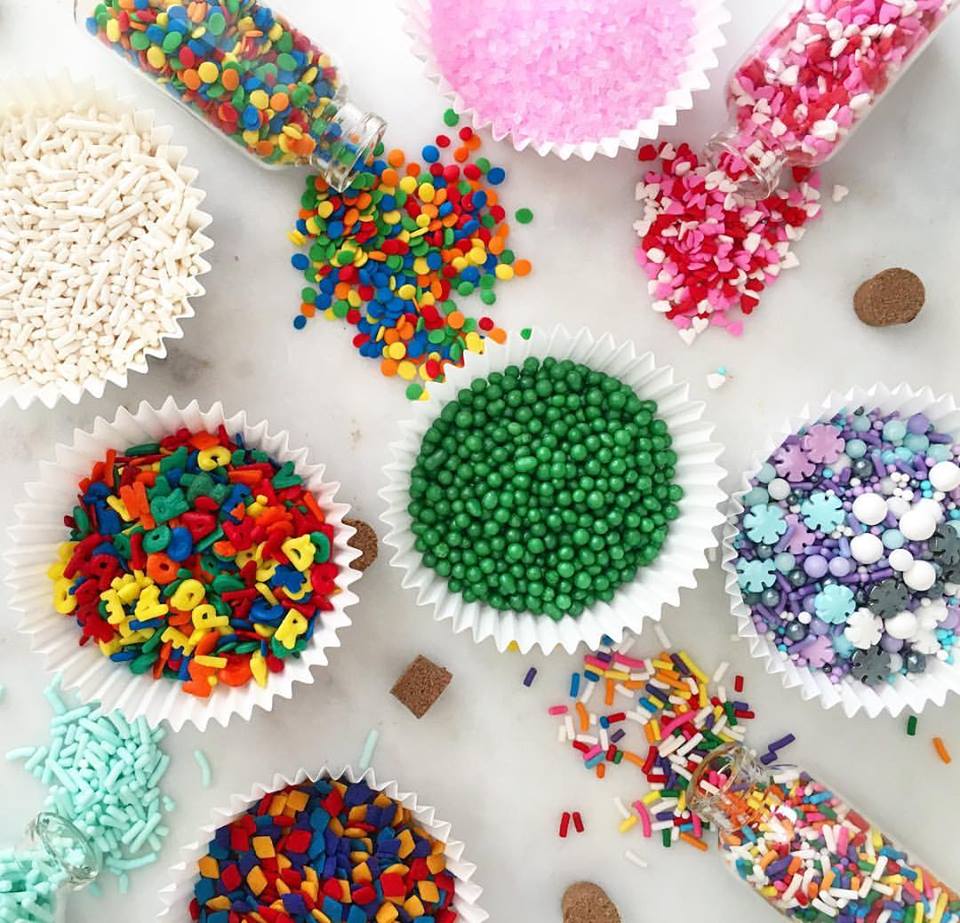 Friends with an avid baker? Bring a little sparkle to their next creation with one of Samantha Milner's sprinkle sets. With many original, fun and unusual decoration options, Milner's sprinkles are the perfect gift for a baker looking for cut-above-the-rest baking supplies.
thesparklingpantry.com, @thesparklingpantry on Instagram
9. The Detoxifier Shampoo and Conditioner Set by Unwrapped Life ($35)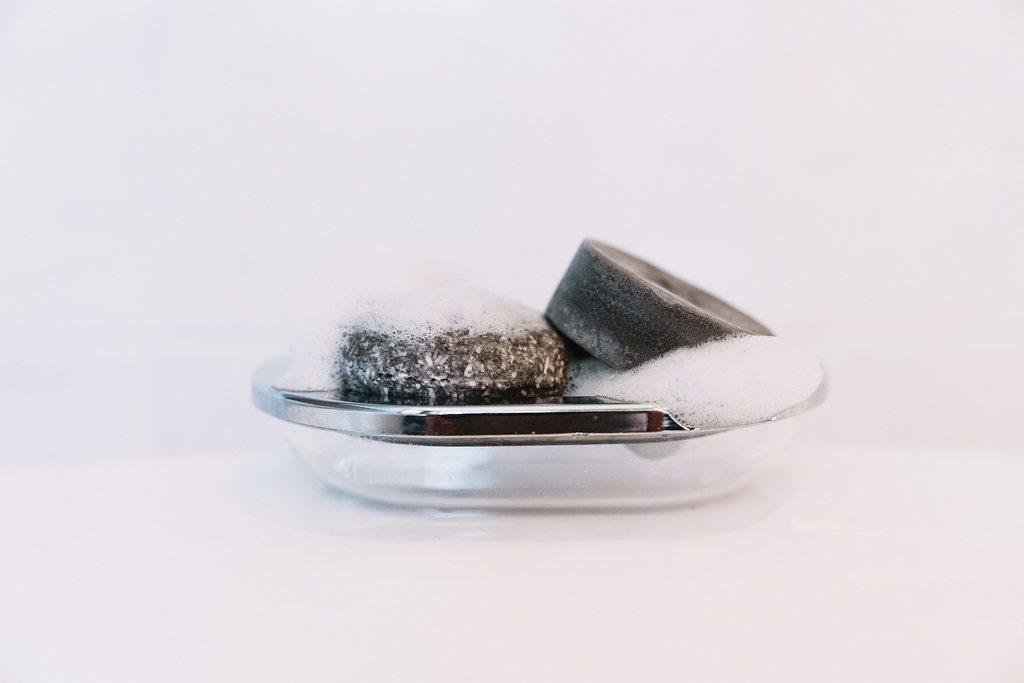 Take a page out of Hayley McKenzie and Arden Teasdale's book and help reduce plastic waste this holiday season by gifting the Detoxifier Shampoo and Conditioner Set by Unwrapped Life. Not only is the set great for the environment, but also the activated charcoal and aloe, and bergamot and blood orange, cleansing bars will revitalize their lovely locks.
unwrappedlife.com, @unwrappedlife on Instagram
10. Nerdy Sailor Tattoo Perler Bead Embellished Notebook by Hollohandcrafted ($10)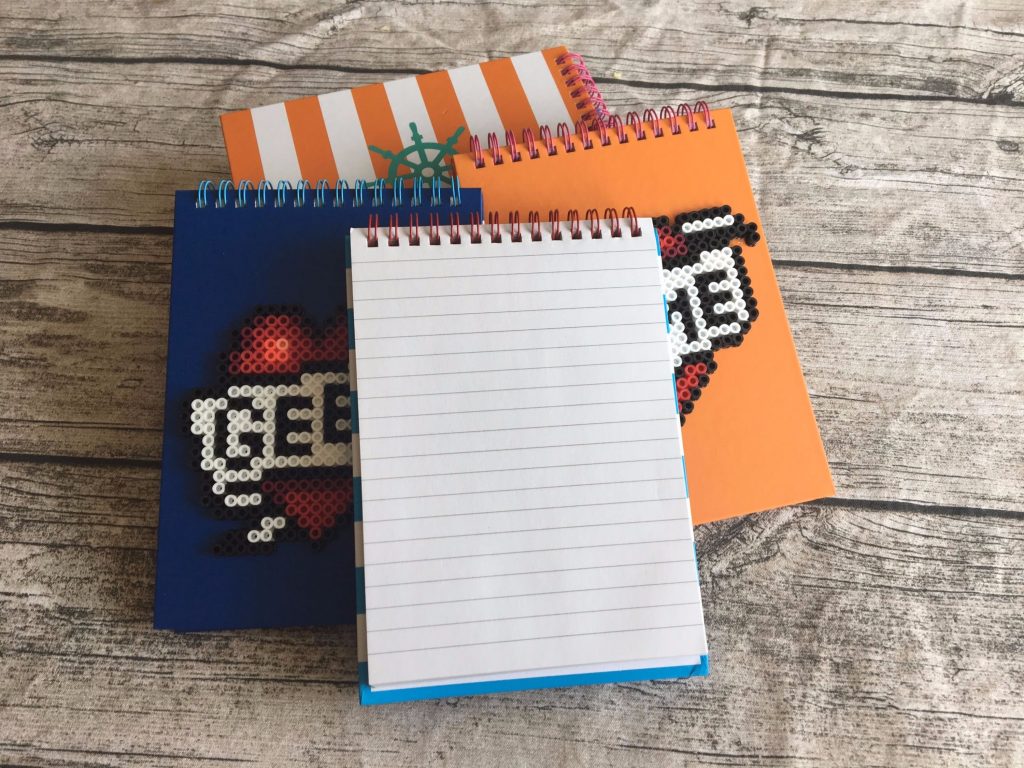 After buying perler beads for her then three-year-old-son — and trying to pique his interest by creating Star Wars Rebels characters, which he loved — Sara Hollohan was hooked on creating miniature pixelated characters from the likes of Pokémon and the Legend of Zelda, as well as original creations like these one-of-kind notebooks perfect for your one-of-a-kind loved one.
@hollohandcrafted on Instagram
Still looking for the perfect Christmas tree? Check out our story on where to find a real tree in Calgary.
By Sarah Comber