Hello again, Adventurers!
This guide will have you exploring some of Hwy 22, also known as Cowboy Trail! (And a few things that aren't exactly on the trail, but close enough!)
Along this scenic route, you'll be sure to see lots of Alberta's awesome Western heritage, tons of cool little towns, and some of my favourite watering holes.
So make a new playlist, (include plenty of Dolly, Waylon, Willie & the boys) grab your favourite co-pilots, and get out there!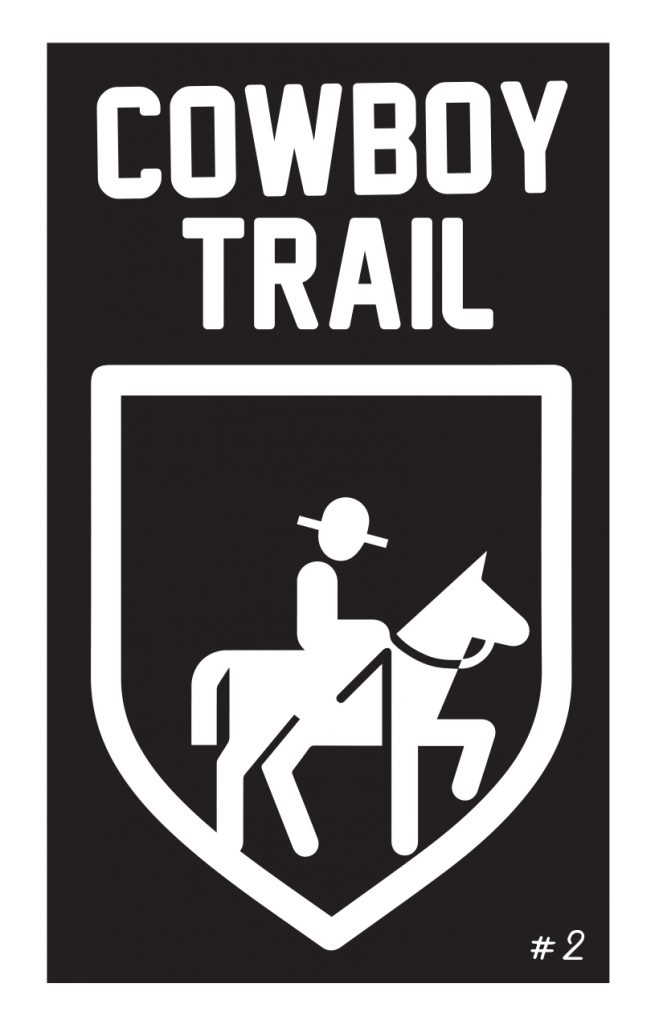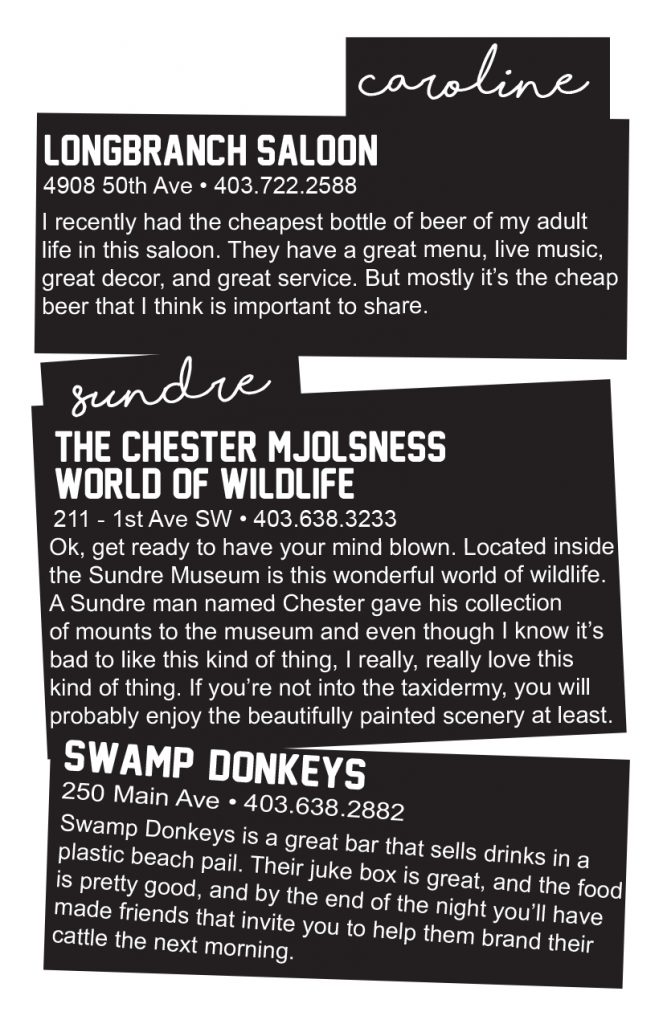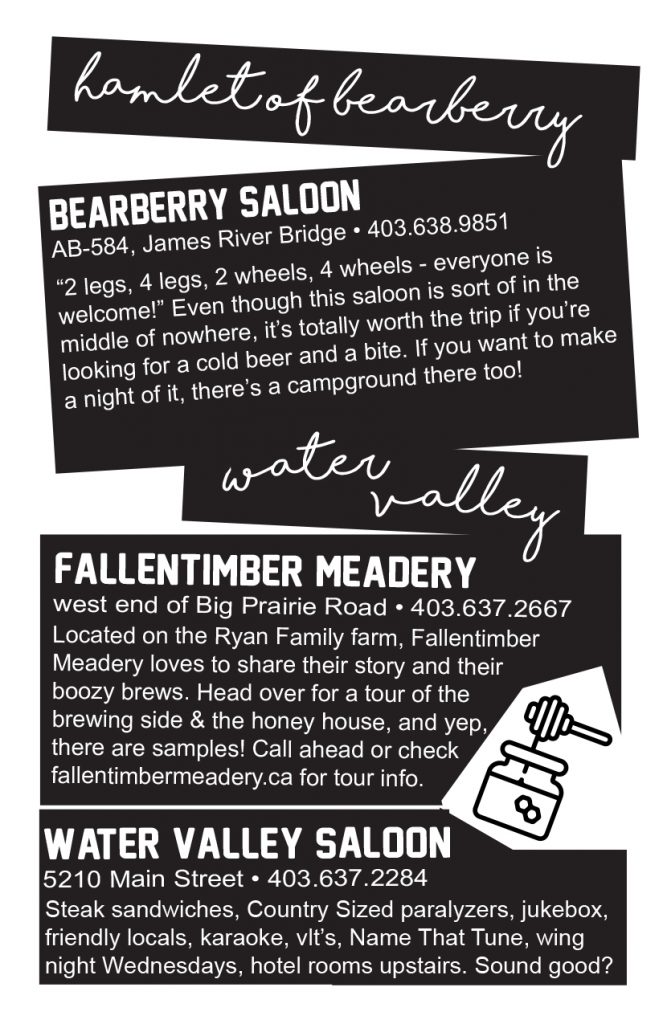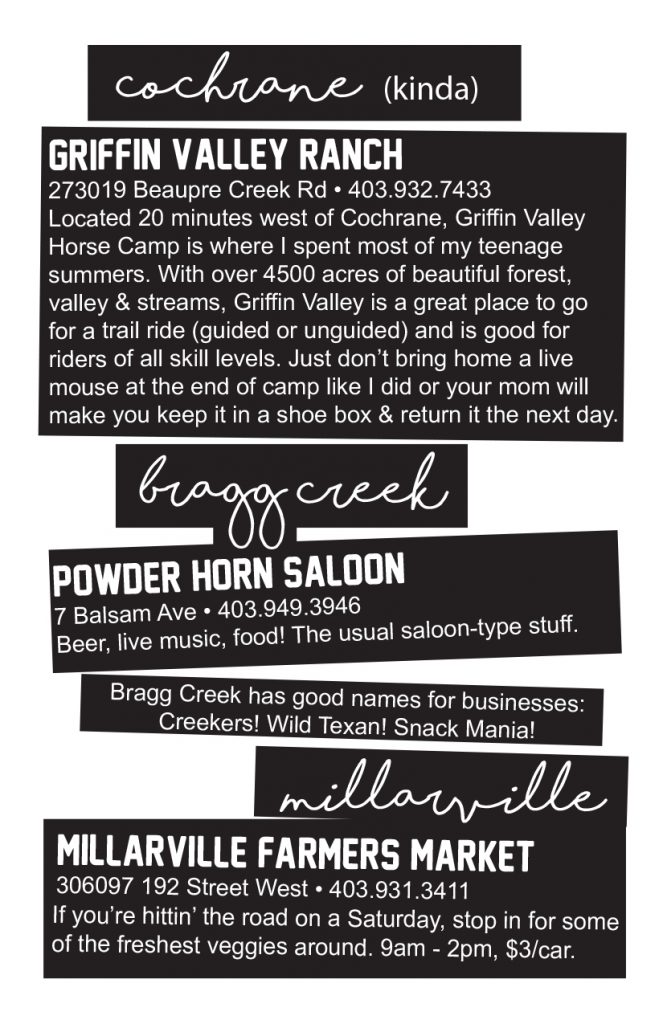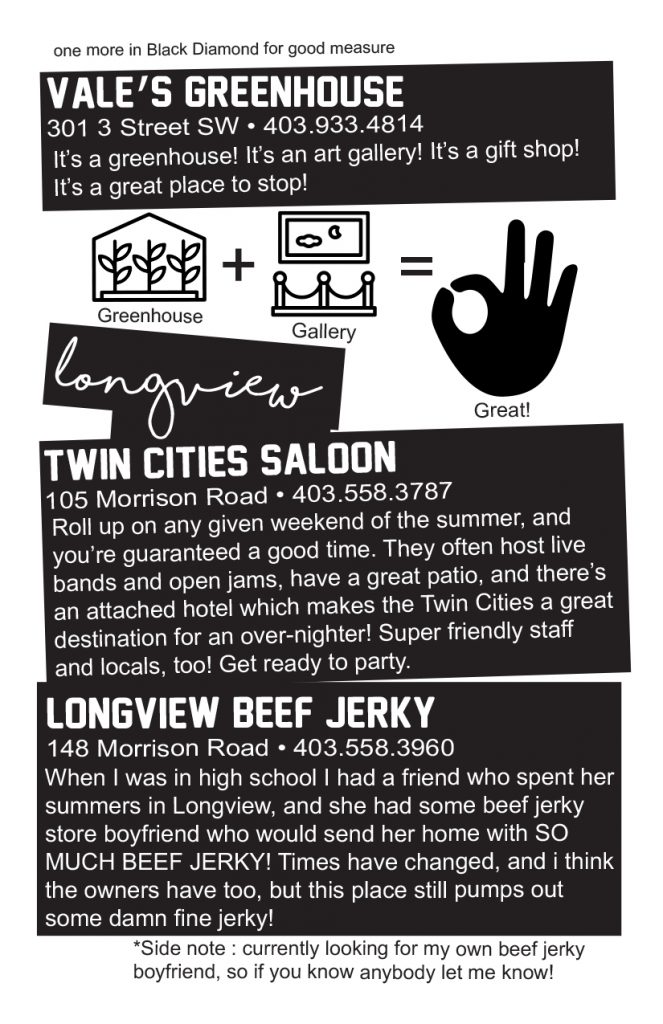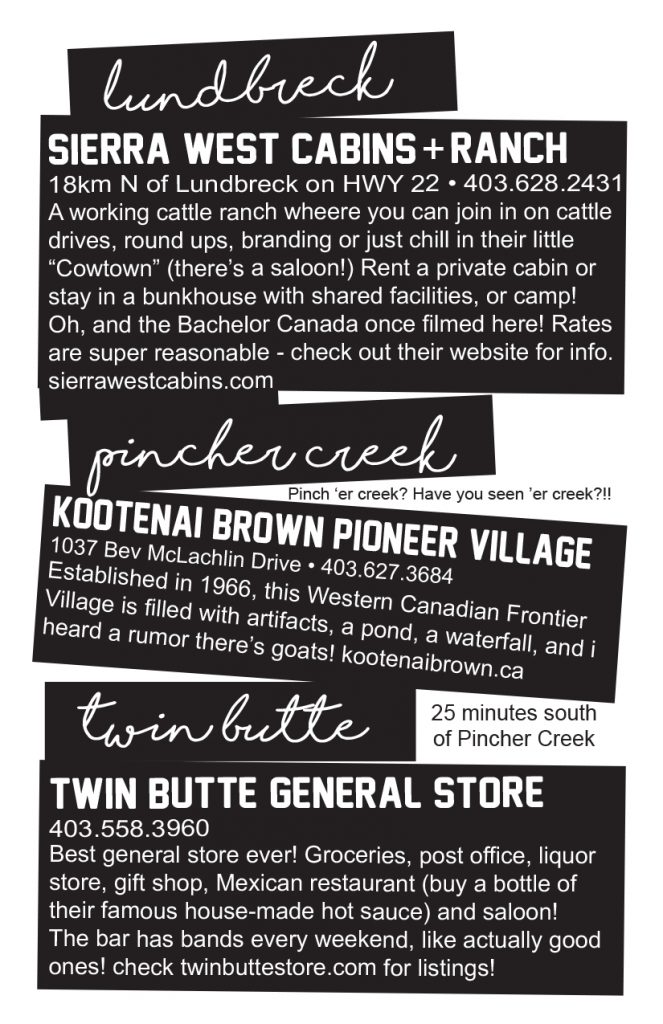 By Twyla Yacyshyn