Aah, the stage. Perhaps one of the most satisfactory and entertaining ways to be cooped up as the cold weather finally arrives. Whether you're interested in tragedies, mysteries, musicals, or comedies, there is a huge variety of theatre, dance, and opera that you can check out in Calgary, with each theatre offering some stunning subscription rates. Though nobody expects you to have seasons tickets to everything, it certainly wouldn't hurt to take notice of some of these productions before the summer rolls around once again.
Storybook Theatre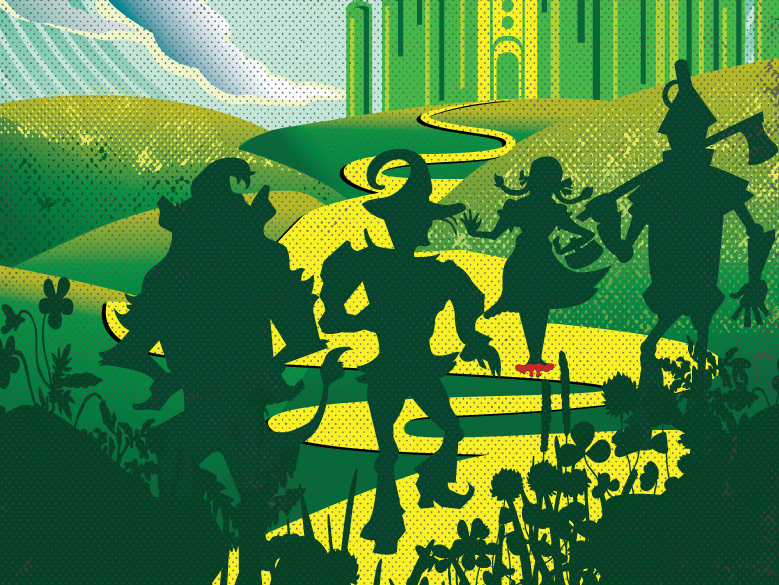 Storybook Theatre is unique in that it allows you to build your own subscription with a minimum of four shows. You can choose specific shows that you're interested in, and simply pay for what you're actually attending. It's only $15/child and $19/adult for a one-act show, and $20/child and $24/adult for a two-act performance (before tax). While it's not the most effective way to broaden your theatrical horizons, it's still a great way to have a dose of the stage without worrying about the performances you won't be able to make it to or less have appeal toward. The least expensive of these packages would be a combination of four one-act shows for $76, though it's always worthwhile to check out a few of the two-act performances as well, only bumping up the price a smidgen.
The 2017/2018 "Season of Change" offers a variety of extraordinary productions and several family favourites. Showcasing local talent and providing a leisurely night out, Storybook Theatre is one of your best bets for a lively theatre experience without breaking the bank. If you're not sure what to go for, try Mary Poppins, The Wizard of Oz, A Charlie Brown Christmas, and The Outsiders for a well-rounded experience.
storybooktheatre.org, 403-216-0808
Alberta Theatre Projects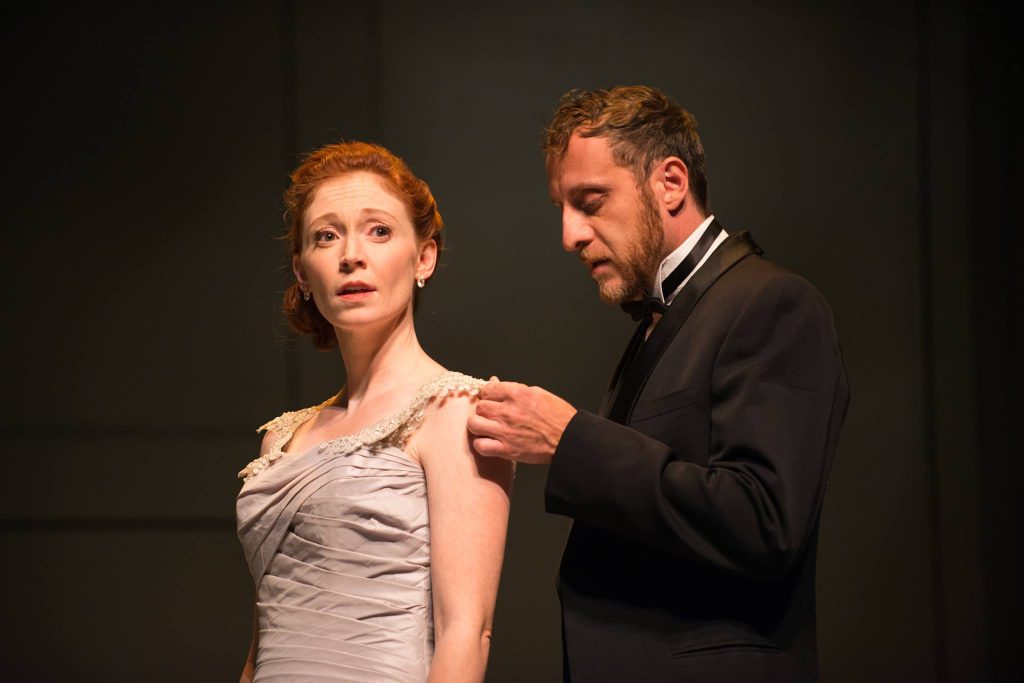 This stage also has a variety of price points for everyone to make the most of. For their theatre's Zone C, it's only $155 for a subscription to all six shows, though you can always opt for the slightly more economical options of 4- or 5-show packages as well ($130 or $155 respectively). You could even upgrade to a slightly better view for only a small increase in price. To provide even more incentive to the purchase, ATP offers one complimentary showing per person each season.
Essentially, this allows you to check out a showing of your favourite performance for a second time at no extra charge! If you're a student, you're in extra luck — for only $60, you can see each of the performances at ATP this season. If you're really pinching pennies, feel free to check out the critically-acclaimed The Last Wife (until September 30), Charlotte's Web, To the Light, and Glory for just $130. This spread will certainly provide a bit of political drama, some family fun, a nostalgic ode to the past, and an uplifting Canadian tale.
atplive.com, 403-294-7402
Theatre Calgary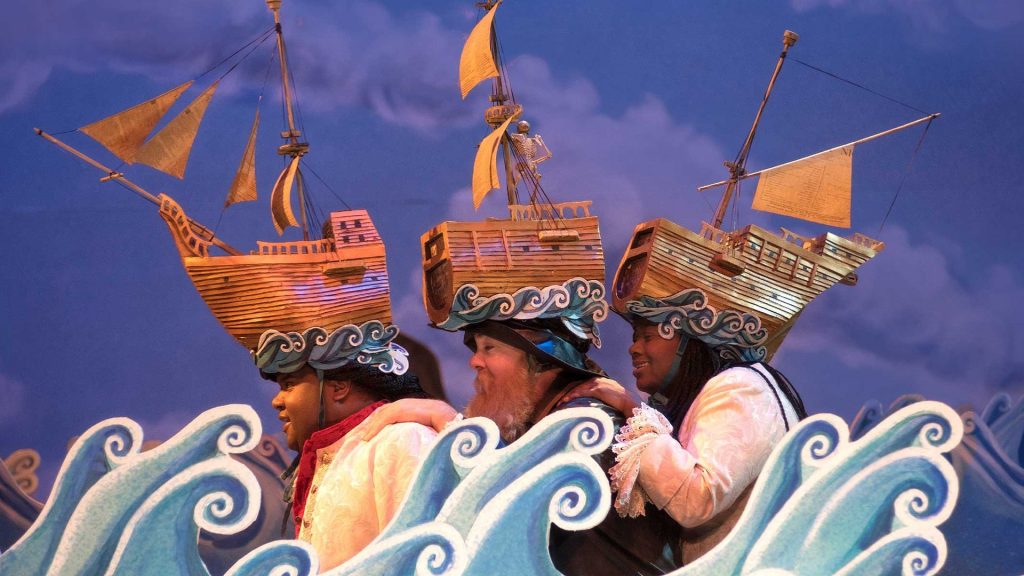 Season tickets at Theatre Calgary are procurable at a variety of price points and times. The most affordable of these tickets feature Saturday or Sunday matinees for the second week of shows, at $205 for each of the five performances on either side of A Christmas Carol. If you'd rather see Theatre Calgary's performances in the evening, the second Wednesday or third Tuesday shows, are still available at only $210 as well.
As a subscriber, you are also granted 20% off single tickets, and advanced tickets for A Christmas Carol before they go on sale to the general public. This year has a wide variety of remarkable shows, from the local story of Blow Wind High Water (until September 30), Sisters: The Belles Soeurs Musical, to Shakespeare's comedic Twelfth Night, drama in The Humans, and a strong finish to the season with The Secret Garden. There's grit, there's humour, and of course, a tonne of entertainment to be enjoyed.
theatrecalgary.com, 403-294-7447
Vertigo Theatre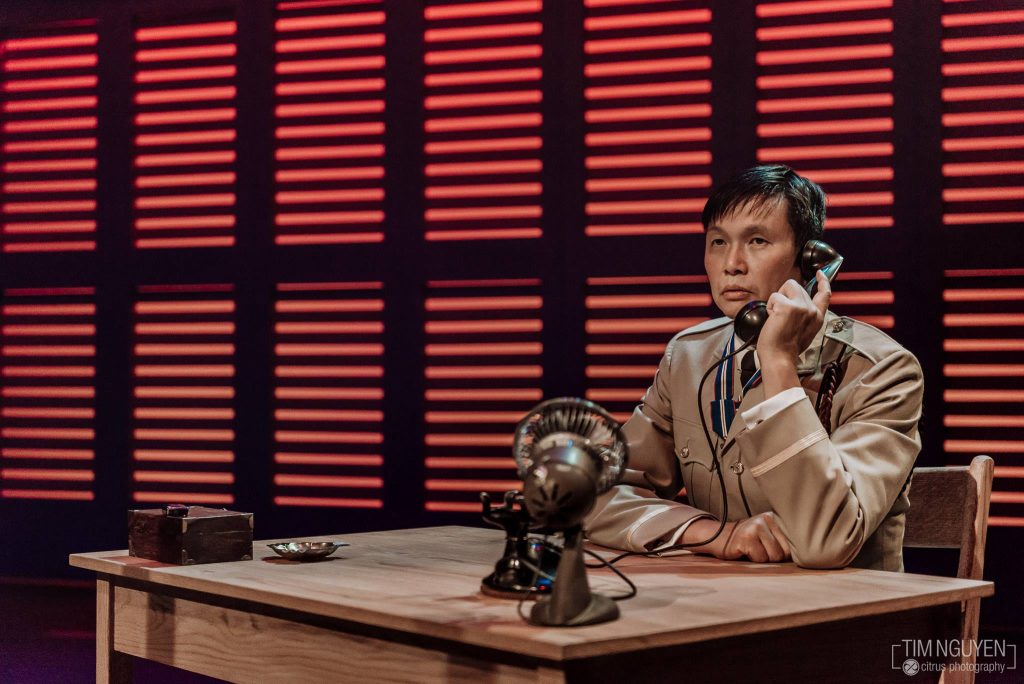 As one of the Calgary Tower's not-so-hidden gems, Vertigo Theatre has a slew of sensational performances lined up for the 2017/2018 season. Intricate mysteries will unravel in productions of Sherlock Holmes and the American Problem, 39 Steps, Undercover, The Lonely Dinner, the world premiere of Undercover, and the current show, Nine Dragons (until October 15). It's a wonderful excuse to leave your Netflix thrillers at home, and observe a more authentic story unfold onstage. It's only $128 for students, $156 for seniors, and $176 for adults to be entertained for the Tuesday or Wednesday preview show, allowing you to save some money, and check out some remarkable onstage enigmas.
vertigotheatre.com, 403-221-3708
Stage West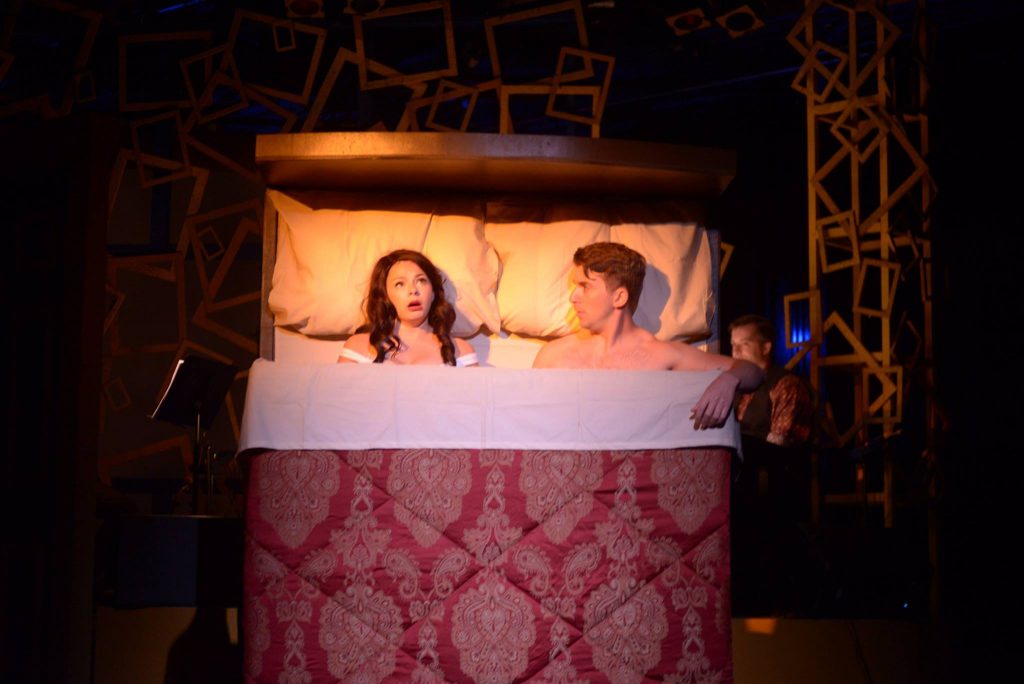 It's almost as if Stage West is the upgraded version of dinner-and-a-movie, though you actually get a reasonable spread of food while tuning into a live performance of a show. The most affordable option is the five-show subscription, which offers brunch for each of the Sunday performances at only $295. When you consider you're getting a delicious meal and an entertaining production, it's a worthwhile investment. Not to mention that you save over 25 percent for subscribing, rather than opting for those less-reasonable single-tickets.
This season includes the ever-hilarious I Love You, You're Perfect, Now Change, along with Legally Blonde, the Musical, or Baskerville: A Sherlock Holmes Mystery, Red Rock Diner, and Pure '90s. Each offers a unique set of emotions and reactions, but as you're granted all of them with the subscription, there's no need to pick and choose.
stagewestcalgary.com, 403-243-6642
The Shakespeare Company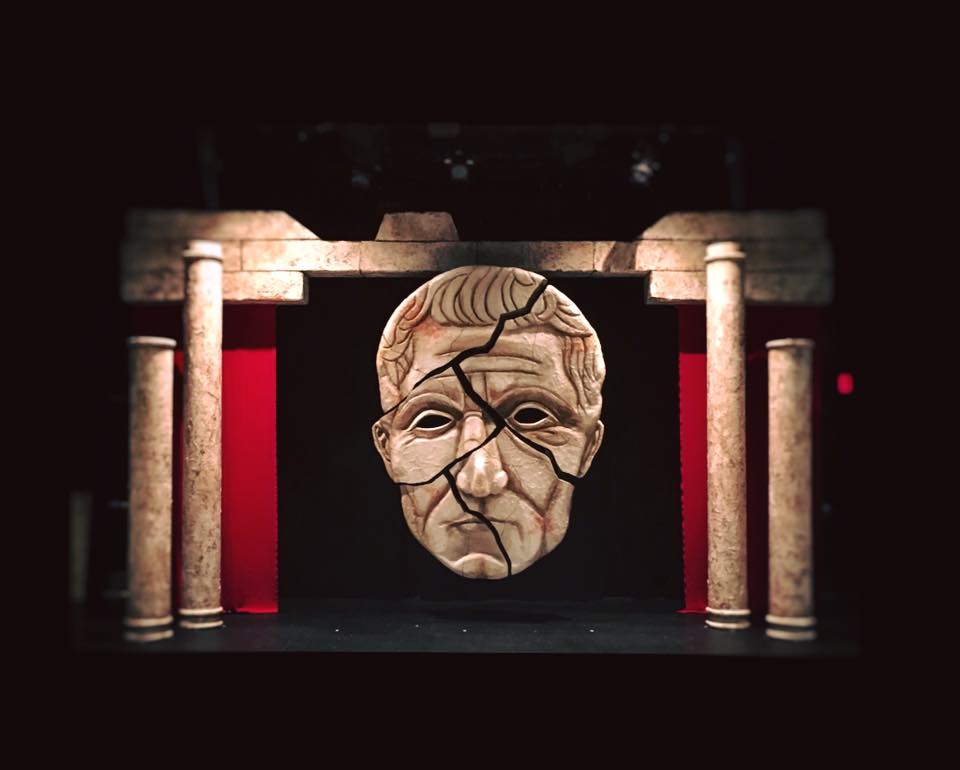 Okay, now who wouldn't want to observe a performance of some of Shakespeare's finest on an otherwise monotonous week? For a subscription of only $95 per person, you'll be able to check out each of their shows at The Studio at the Vertigo Theatre. While the bard is altogether gripping for theatre buffs, The Shakespeare Company has a way of refreshing the traditional (and often repetitive) nature of his works, so you'll leave satisfied and bewildered after each production. You're in for a night of nonstop laughs with Much Ado About Nothing, some serious family issues in King Lear, and a historical mess of politics in Julius Caesar.
shakespearecompany.com, 403-221-3708
Lunchbox Theatre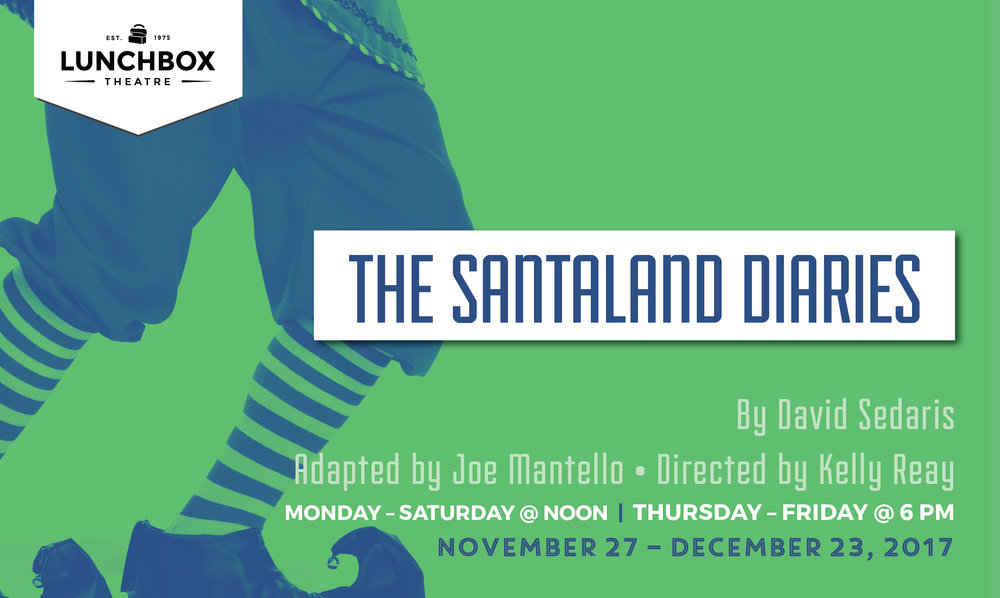 Also located below the Calgary Tower, the Lunchbox Theatre is offering some truly sensational productions for the 2017/2018 season, including the wonderful Book Club II: The Next Chapter (until October 9), the Christmas show The Santaland Diaries and Miss Caledonia. Lunchbox offers a PlayPass where subscribers recieve seven admissions for $155/adult and $125/student or senior. If you want to see every performance for yourself, you can certainly do that — but if you wanted to grab six of your friends to see one show, that's certainly a possibility too. Though different than a subscription, the PlayPass will allow you a bit more flexibility for an ever-engaged and over-complicated lifestyle.
Your best bet would be to split the cost of a PlayPass with another person, check out three shows each, and decide on a mutual friend for the remaining show. Along with the above, good options for the three shows that are sure to impress are Ai Yah! Sweet & Sour Secrets, a comedic masterpiece of family and identity; Inner Elder, a one-woman show chronicling a girl and her grandmother; and Flight Risk, inspired by the true story of a Calgary WWII Veteran who wants nothing to do with his 100th birthday.
lunchboxtheatre.com, 403-265-4292
Decidedly Jazz Danceworks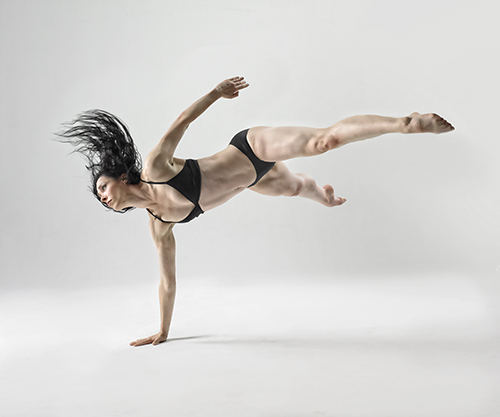 If drama isn't your interest, there's always the option of tuning into both of the performances at Decidedly Jazz Danceworks. It's the best way to make sure you have a seat for the popular shows, and the benefits certainly help too. They offer a somewhat customizable pass for the winter and spring show, including a 25 percent discount and first pick of the available seats. Your most inexpensive option would be to go for the Flex Pass deal: 4 tickets for $128. You can use the tickets whenever you'd like, allowing you to bring three guests to one show, or see both performances with less people. You can't go wrong seeing both Velocity and Mimic — as shows at DJD always are, these productions will undoubtedly be moving, charming, and engaging for anyone to witness.
decidedlyjazz.com, 403-245-3533
Calgary Opera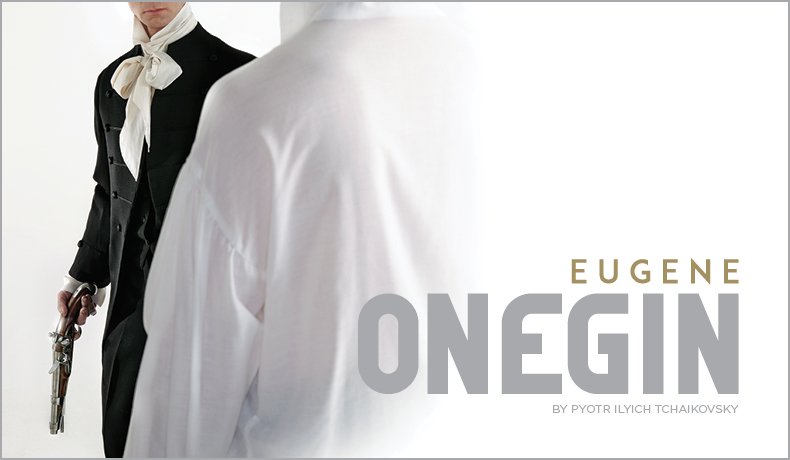 This style of performance is certainly not just for the high elite anymore, and the Calgary Opera has done wonders in making each production accessible. On a Wednesday, Friday, or Saturday, viewers can obtain tickets in the Jubilee's "Value Zone 4" for only $75/performance. That allows you to check out the renowned comedy, The Barber of Seville; the romantic drama, Eugene Onegin; and a tragic tale of revenge and love in Tosca for $225.
Sure, it's not for everyone, but going to the opera does have a certain cultural satisfaction to it.
calgaryopera.com, 403 262-7286