Find out what's in store for your horoscope sign over the next 30 days. Hint — everyone can expect a bit of a celestial shakeup due to that damn eclipse!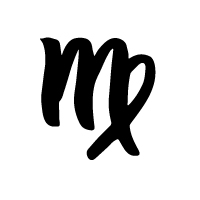 Virgo Aug 23 – Sept 22
Happy Birthday, Virgo! You've been working hard lately with zero recognition from the boss, so just forget about work for the next 30 days. Unexpected cash will be flowing in — why not spend it on travel or a fitness class? Might be a good idea to keep a pen and notepad beside your bed, as your dreams are vivid and they totally mean something.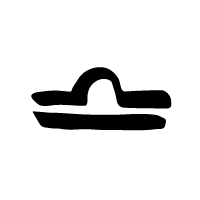 Libra Sept 23 – Oct 22
This is a super spiritual period for you, Libra, so pay attention to every little vibe you're getting and go with your gut! There's drama happening in your friends' lives, so make sure to be available for them if they need to lean on you. You'll be in good shape financially, so share the wealth! Avoid technology, as usual.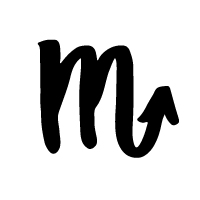 Scorpio Oct 23 – Nov 21
You know that saying about putting your best foot forward? Well this month, Scorpio, you're going to have foot problems so you won't even have a good foot to put forward, sorry to tell you. Go to the doctor and get them checked out so that you can focus on chasing all the romantic opportunities that are coming your way. (Don't tell your love interests about your foot problems until after a couple dates, though.)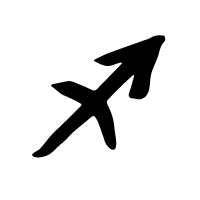 Sagittarius Nov 22 – Dec 22
The upcoming month is all about getting out there and being social, Sagittarius. If you're a freelancer, you'll meet lots of important work contacts. If you're single, you'll be presented with loads of date opportunities and one of them has serious potential to turn into something serious. You should probably do a quick detox of some sort too — summer may have had you indulging more than usual.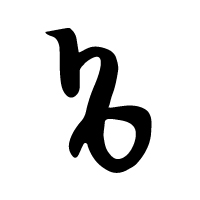 Capricorn Dec 23 – Jan 19
This is the most hectic period of 2017 for you Capricorn, but you'll handle it like a champ! You're totally focused on your career, which will bring either a raise or a promotion. Things aren't so hot in the love department, but who cares, you're gonna be rich soon! Also, keep a travel bag packed and ready to go, as there might be a super last-minute trip in your future.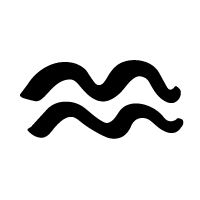 Aquarius Jan 20 – Feb 18
Hi, Aquarius. Did you spend a little too much money over the summer? Because the stars are saying that you did. The next 30 days are financially bad for you. Also sexually bad for you. And you'll have some car problems, too. Soooo…I guess just lay low for the next month? Read some books, maybe? Sorry.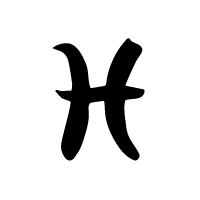 Pisces Feb 19 – March 20
Get ready for some big changes this month, Pisces! Major shifts at work mean there may be a change of job title or career direction on its way to you. However, compromise and partnerships are also highlighted this month, so don't forget to be a team player as you move on up that career ladder.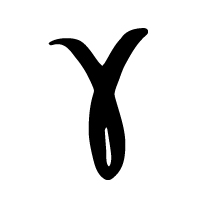 Aries March 21 – April 19
Ok, Aries. First things first, be careful while driving and using power tools for the next 30 days. This is an emotional period for you, and you should focus on your emotional health rather than your physical health, so if you don't feel like going to the gym, don't go! You have my blessing.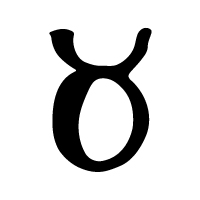 Taurus April 20 – May 20
Weird citrus vibes for you this month, Taurus. If you could switch to all-natural cleaning products in your house that would be great (citrus peels, vinegar, water) and also try to eat/drink something citrus-y every day (not the cleaning products).
Hopefully, that keeps you busy for a while because there's not much else going on for you this month.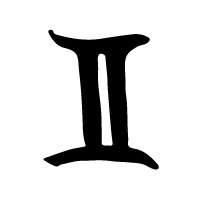 Gemini May 21 – June 20
If you feel like there's been a black cloud hanging around over your desk lately Gemini, you're not wrong. These bummer vibes will put a damper on your energy levels, so just try to channel your inner fellow Gemini 2Pac (RIP) and Keep Ya Head Up.
It's a good time to finish household projects though since you don't feel like going out or seeing anyone…so that's kinda positive?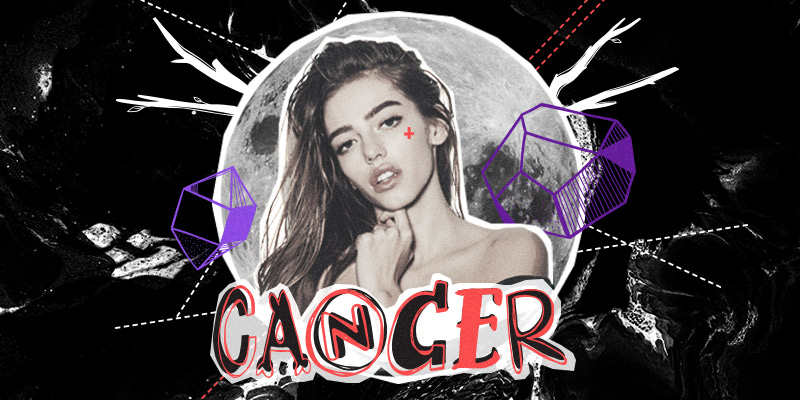 Cancer June 21 – July 22
I can't tell what's going on with you these days, Cancer. Half of the stars say you're super busy at work and your family/friends are mad that you're ignoring them, but the other half of the stars say you're not busy at all and to spend your free time with children. So…What I think you should do is just whatever you want, and see how it goes!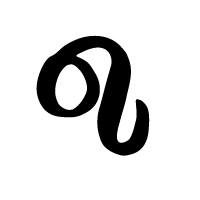 Leo July 23 – Aug 22
Well, well, well, Leo. Everyone can agree that you're looking better than usual lately, which is attracting a lot of potential suitors. Don't get too carried away with all the attention though, because someone at work wants your job and you're going to have to work harder than usual to keep your current position.
By Twyla Yacychyn; check out Twyla's previous horoscopes here.