Mars and Pluto had me all worked up last month and I was focusing on the bad stuff (sorry for your crappy horoscopes!) but things are lookin' up for everyone in August.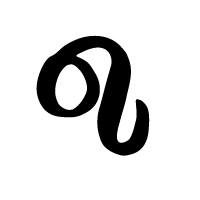 Leo July 23 – Aug 22
Happy Birthday, Leo! Everyone knows that it's your way or highway, but since you're almost always right, just keep on doing what you do, the way you want to do it! You're bitten by both the travel bug and the independence bug this month, so why not hit the road for a few nights on a solo road trip?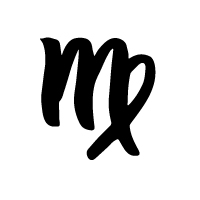 Virgo Aug 23 – Sept 22
Pay attention to your career this month, Virgo! Work is lookin' good and there's a financial change mid-month – in the good way! Now is the time to start actually planning that foreign travel you've been thinking about!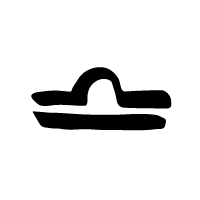 Libra Sept 23 – Oct 22
The world is your oyster this month, Libra — you just gotta step up that confidence game. New love and financial gains are at your finger tips, all you gotta do is be a little assertive and go for it!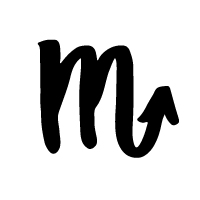 Scorpio Oct 23 – Nov 21
Yo, Scorp! Your magnetic charm is strong this month, resulting in a whole lot of good things financially! You're the life of the party (aren't you always?), but don't let the late nights interfere with work where things might already be a bit tense.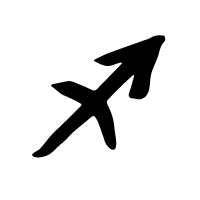 Sagittarius Nov 22 – Dec 22
You're full of positive energy this month, Sagittarius, so make sure you distribute your good vibes evenly between your personal life and your work life. There's a focus on food and friends, so if you are able to host a dinner party, you totally should.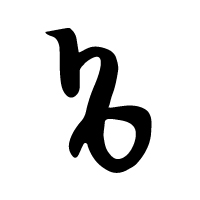 Capricorn Dec 23 – Jan 19
Shout out to your people skills, Capricorn, because you're going to be relying on them a ton this month. From coordinating groups of people at work to managing all of your social contacts and relationships, you'll have your work cut out for you, but you'll handle it like a champ!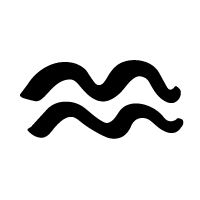 Aquarius Jan 20 – Feb 18
It's a good month to change things up, Aquarius! Whether it's a new job, a new romance, or a big move, it's all a good idea! It's a busy month career wise, but don't forget to check in on close relationships to let them know you've still got their back.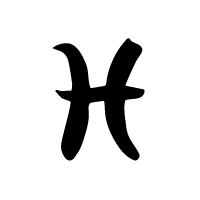 Pisces Feb 19 – March 20
August has you using the #fitfam hashtag more than usual, Pisces, as you're all about healthy living this month. All those extra endorphins come in handy at work because things are a bit of a shit show over there — keep smiling on the outside even if you're ready to flip your desk on the outside.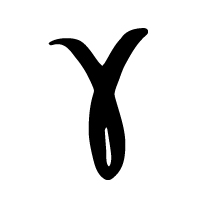 Aries March 21 – April 19
Love is in the air, Aries! So are babies and pregnancy. So, if you're lookin' to get pregnant/get someone pregnant, this is your month! If not, concentrate on your career instead of canoodling!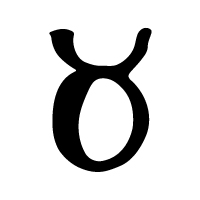 Taurus April 20 – May 20
Job hunting, Taurus? If so, opportunities are everywhere during the second week of the month. Tensions are high where romance is involved, so you'll need to use some self-control in order to avoid arguments. Go shopping instead of fighting, as you'll have a good inflow of money from places other than work!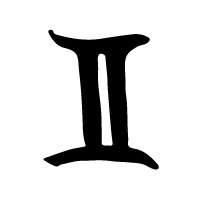 Gemini May 21 – June 20
Your mental energy is high this month, Gemini, making travel plans and relationships super easy to deal with. You're in good shape financially, so if there are any home renovations or decorating you've been meaning to do, now is a good time!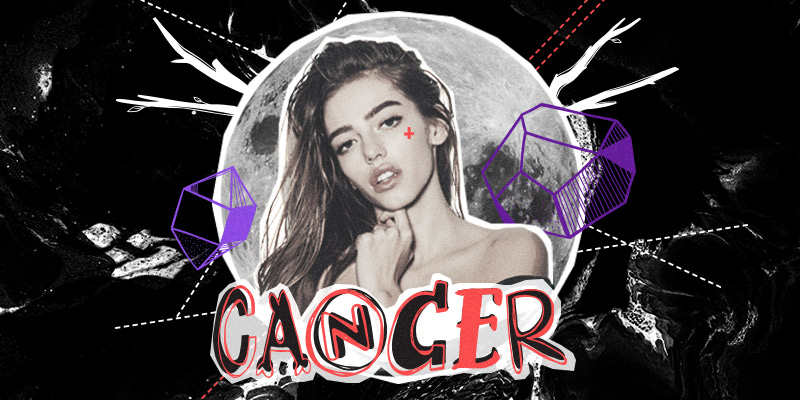 Cancer June 21 – July 22
Set up a new Kijiji account, Cancer, and get rid of some of that crap you have lying around! The extra cash will come in handy as there might be an unexpected expense mid-month. New relationships are on the horizon — you never know who might show up on your doorstep for one of those Kijiji gems!
By Twyla Yacyshyn