Word to the wise, if you want to impress your significant other this Valentine's Day (or on any other romantic occasion), you better book the restaurant now. Need some advice on where to go? We've broken down a few solid choices based on where you're at in your relationship.
Literally Just Met on Tinder Today: Valentine's Day Trivia at National 17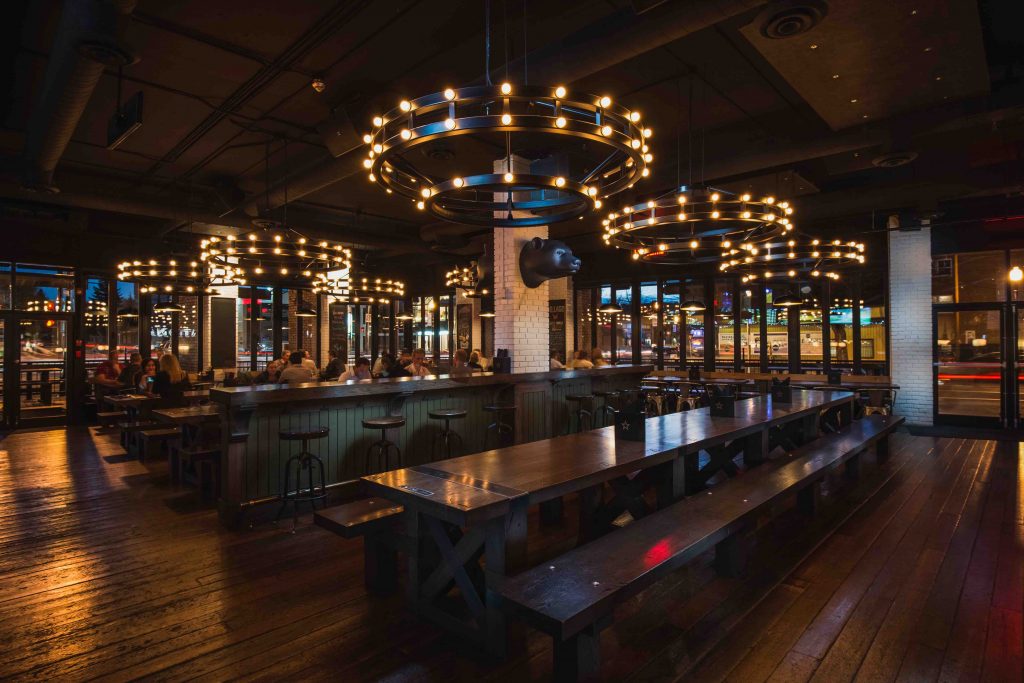 We can personally vouch for the hosts at this one. Twyla and Ayla are hosting this super fun trivia night at National 17. The focus is on love songs, so brush up on your '80s power ballads and impress your new fling. Festivities start at 7 pm and buckets of Wild Rose cans will be on special for $15.
Most romantic dish: Nachos! The ultimate shared plate will be on the National's menu for the first time ever.
Just Started Dating and Valentine's Day Came Way Too Soon: Ricardo's Hideaway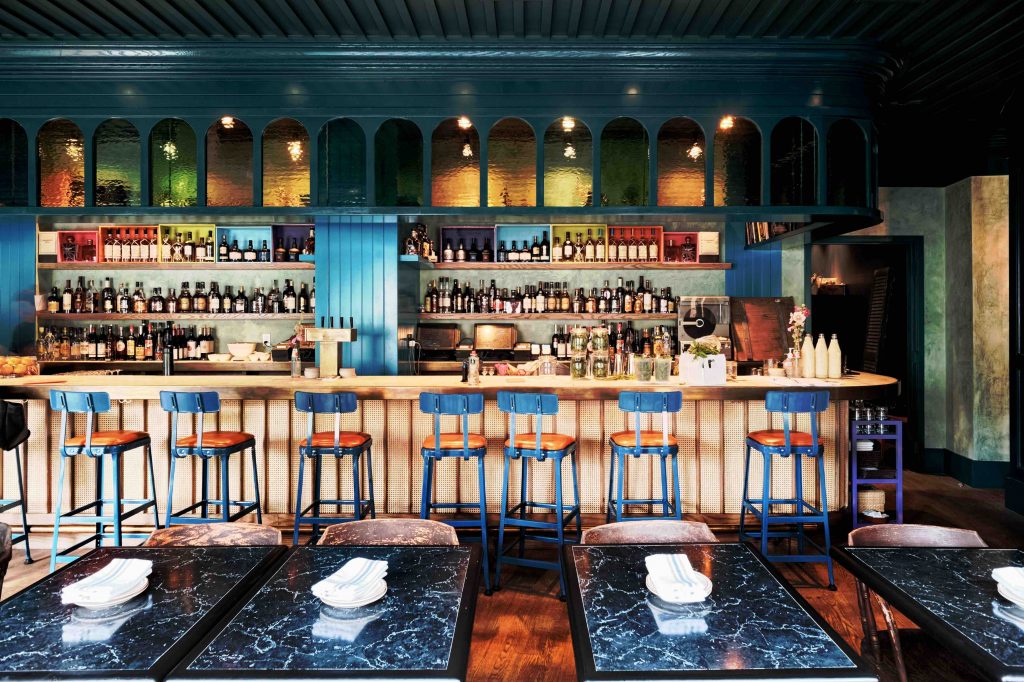 We love Ricardo's for a budding romance because it's loud enough for those silent gaps in conversation to not feel too awkward, yet it's intimate enough that you can have a great conversation to get to know each other. Also, you can leave after a drink or, if things are going well, stay for dinner.
Most romantic dish: Haitian-style macaroni au gratin. It's basically an aphrodisiac.
Double Date: National 10 Bowling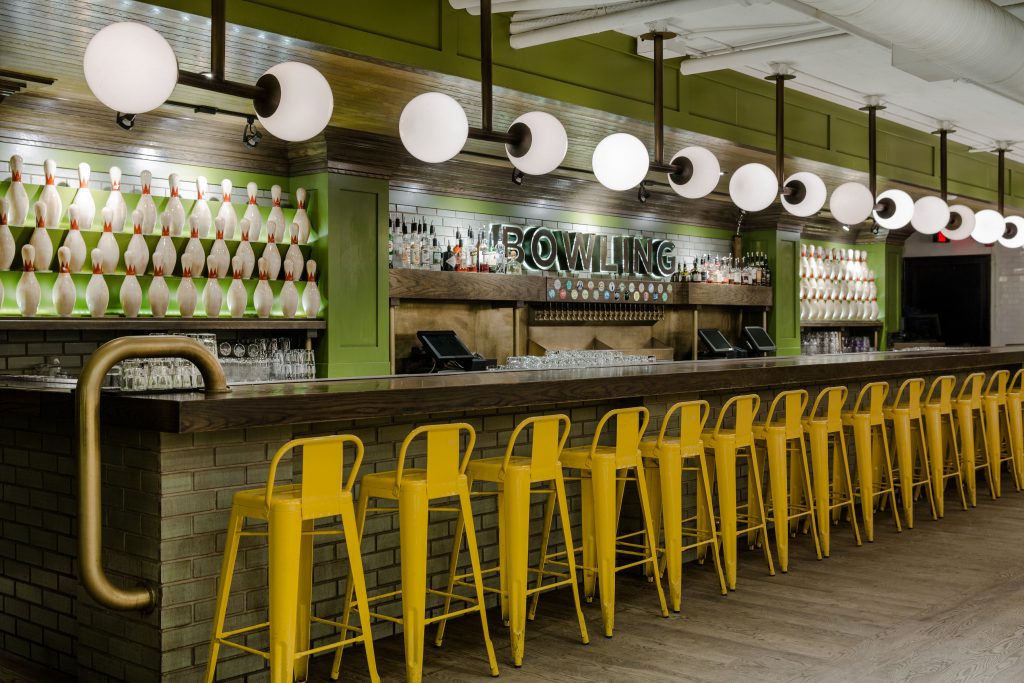 Are you and your honey totally over spending yet another dinner alone and want to just hang out with friends? Book a lane at National 10 Bowling. It's a super fun experience if you're not worried about striking out.
Most romantic dish: Warm queso dip. It's ooey, gooey and fun to share.
Solid 5 Years In and You Still Like Each Other: Bridgette Bar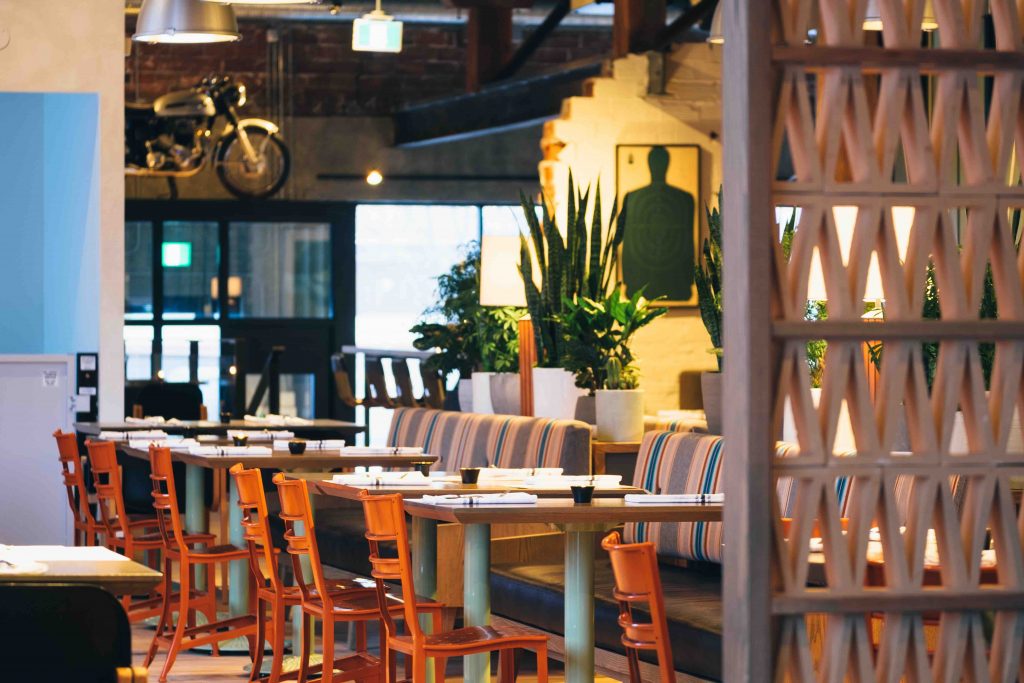 Bridgette walks that perfect line of being a super special experience without being pretentious or stuffy. The decor is among the most beautiful in Canada and the food is out of this world. You'll feel like a true insider as you celebrate your love.
Most romantic dish: Garlic bread. You're totally at the point where you can eat this in front of each other and totally agree that it's an orgasmic experience.
Tepid 5 Years In and You Want to Spice Things Up: Anju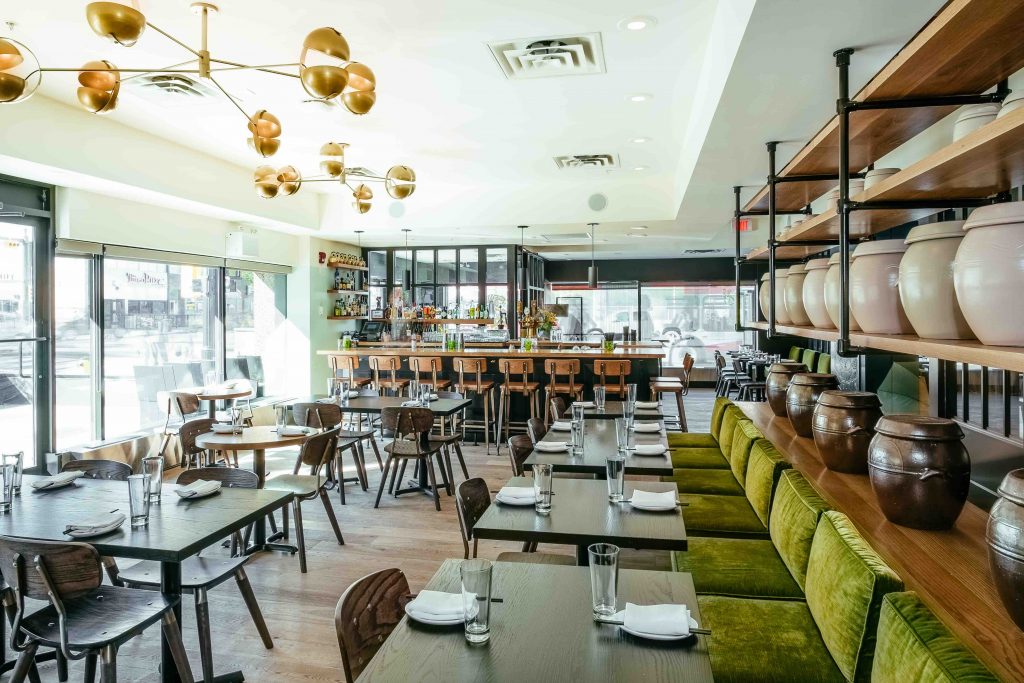 Anju has many lessons to teach. The plates are shareable (to teach you to give and take a bit more), the Korean flavours are bold and, to many, exotic (to teach you to change it up once in a while) and chef Roy Oh is one of the city's most celebrated chefs (to teach you that you both deserve the best).
Most romantic dish: Creme Brûlée. This isn't your average creme brûlée. It's made with black sesame, fresh berries and sesame brittle — and guaranteed to help you end your meal on the right note.
You LOVE Valentine's Day: Sky 360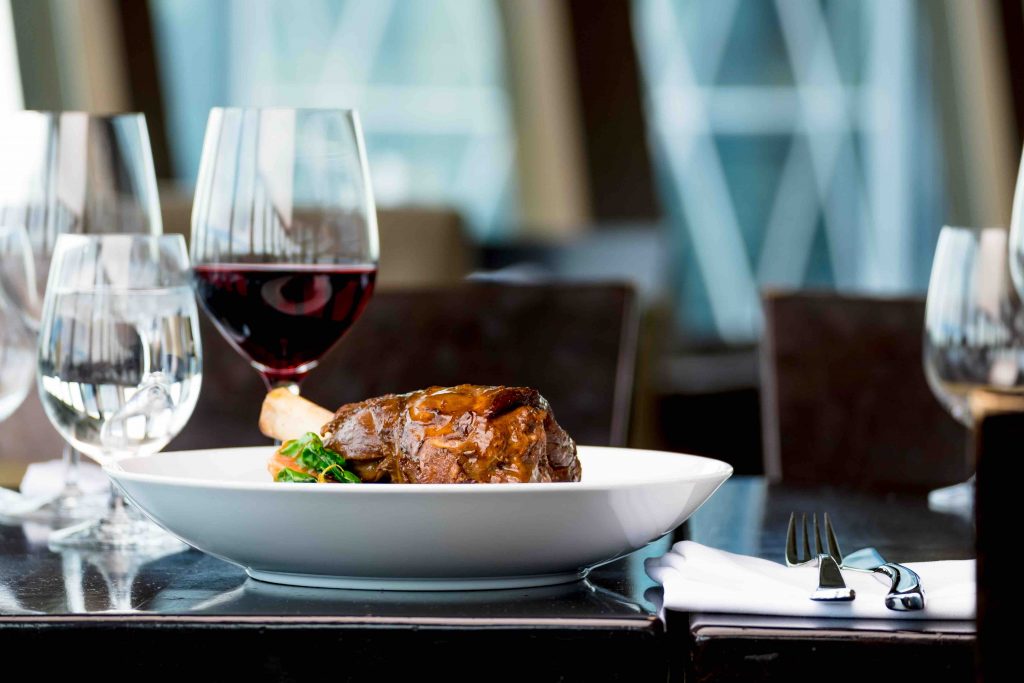 You've watched When Harry Met Sally more times than you care to admit and you've doodled hearts all over February 14 in your calendar. You LOVE Valentine's Day and you want to celebrate at the most romantic spot in town. Sky 360 is perched atop the Calgary Tower and offers the most spectacular revolving views of the city's twinkling lights.
Most romantic dish: Dark chocolate coconut torte. The intense chocolate rivals the intensity of your love of this special day.
Single and Currently Involved in a Relationship With Yourself: Goro + Gun Tachigui Bar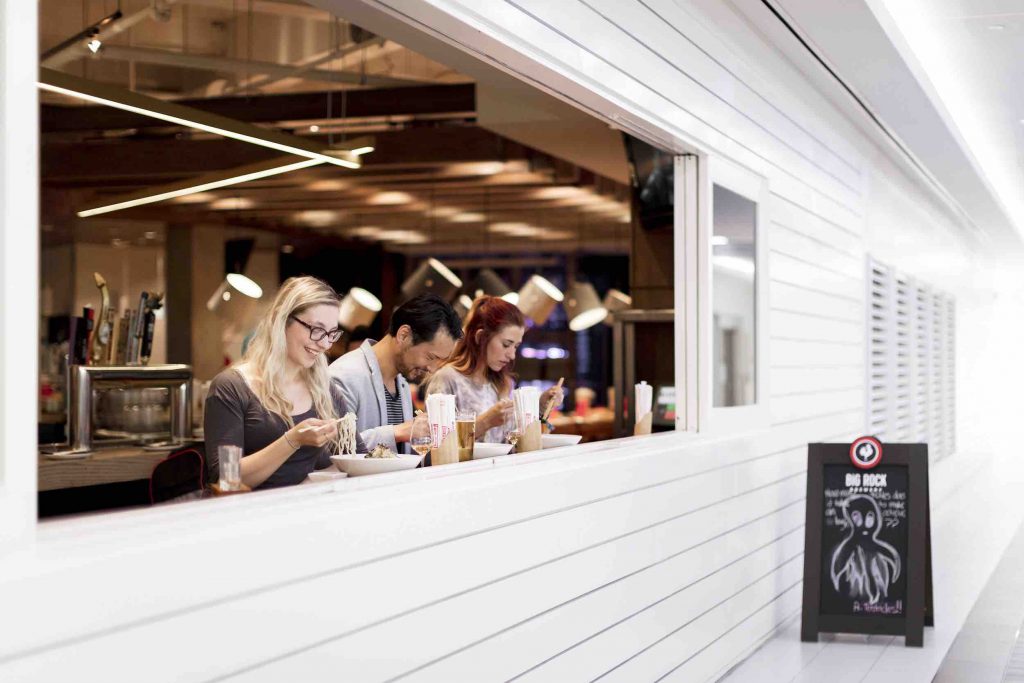 That's right, you're single and loving it. In fact, you make a concentrated effort to dine alone on Valentine's Day. Gogo + Gun's Tachigui Bar is designed for a solo dining experience. It's a standing bar concept that's wildly popular in Japan and designed to provide diners with a quicker option than a sit-down meal. It's less awkward than sitting at a table for two and the people watching is on point.
Most romantic dish: Order every single thing you want and enjoy, lover.
By Ricky Zayshley