Milk Jar Candle Co.'s collaboration with Concorde Group was four years in the making. Holly Singer, the owner of the Calgary-based candle company known for its minimal look and addictive scents, helped open National on 17th as a server, and shortly after she turned her love of candle making into a business.
"When I started Milk Jar, CJ (the general manager of National 17th) was one of the first people I gave a candle to and told about the little 'project' I was starting," she says. "He loved the candles and what I was venturing into so he was a big support for helping launch Milk Jar at our first pop-up at National 17th's Vinyl Swap Fair"
Community involvement has been a hallmark of Milk Jar since it launched. "A unique side to my company is the custom and collaborative candles I have created with local business around Calgary," she says. "Custom designs are so much fun and my favourite way to stay creative and connect with Calgary."
Another unique element of Milk Jar is the candle itself, which is hand-poured by Singer using soy wax and natural wood wicks. Singer landed on this choice of materials after experimenting with eight different soy waxes and over 15 different wood wicks.
For the Concorde Group collaboration, Singer set out to create candles that captured the unique personalities of four of Concorde's bars and restaurants: Bridgette Bar, Ricardo's Hideaway, National and Bourbon Room.
Concorde Group is hosting rotating pop-up shops at these locations where shoppers can experience the scents and receive a free candle with the purchase of a $100 gift card — the perfect last-minute gift for anyone who loves good food and good candles.
Bridgette: Vanilla, Tobacco & Smoke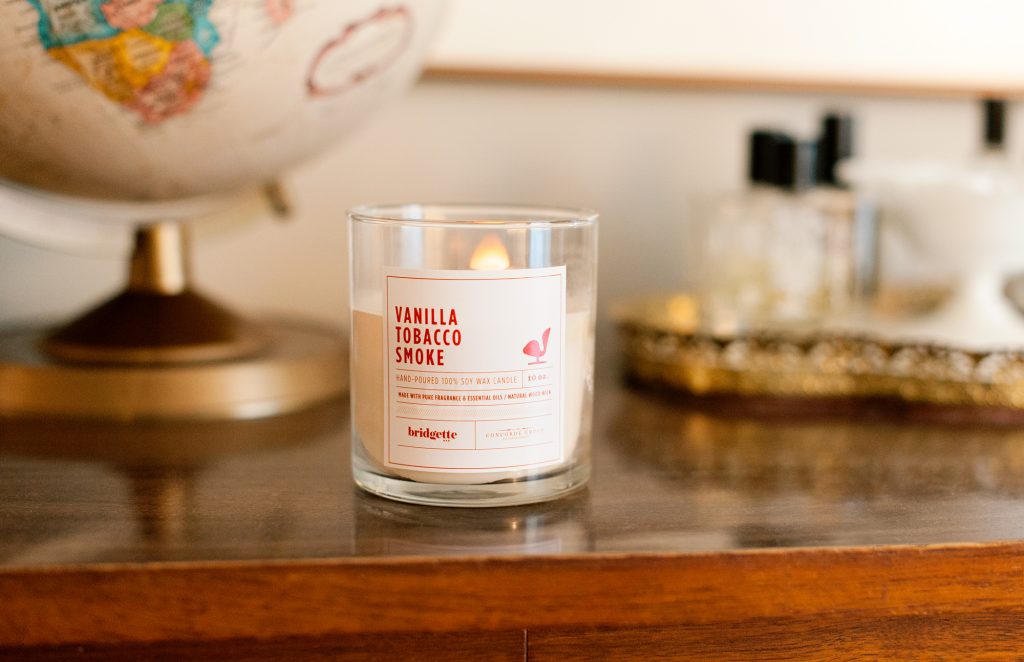 "We created Bridgette to embody sitting by a warm fire on a cold Winters night. Cozy and sexy — I think we nailed it!"
Ricardo's Hideaway: Pineapple, Coconut & Bay Rum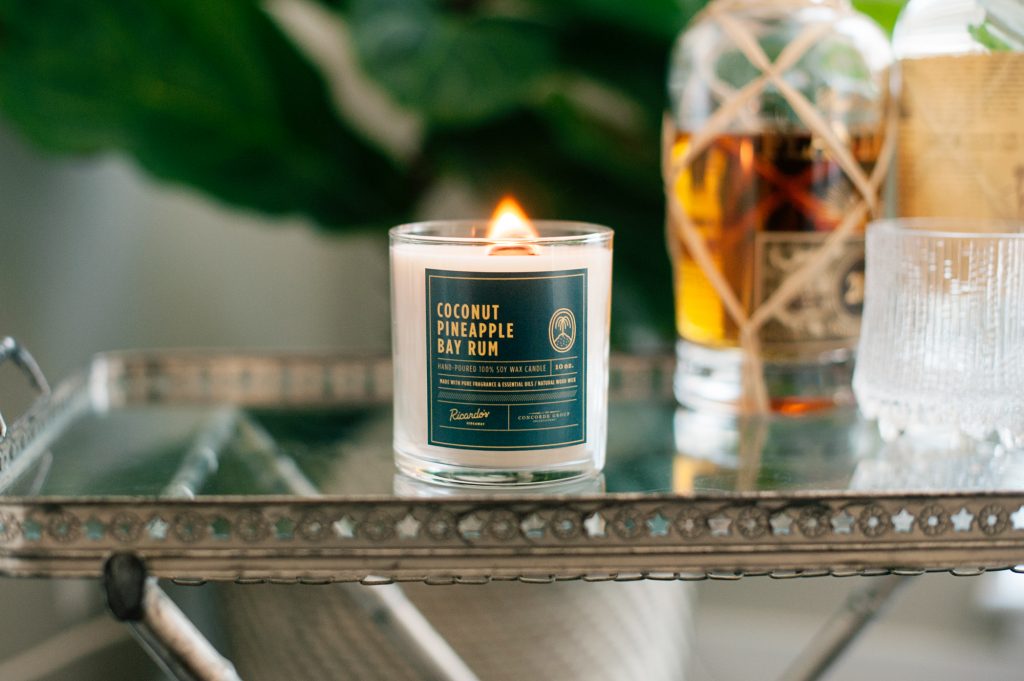 "We modeled Ricardo's candle after their signature cocktail, the pina colada. Vibrant, tropical and cool."
National: Chocolate & Coffee Porter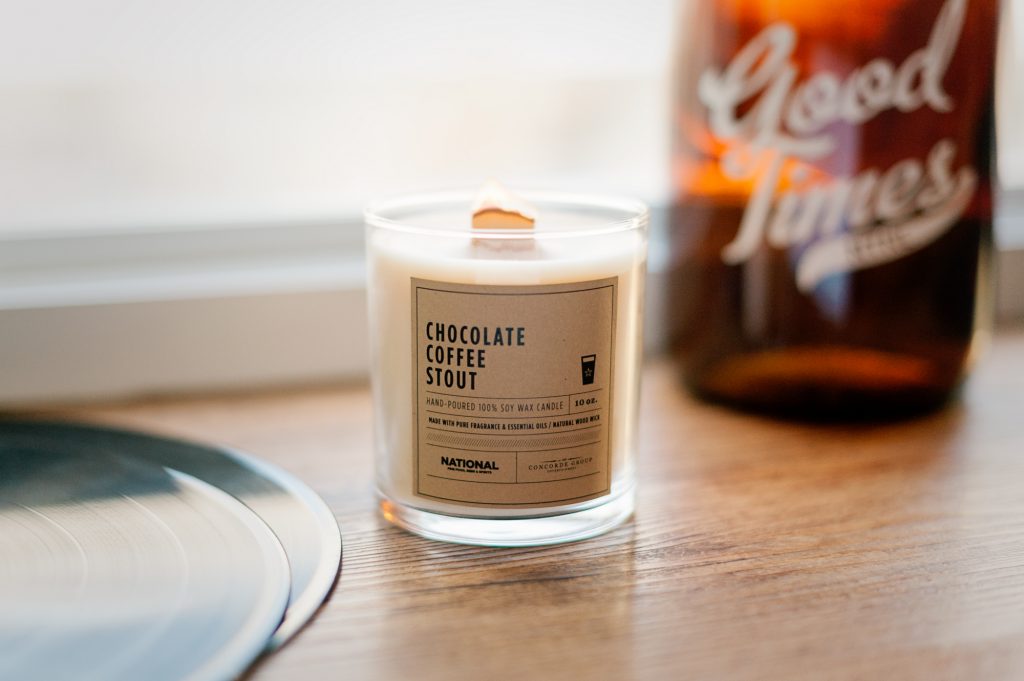 "If a candle could represent beer culture, it would definitely be the chocolate and coffee aromas of stout or porter. We also added a bit of vanilla to give it that little extra yumminess."
Bourbon Room: Spiced Bourbon, Orange Peel, & Leather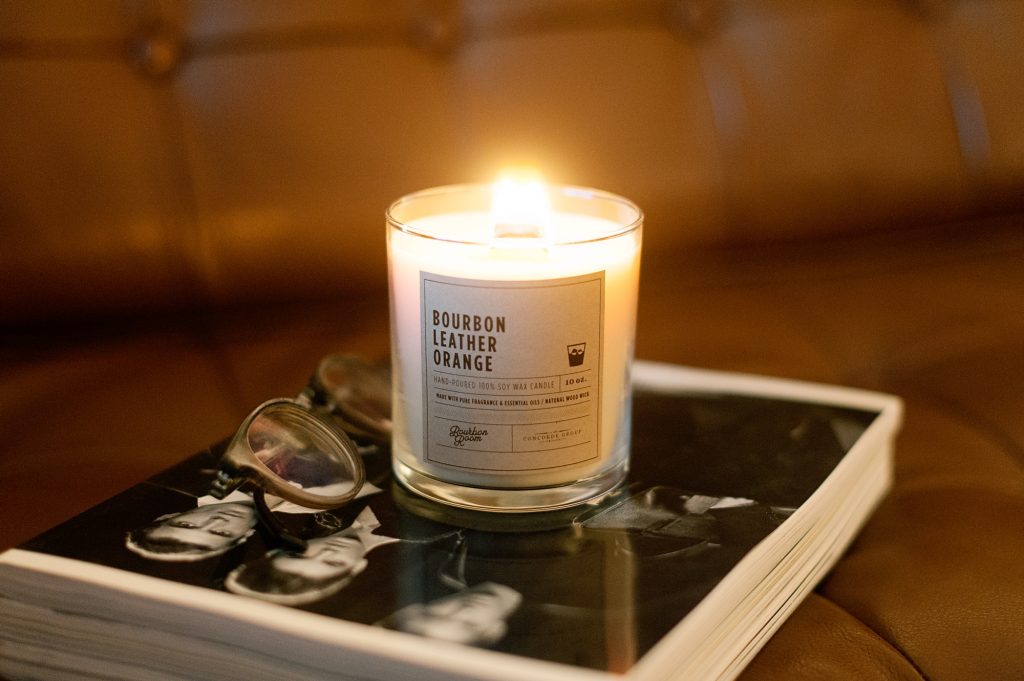 "Citrus top notes, with warm cocktail spices & a touch of musky leather — the Bourbon Room in a candle."
Pop-Up Location and Hours:
Thursday, December 14: National 10, from 4 to 6 pm
Friday, December 15: National 17, from 3 to 6 pm
Wednesday, December 20: National 17, from 4 to 6pm
If you can't make it to the pop-up shops and would like to take advantage of this limited-time offer, email production@concordegroup.ca.
Looking for quirky stocking stuffers? Check out our ten favourite quirky stocking stuffers available in Calgary.
By Ricky Zayshley