Etsy Calgary: Made in Canada market celebrates local makers across Canada. While each of the 110 artists, designers and creators appearing at the Calgary event — running Sept. 22 to Sept. 23 at The Genesis Centre Festival Gymnasium — offers distinct handcrafted goods, we have highlighted 10 vendors you should be sure to look for during the market.
Agnes in August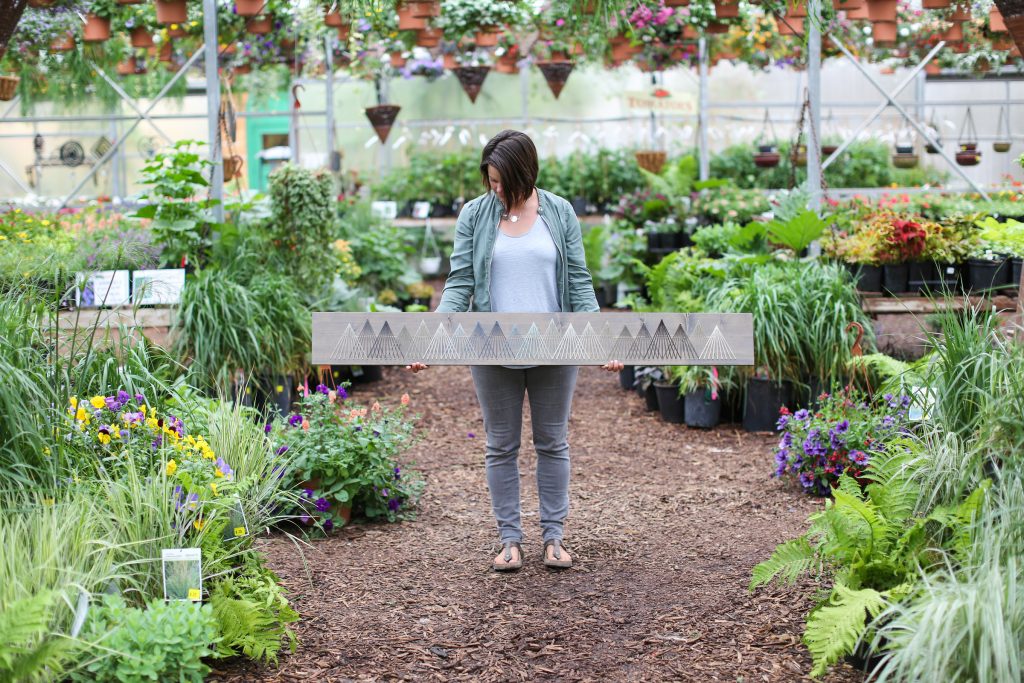 The Rocky Mountains had long been a part of Agnes in August creator Kourtney Branagan's upbringing, and in 2015 she was inspired to capture her and her family's love of haunts such as Lake Agnes and Victoria Glacier in a creative way. Thus, Agnes in August was born and Branagan has been selling her adorable string art creations ever since.
agnesinaugust.com, @agnesinaugust
Catfriendo Papercuts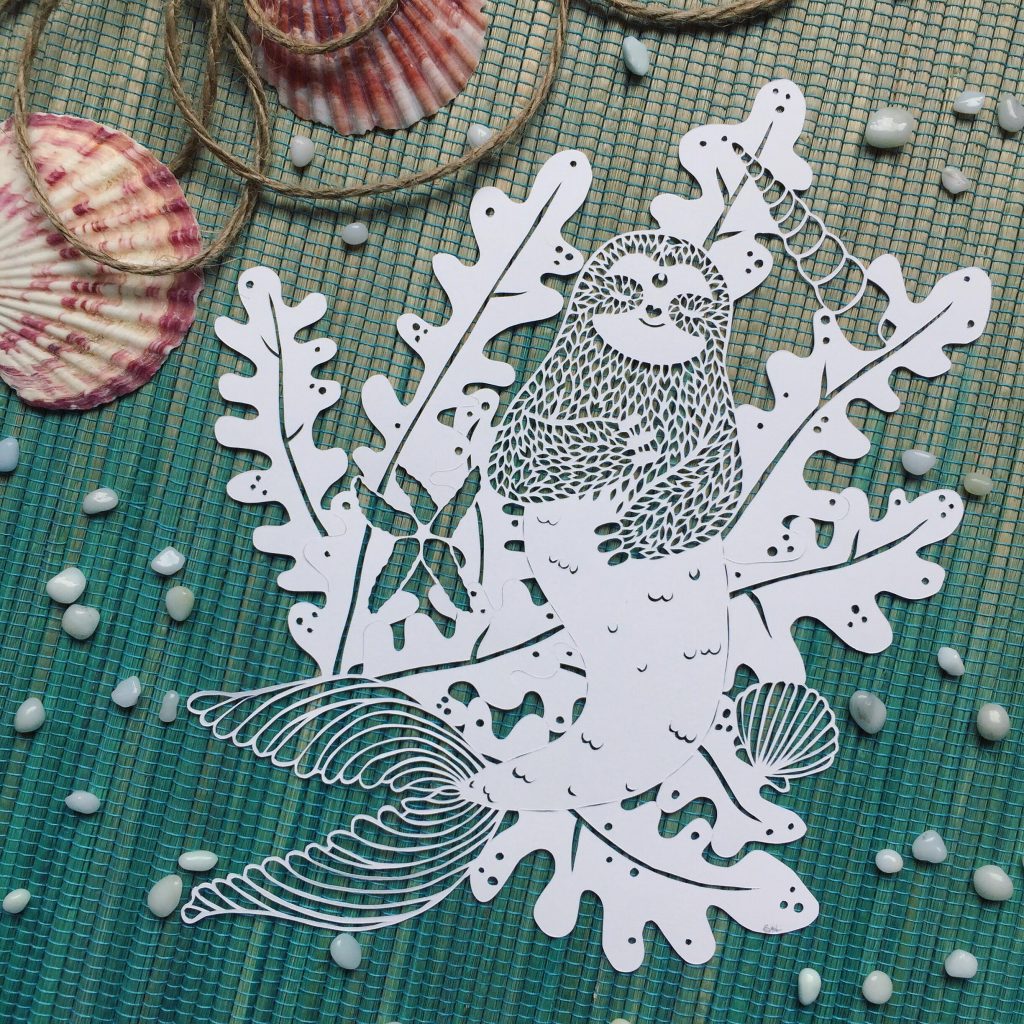 Sam Heidinger had her first taste in paper cutting shortly after graduating from the University of Calgary. With her boyfriend's birthday rapidly approaching, and having earned a history major but possessing no real income at the time, Heidinger paid a visit to her local art store. Leaving with a craft knife and a few pieces of paper, she taught herself the art of paper cutting and created a Japanese Kaiju movie monster for her boyfriend. Since then, the art of producing lace-like images has continued to be Heidinger's passion.
Cerise de Lune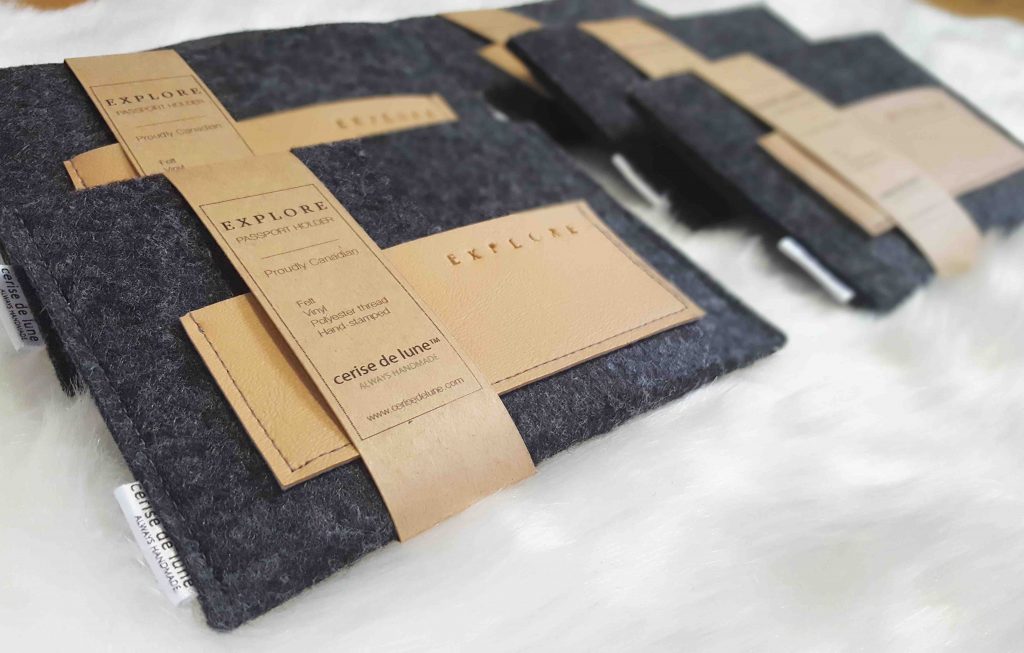 Cerise de Lune's charming accessories couldn't be cuter. A technical integrator by day, Angela de Luna sought a creative outlet and found it through Cerise de Lune, where she creates handmade totes, clutches, wallets and key chains out of a makeshift studio in her home.
Glimpse Glass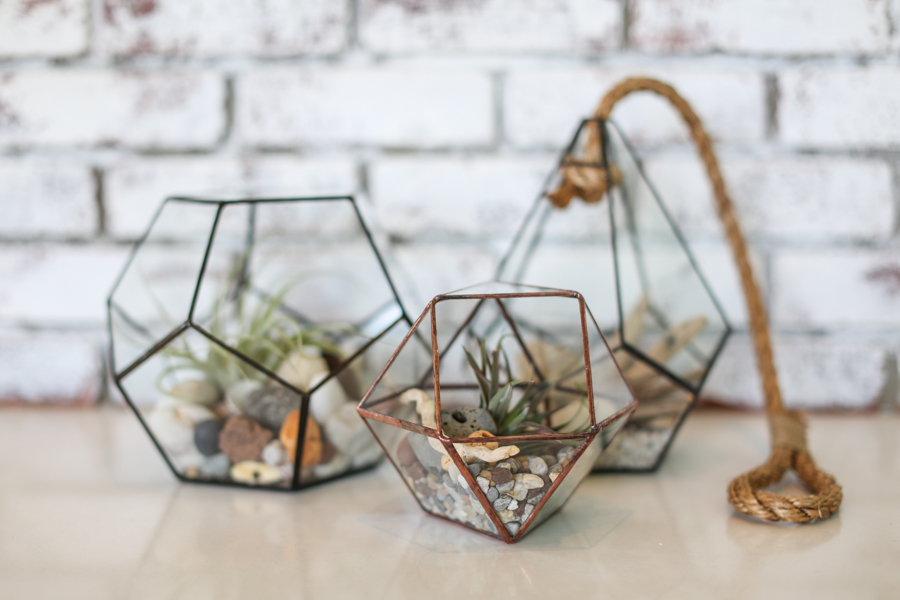 Kara Bussey, Calgary-based social media and media relations guru by day, founded Glimpse Glass in 2013, channeling her 12 years of stained glass making experience into her business. In 2015 Bussey went on maternity leave and the business expanded to include her mother and stepfather – who both work out of their studio in Vancouver Island.
glimpseglass.ca, @glimpseglass
Khaos Theory Leather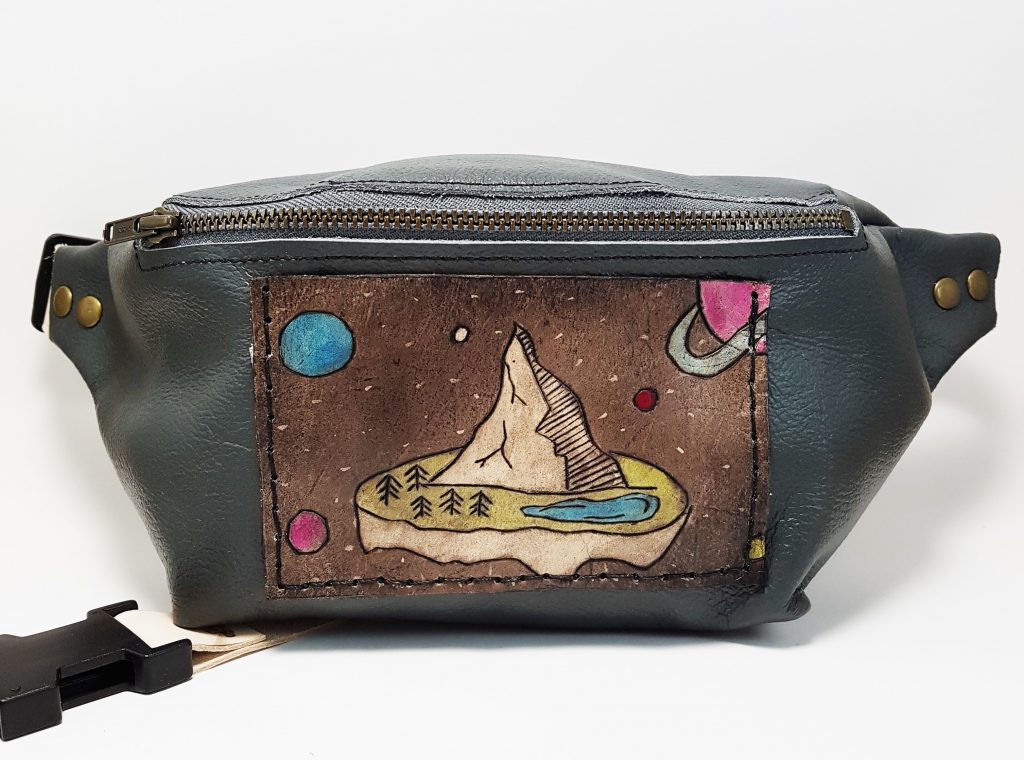 Brent and Brit Klassen are the dynamic duo behind Khaos Theory Leather. Based out of Sylvan Lake, Alta., these two "artists in love" founded their company in 2013. The company's handmade masks, wallets, clutches, bags and fanny packs are inspired by imagination, and the Klassens' kitschy creations cater to people of all walks of life.
Little Me Paper Co.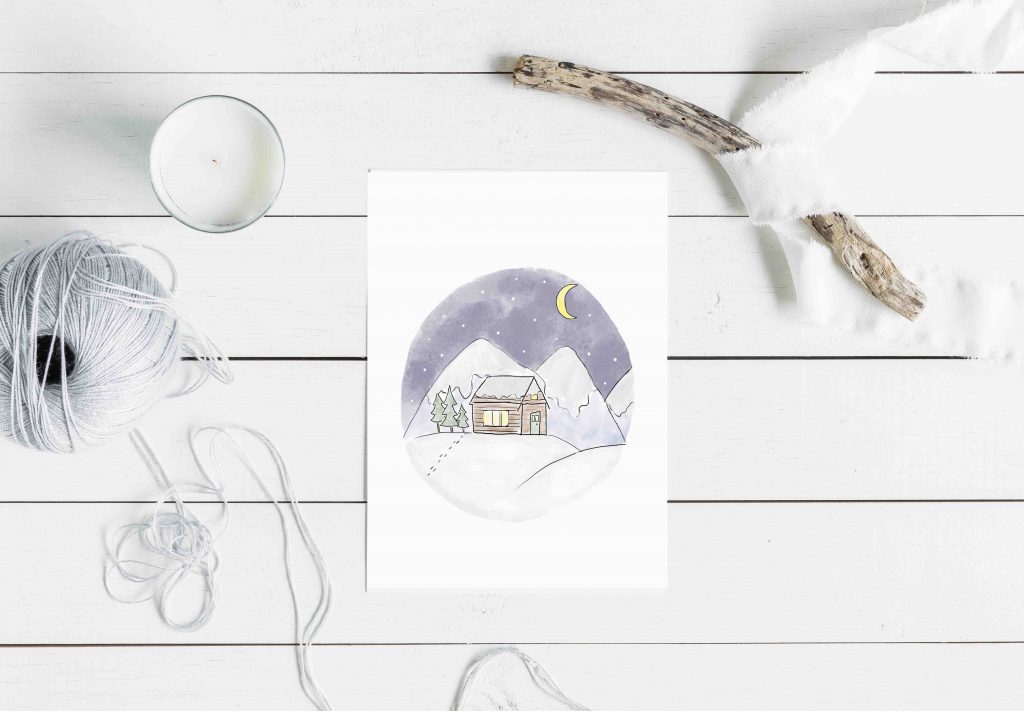 Originally hailing from England, illustrator Leanne Thompson hopped across the pond in 2014 to be nearer her husband — also the owner of the Friday Sock Co. Now residing in Calgary, Thompson's full-service stationary business offers bespoke wedding stationery, greetings cards and other whimsical, cheeky and artful paper goods.
littlemepaperco.com, @littlemepaperco
Mackenzie Jones Designs Inc.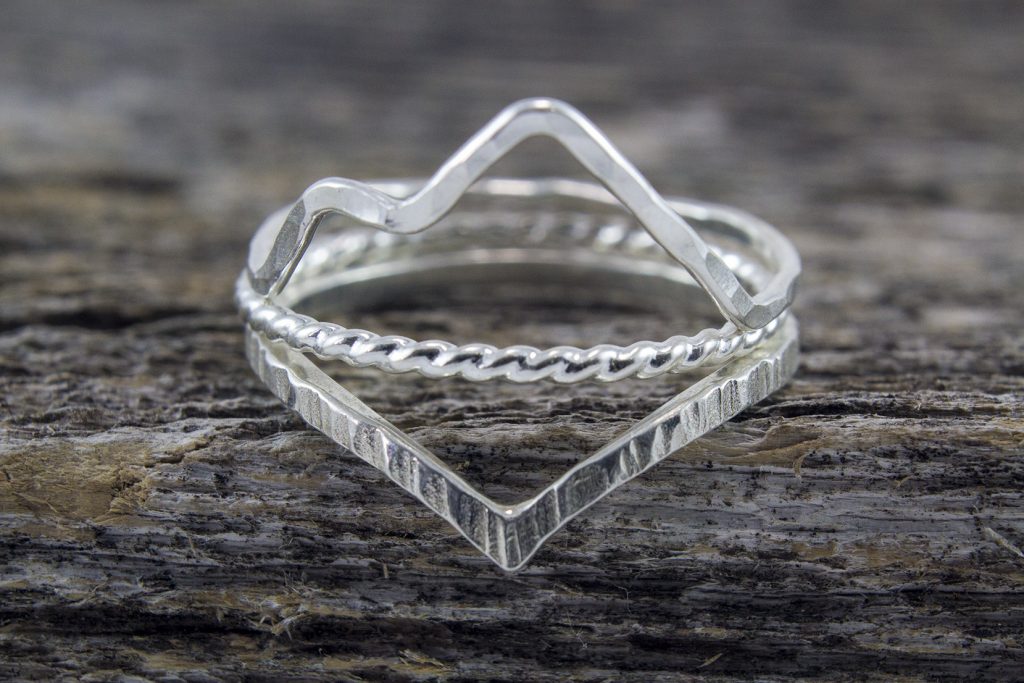 A 2010 graduate of the Alberta College of Art and Design with a major in jewelry and metals, Megan Mackenzie Locken founded her business Mackenzie Jones Designs Inc. in 2012. Locken's sweet, delicate pieces inspired by nature have helped her forge her own path in the Canadian craft market. Working alongside her fellow silversmith and husband, Locken has expanded her business to cater to customers across the country.
mmackenziejones.com, @mmackenziejones
Mind the Minimal
Stephy Keung opened her Etsy shop, Mind the Minimal, in 2016 with a simple goal in mind: to focus on using concrete to create clean aesthetics. Combining these two elements together, Keung has developed a distinctive, uniform style designed to encapsulate an effortless beauty. All of Keung's coasters, planters and other decorative items are handcrafted through the process of pouring, sanding and painting.
mindtheminimal.com, @mindtheminimal
Twelve Paws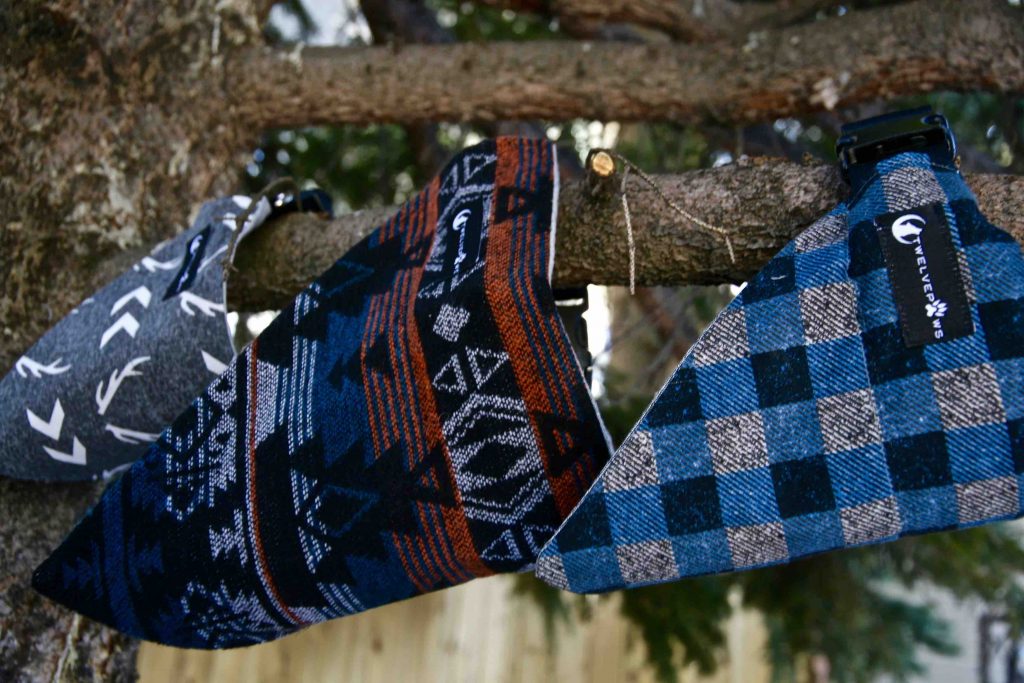 As the owner of three fantastic dogs, Twelve Paws owner Natasha Hladiuk knows that every pet is unique. It is with this knowledge in mind that she created her pet apparel Etsy shop in 2016. Hladiuk handcrafts each collar or bandana sold by Twelve Paws, and a portion of the sales proceeds goes towards helping local animal shelters.
WLC Studio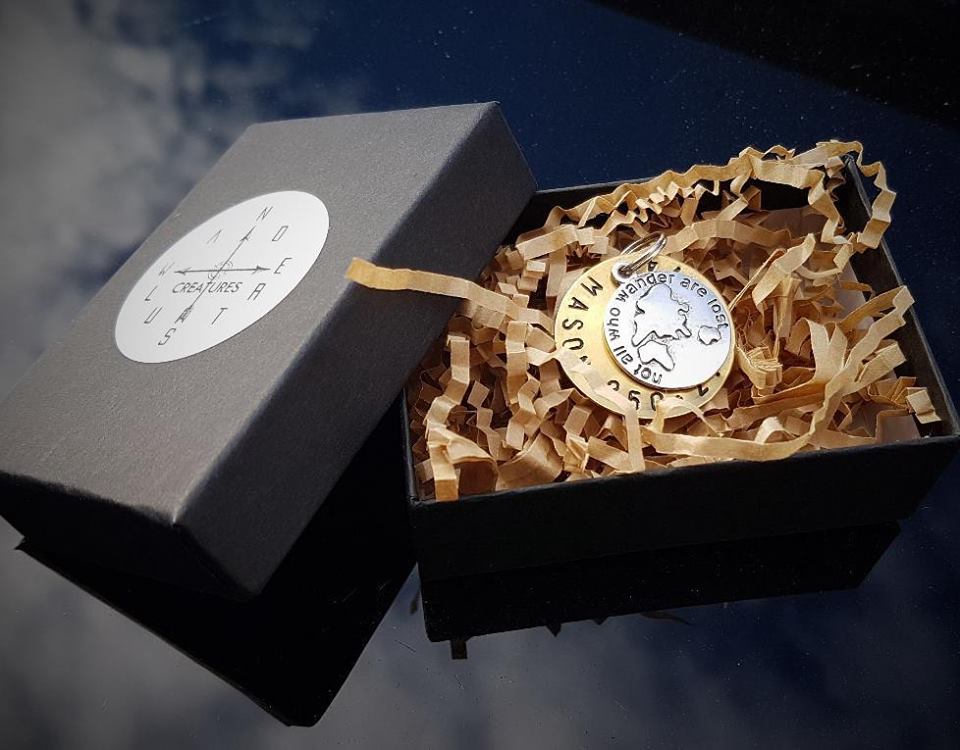 Co-owners Monique Penney and Trevor Cobb created Wanderlust Creatures with the adventures you can have alongside your furry companion in mind, providing delightful handmade, custom order dog tags to keep your pet safe while travelling. Additionally, the company sells beautiful travellers maps perfect for documenting each destination you check off your bucket list.
wanderlustcreatures.com, @wanderlust.creatures
For more information about the Etsy Calgary: Made in Canada event, please visit etsycalgary.com.
By Sarah Comber
Want to go for a treat after you explore Etsy Calgary: Made in Canada? Check out our list of 25 Ultimate Desserts to Try in Calgary.