Friends, it is time to take the goals and dreams of years past out of the drawer and freshen-up your resolutions. Come the countdown to 2018, let nothing hold you back from creating a new and improved you with these fun tips.
Exercise More: Go to Surfset YYC ($20 single class)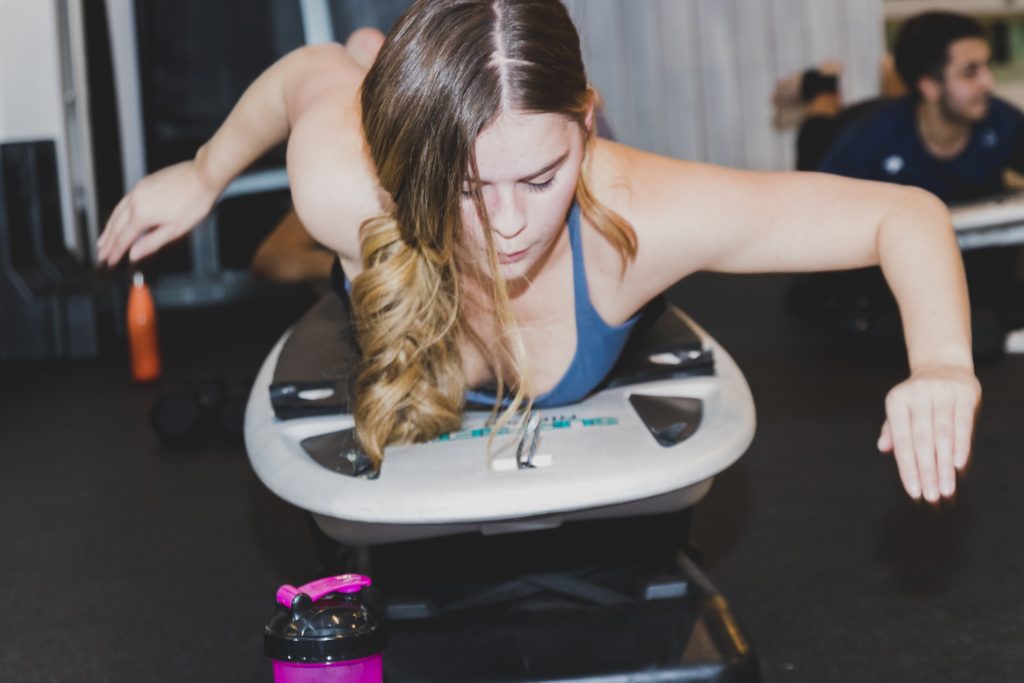 Very likely the most common New Year's Resolution — and the most quickly forgotten. This year, ensure that you ride the workout wave longer than until the end of January by signing up for classes at Surfset YYC. While also offering barre, pilates, TRX and boxing classes, hopping on a board at this fitness studio will have you hooked on a workout so fun you won't want to quit.
Surfset YYC: 5403 Crowchild Trail N.W., surfsetyyc.com, @surfsetyyc
Eat Healthier: Order a Meal Plan at Made Foods ($990)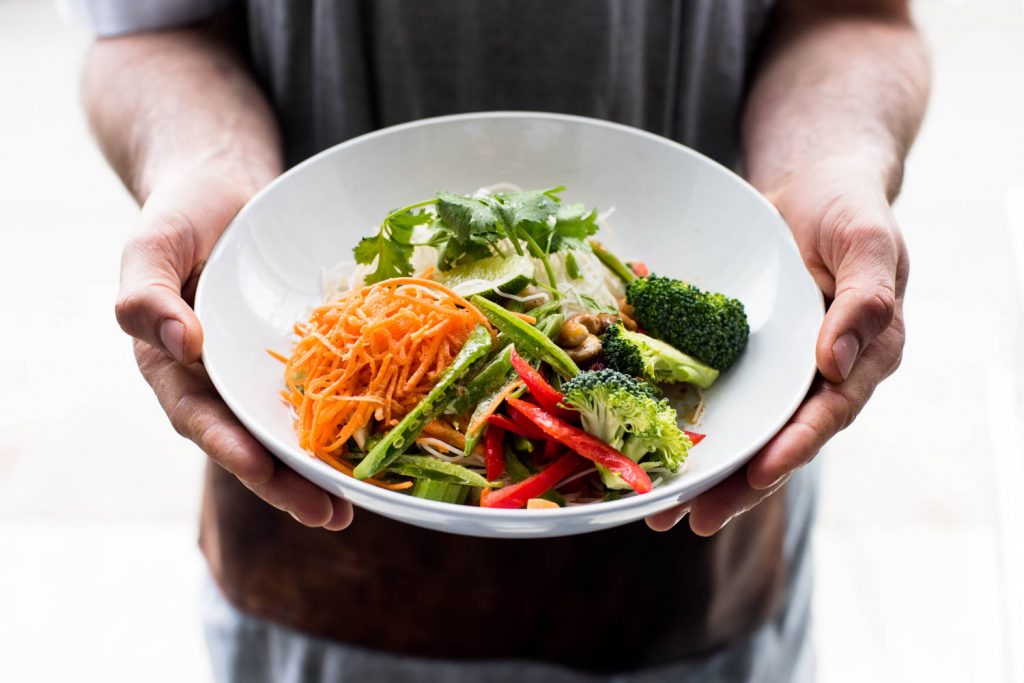 While December is the season for good tidings and joy, January is the season of sweatpants and snacks. We get it — it is all too easy to get home after work and camp out on your couch munching on anything sweet or salty. It is dark, cold and the last thing you want to do is cook. Luckily, Made Foods has got you covered with their Made in 21 Days Customized Meal Plan options. Clear those post-Christmas toxins and start the New Year right by working with a Made Foods nutrition consultant to meet your health goals without having to turn on your oven.
Made Foods: Various Locations, madefoods.com, @made_foods
Learn a New Skill: Attend a Baking Class at Ollia Macarons & Tea ($100)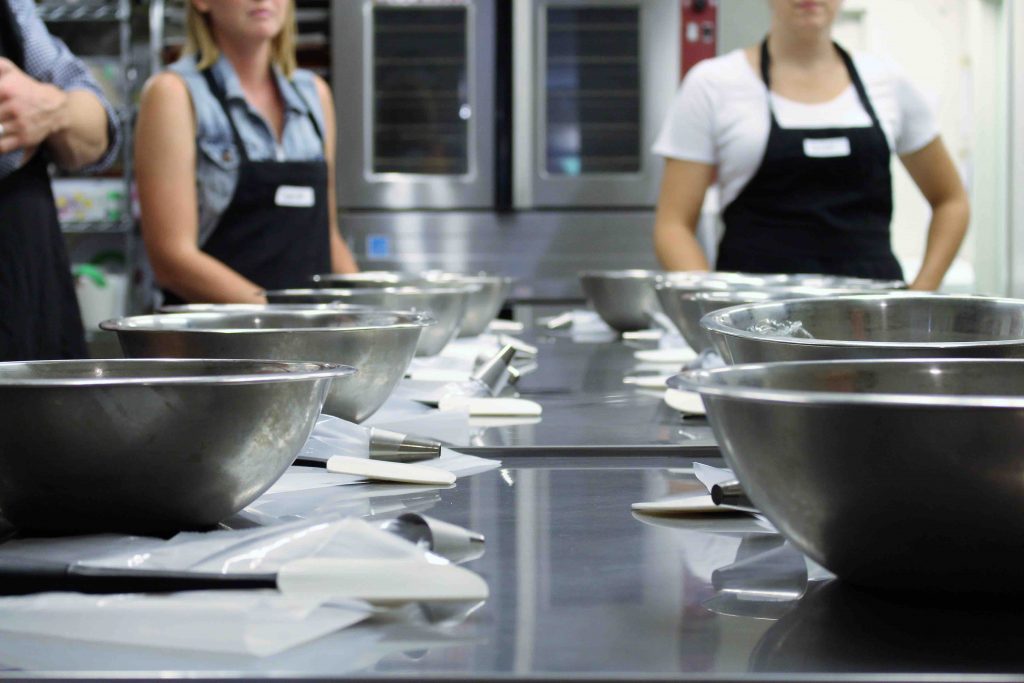 With all the healthy eating you will be doing, why not spoil yourself and also learn a tasty new skill? Hosted weekly, Ollia's Macaron 101 Baking Classes will walk you through the history of the macaron, tips and tricks for creating the perfect shell and how to create flavours. Samples will be provided throughout the evening — reason enough to attend in my book — and you will also walk away with 30 macarons at the end of the session. No need to bring anything except yourself, your partner or your tribe for the sweetest of evenings.
Ollia Macarons & Tea: 810C 16th Ave. S.W., 403-457-9775, byollia.com, @byollia
Spend More Time With Family and Friends: Hit Up the Bowling Lanes at National on 10th ($60 per hour)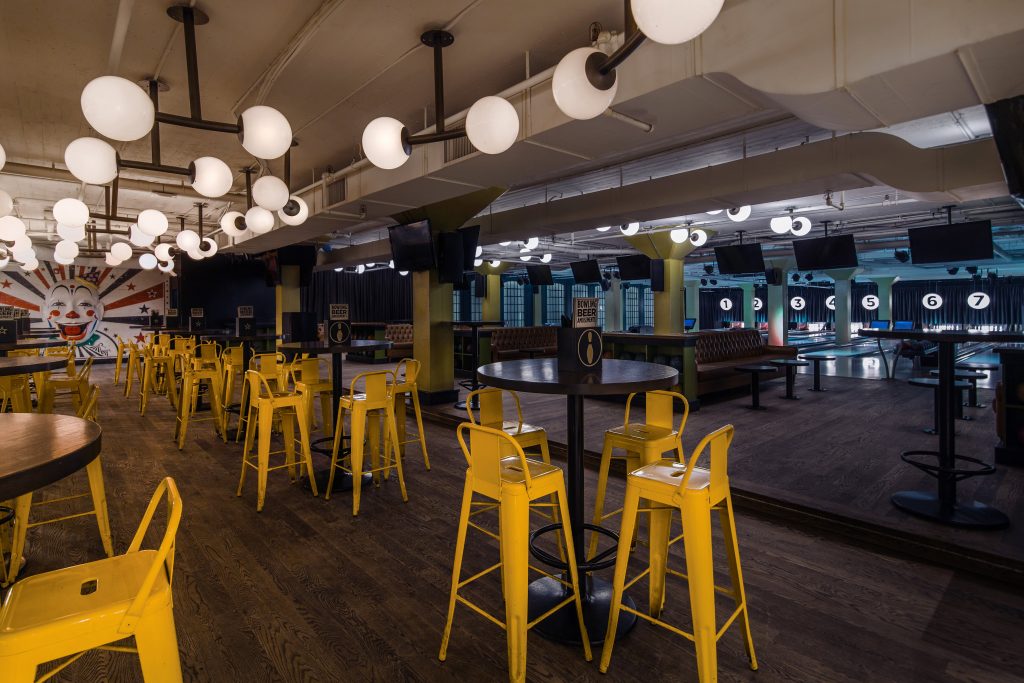 After logging all that time with your loved ones over the holidays, once reality sinks back in it can be easy to let busy schedules become a priority over friends and family. But, in 2018, don't fall into the trap of putting off plans and book a lane or two at National on 10th for an easy, laid-back and (likely) beer-filled evening with your nearest and dearest.
National on 10th: 341 10 Ave. S.W., ntnl.ca, @nationalbeerhall
Take More Time For Yourself: Go On a Solo Road Trip
With all the healthy eating, new workout routines and fitting in time for your loved ones, possibly the most important goal you can work towards is taking time for yourself. There is no better way to take a minute and reflect on 2017 — and look toward 2018 — than getting out and exploring the truly magnificent beauty within our province. So fill up your tank, bundle up and take a trip to beloved Banff, quaint Black Diamond or cosy Okotoks.
Want to up your crafting game in 2018? Here's some inspiration from an Albertan who recreated the house from It.
By Sarah Comber