The days may be getting shorter, and the temperature may be getting colder, but our futures are sure looking brighter! Good days ahead for (almost) all of us!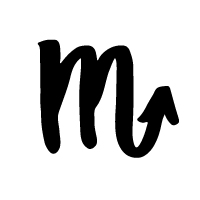 Scorpio Oct 23 – Nov 21
November is lookin' good for you, Scorpio! Jupiter is in your sign right now, which means your regular intense emotions are super positive ones. You'll also get an extra boost of confidence from Jupiter, attracting new people towards you and helping you take chances you normally wouldn't. And guess what – good ole Jupiter is gonna hang with you until November 2018, so you've got some good times ahead, friend!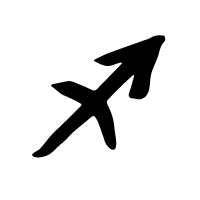 Sagittarius Nov 22 – Dec 22
Hmm. Something is creepin' around behind you lately, Sagittarius. It's not a bad thing, but just something about you having to sit down and take some time to go over your shit. You have to really examine your current life situations. It's too foggy for me to tell, but again, this isn't a bad thing, but more something like…are you screwing a coworker? Doing something that needs to stay a secret? (I'm not saying you shouldn't be, I don't care, I'm just saying I don't know what to tell you this month.)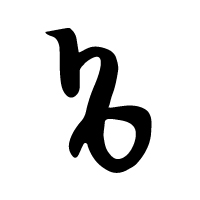 Capricorn Dec 23 – Jan 19
Ok, Capricorn. I warned you about this earlier this year, but you seriously need to can it with your spending habits. This is the perfect month for you to lay low and chill at home, pull out the slow cooker and get cozy. Kinda like hibernation, but you can come out after a month, you don't have to stay in 'till spring! Bonus – there are some sexy vibes in your November, so at least you don't have to be lonely at home?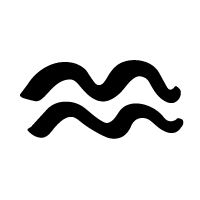 Aquarius Jan 20 – Feb 18
November will be a great month for you professionally, Aquarius, but it's not because you're good at your job or anything. Your charm is working overtime for you, and your boss and coworkers are eating it up. I'd like to tell you not to let it go to your head, but you're an Aquarius so I'd just be wasting my breath. Enjoy getting to do whatever you want, whenever you want as usual, you turd.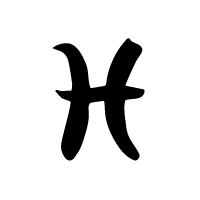 Pisces Feb 19 – Mar 20
You need more, Pisces. More travel, more learning, more stimulation. This could mean a change in career, going on a trip, or taking a night class. Or maybe it doesn't mean any of those things. Saving up for something? You've been super good with your finances for the last year, which is going to pay off for you very soon!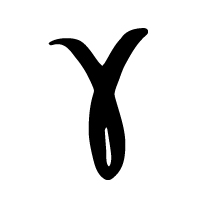 Aries Mar 21 – April 19
Mars is in your house of relationships, Aries, which means November is all about love. Or just hooking up, I'm not here to judge. But that being said, there's also a weird doctor visit at the end of the month, and whenever I think of weird doctor visits I think of STDs, so maybe keep that in mind while doing whatever you're doing.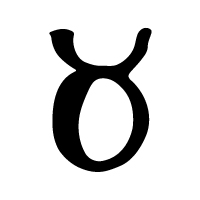 Taurus April 20 – May 20
I think November might be your best month of 2017, Taurus. But I'm a Libra so who am I to say. You've got luck on your side this month, and your bases are covered romantically, financially, and health-wise. Was there something you've always wanted to do but were too scared to try? Now's the time! Go for it!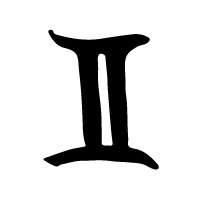 Gemini May 21 – June 20
Mercury is in the house, Gemini! This means November will have you focusing on your current partner if you have one, or finding one if you don't. Or maybe finding a new one if you don't care for your current one? I have this weird feeling about you and a coworker – do you work with any Sagittarius people? I had the same feeling about them this month, so who knows, maybe there's something there?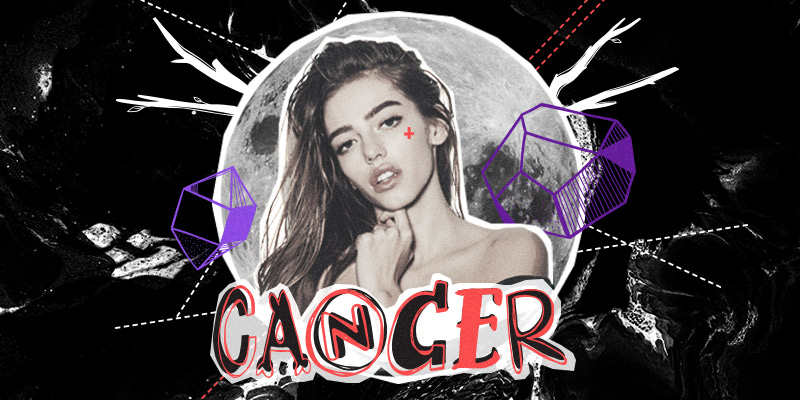 Cancer June 21 – July 22
You are the champion of November! Your energy levels are high, motivation is high, stress and mental stuff is good, money is flowing, and there's some sex stuff goin' on too! Have a great month, Cancer! You deserve it!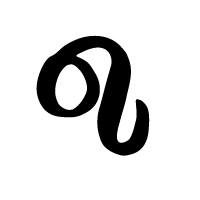 Leo July 23 – Aug 22
Mercury is hangin' around you, Leo, making you want to get up to no good. Nothing malicious, but you're going to want to stir the pot a little more than usual to spice things up. Also you're likely to make a major purchase this month – something for your home, and not because you need it, but just because you want it! Your financial situation is good, so this is the best kind of purchase! The stars are 100% clear in telling me to tell you to PLEASE BUY THAT BLACK FRIDGE WITH THE SCREEN ON THE FRONT THAT YOU TAP AND IT TURNS INTO A WINDOW SO YOU CAN SEE INSIDE THE FRIDGE WITHOUT OPENING IT AND IT HAS A SLOT IN THE FREEZER WHICH ALLOWS FROZEN PIZZA BOXES TO SLIDE PERFECTLY INTO!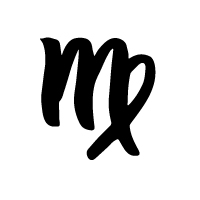 Virgo Aug 23 – Sept 22
Got any vacation days left, Virgo? If so, take them and get outta town, with Jupiter as your perfect road trip partner! This month is all about being active, getting out there, getting around, anything but sitting still. All this movement will open up plenty of opportunities for even more action, if you know what I'm sayin'. (You're going to meet someone you want to make out with. That's what I'm saying.)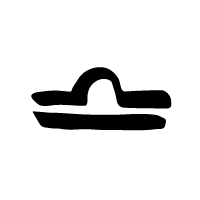 Libra Sept 23 – Oct 22
Hi Libra! You need to open your eyes and pay a little more attention to what's going on around you. Feeling overwhelmed at work? Chances are there's someone willing and able to help you, but how are they supposed to know you need help if you don't say something. Same goes in the romance department. Hopefully it won't be the same person helping you with your filing or whatever, but if it is, nbd. Sex in the workplace seems to be a theme this month.
It looks like November is going to be super steamy for some of you. Grab that special someone and find something to do with our Go Out Versus Stay In Cold Weather Entertainment Guide.
By Twyla Yacyshyn