Let's face it. You're busy and sometimes Halloween plans get pushed back because of things like flu shots, elections and getting snow tires before everyone else does. Here are some last-minute tips so you can make the most out of Halloween this year, even if you literally haven't thought about it at all. Consider Vern your Martha Stewart Halloween fairy godmother.
Last-Minute Costume Tips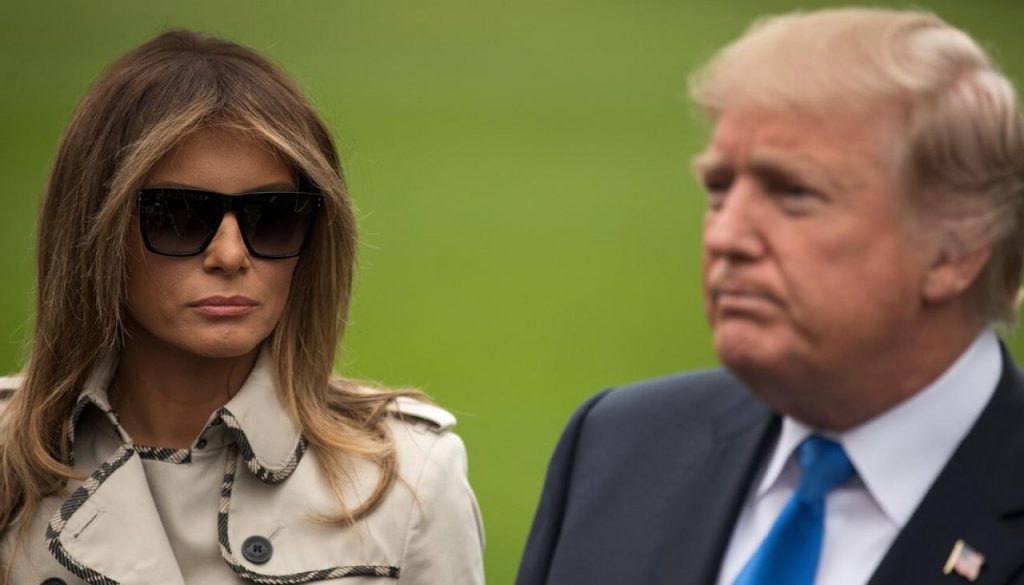 Play to your greatest weakness. If you have stressed out bangs, throw on sunglasses and a trench and — boom — you're Fake Melania. Has poor vision resulted in bottle-cap glasses? Put on a plaid jacket and go as Bubbles from Trailer Park Boys. If you have red hair, pop on a letterman jacket or sweater and go as Archie.
Last-Minute Trick-or-Treaters Tips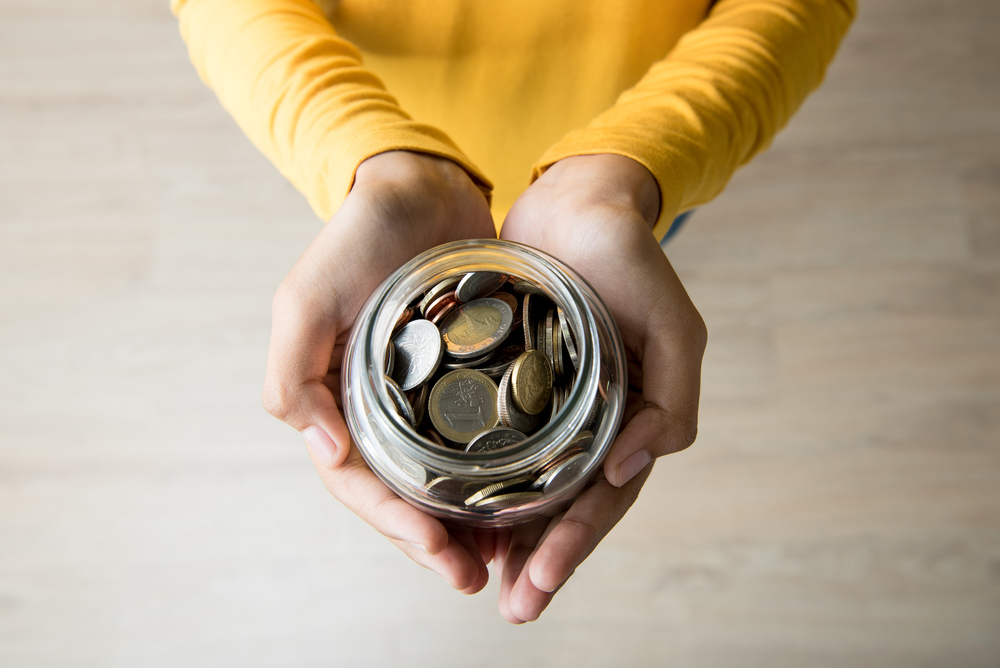 If buying a box of Halloween candy is simply not an option because the doorbell is ringing and it's show time, break open your jar of change and fish out the loonies, because that's the only thing in your house they'll appreciate at this point. If you live in Mount Royal, and you know most of the kids are there for because of your postal code, give them twonies.
Last-Minute Décor Tips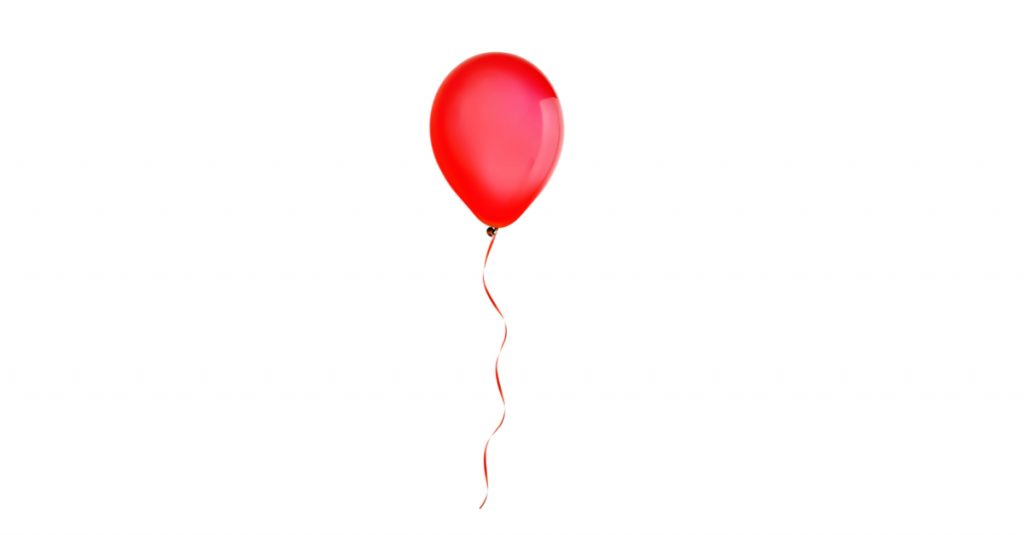 Have red balloons left over from a past birthday? Fill it with helium and tie it to your storm drain. For added effect, place an origami boat nearby.
Last-Minute Cocktail Party Tip

Having people over last minute and you feel like they're expecting a Halloween theme? Cut open a pumpkin and use it as a bottle cooler. Then splash some fake blood on the bathroom mirror or shower curtain and you're ready to go!
Last-Minute Event Tip
All your friends have costumes they want to show off, but nobody took the initiative to buy tickets for an event. Pop over to National on 10th for the Halloween House Party on October 28 for a night of good times on the dance floor with a DJ and no cover charge. Just email info@ntnl.ca to get on the guest list.
Are you going to the Much Video Dance Party at National on 8th? We have some obscure 90s Halloween costume ideas for you.
By Ricky Zayshley